Facebook expands local news promotion feature
Facebook is expanding a trial that will see users around the world receive more content from local news sources, as part of its plans to reduce fake news on the site.
It was announced last month that the social network would begin prioritising content from local publishers in the US, promoting it higher in news feeds.
The firm has now said this scheme will be rolled out to all countries and all languages on the site.
"Local news helps people connect to their communities about the issues that are closest to home. Earlier this year, we announced a change in the US to prioritise local news so people can see topics that have a direct impact on their community and discover what's happening in their local area," the company said in a blog post.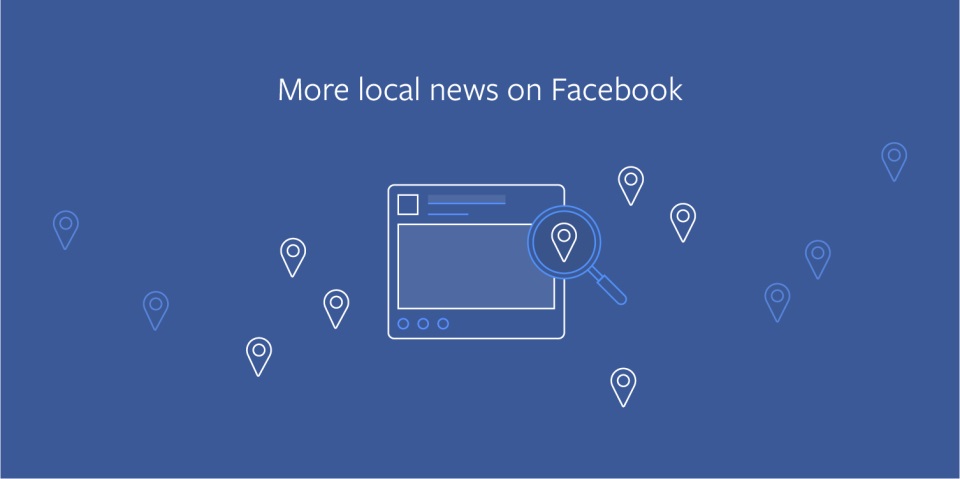 "Today, we're expanding that update to people in all countries, in all languages. Now, people around the world will see more news on Facebook from local sources covering their current city and other cities they may care about."
Facebook said smaller local publishers would be eligible for the scheme alongside larger firms, but will be subject to the same measures to prevent misinformation appearing on the platform.
It added the new feature will come into effect from Monday, with the site characterising local publishers as those who receive the majority of their interactions from within the same geographical area, including multiple, nearby cities that could mark a regional publisher.
Facebook boss Mark Zuckerberg has said reducing fake news and misinformation on the platform is a priority for 2018, following criticism from government officials in the US and UK over its response to the spread of such content.
Earlier this year one of the site's product managers, Samidh Chakrabarti, said the company had been "far too slow to recognise" some forms of fake news on the platform.