This shirt is full of technical features to 'make it suitable anywhere on Earth'
A bacteria-resistant shirt which comes with a reinforced anti-mosquito collar and a hidden passport pocket has gone on sale.
The Planet Earth Shirt has been designed to work "in every terrain" which is why it features the anti-mosquito collar for jungle adventures, seven concealed air vents to make it great in the desert and nine gadget loops for mountain explorers.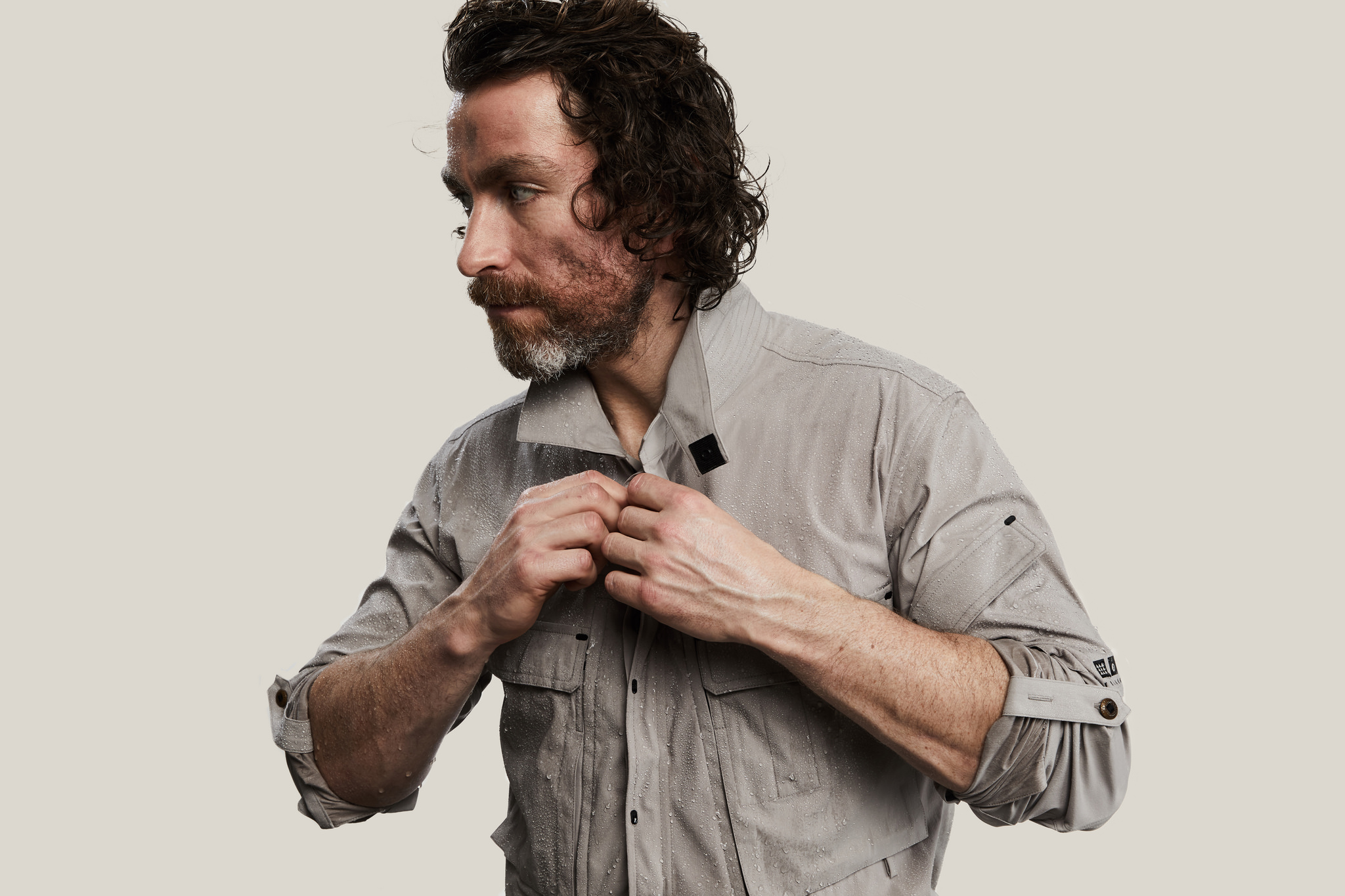 In addition, the shirt is water repellent and dirt and bacteria resistant while its 17 buttons are shatterproof and heat resistant.
It has been made by Vollebak which has previously brought out a solar-charged jacket, a hoodie to last 100 years and all-black hi-vis gear.
The Vollebak team worked with world record-holding adventurer and former elite military operative Aldo Kane on the design.
They wanted a shirt which would work – no matter where the wearer ended up.
Vollebak co-founder Steve Tidball said: "Ever since we started our mission to create the future of adventure gear, we knew one of the ultimate challenges would be to build a single piece of clothing that works across any terrain on Earth.
"The Planet Earth Shirt has been two years in the making and every technical feature plays a part in making this shirt feel as at home in the jungle or desert as it does in the city.
"Wearing the Planet Earth Shirt helps you be ready for anything, so that wherever you are in the world and whatever you're doing there, you're already in the right kit."
He added: "Creating the Planet Earth Shirt has been an exercise in no-expense-spared technical engineering and craftsmanship, from the high performance fabric that we had custom built in Switzerland, and buttons that are carved from South American corozo nuts, through to the 62 metres of reinforced stitching and over 35,000 stitches that go into each individual shirt."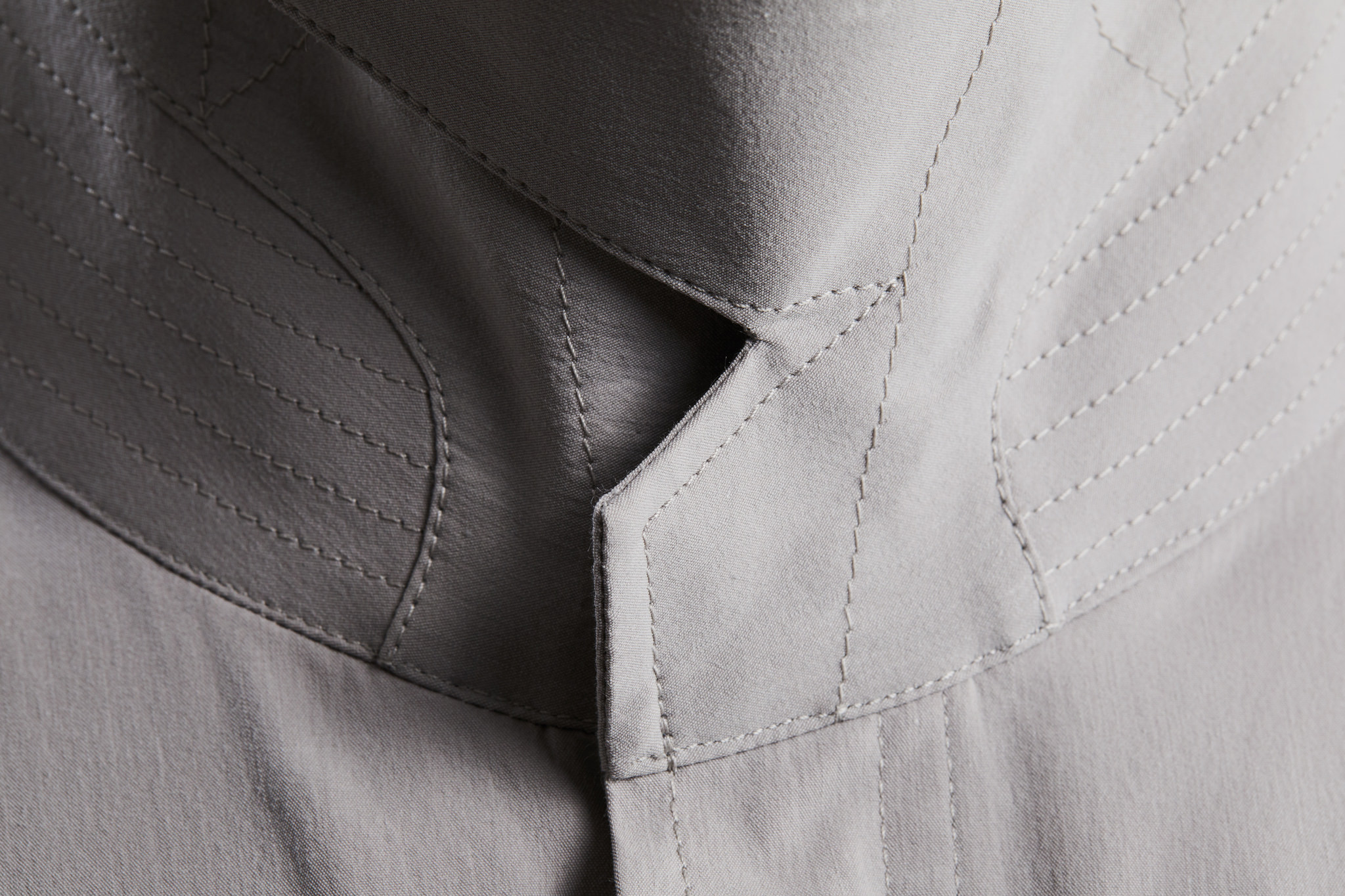 The shirts, made in Portugal, are available online, priced from £245, in black, grey, green and white.