This autonomous bus needed winter weather testing so it went to Minnesota
This is the autonomous shuttle bus which is being trialled in Minnesota and is now offering free rides to passengers.
People in Minneapolis are being invited onboard the EZ10 driverless shuttle as the bus continues to go through testing during its pilot phase.
The free rides coincide with the nation turning its attention to Minnesota as it hosts the 2018 Super Bowl on February 4.
The electric vehicle is fully autonomous and has space for 12 passengers, six sitting and six standing.
Since December the bus, manufactured by Easy Mile and operated by First Transit, has been undergoing winter weather testing in Minnesota. It is expected to remain in the state until April.
Charlie Zelle, commissioner of Minnesota Department of Transport (MnDOT), said: "The rides will help the public see how autonomous vehicle technology works and experience what will someday be mainstream in the way we travel.
"We invite anyone interested in this kind of technology to see for themselves what the future of transportation will be like."
The bus has encountered ice, snow, cold weather and salt-covered surfaces within the MnDOT's research facility MnRoad. It has also been tested at night.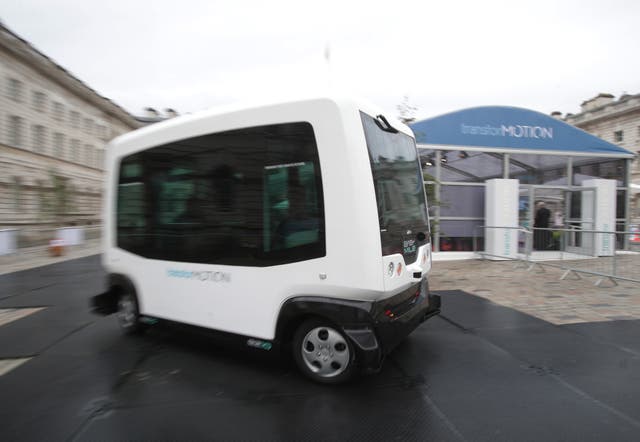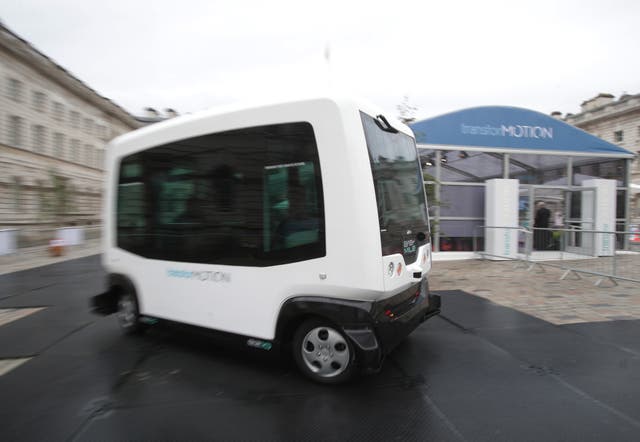 As part of testing, the vehicle has covered more than 60,000 at locations around the world and already transported 160,000 people. It was demonstrated at a tech expo in London in 2017.
But its arrival in Minnesota in December was the first official test in a "harsh winter environment".
It uses sensors and GPS to see its surroundings and travels at about 10mph.
EZ10 launched at the Paris Motorshow in October 2014 with various trials are underway worldwide.
In Sweden, a six-month trial has just began on public roads. The shuttle operates on a limited route.