Xbox's Game Pass subscription service will start adding new games on launch day
Microsoft is expanding its Xbox Game Pass subscription service to include all new titles from the company's other Microsoft Studios on the day they launch.
Until now, the Game Pass service has been home to more than 100 games – but all of which were established and long since released Xbox games.
However, Xbox boss Phil Spencer said that future releases from the gaming giant – including the upcoming Sea Of Thieves, which is out on March 20 – would also launch on Game Pass on the same day.
"This plan to bring new games timed with their global release into Xbox Game Pass not only includes announced titles like Sea Of Thieves, State Of Decay 2 and Crackdown 3 but future unannounced games from Microsoft Studios including new iterations of our biggest Xbox One exclusive franchises such as Halo, Forza and Gears Of War, on the same day they launch," Spencer wrote in a blog post on the announcement.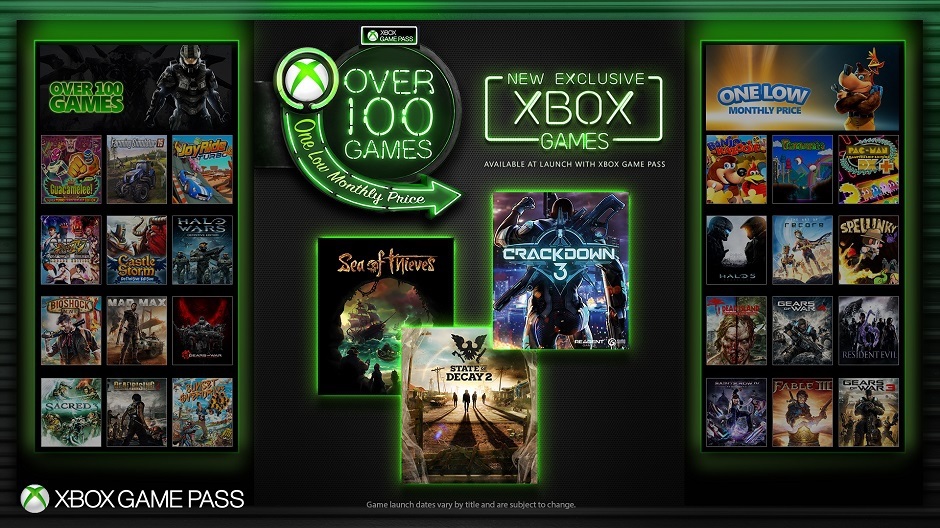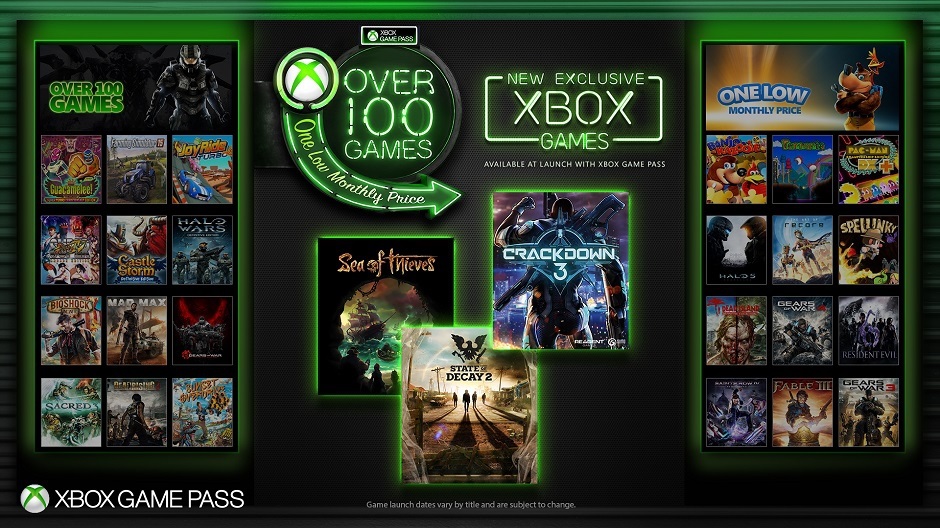 A subscription to Game Pass currently costs £7.99 a month, but Spencer also announced the firm was introducing a six-month Game Pass subscription in the US in March.
That is being priced at 59.99 US dollars, but no UK pricing has been confirmed yet.
Spencer also hinted that there were more new features to come.
"We've only scratched the surface of the opportunity this new model brings to the industry and what we can deliver to our fans.
"We firmly believe Xbox Game Pass will be a catalyst to create new opportunities for game developers and publishers to innovate in the way games are developed and delivered, leading to entirely new ways to play."