Angry Birds is getting pumped up for the Super Bowl with its own NFL-inspired mini games
The Philadelphia Eagles have booked their place in the Super Bowl, and they're not alone on the avian front at the showpiece event – mobile game Angry Birds is embracing the event too.
Developer Rovio has revealed an update to some of its games that add in the helmets and jerseys of the NFL's 32 teams, as well as some Super Bowl themed levels.
The Eagles will face off against the New England Patriots in the February 4 match in Minnesota, but the Angry Birds updates are designed to give fans an early chance to get involved with the build-up.
In Angry Birds 2, players will be able to choose from the helmets of the 32 NFL sides, and adorn their in-game birds with their team's colours, and some in-game competitions will also take place inside the game.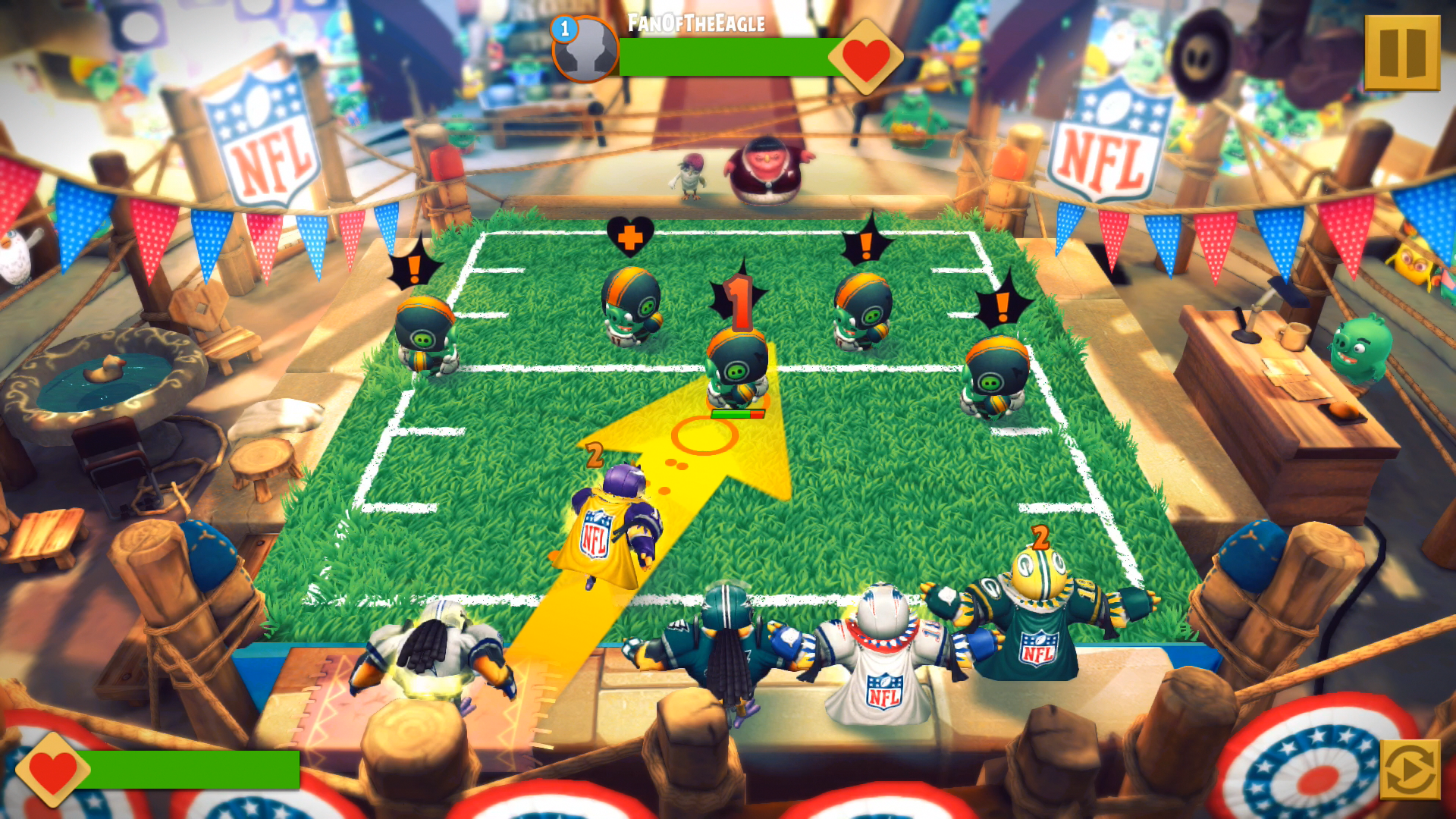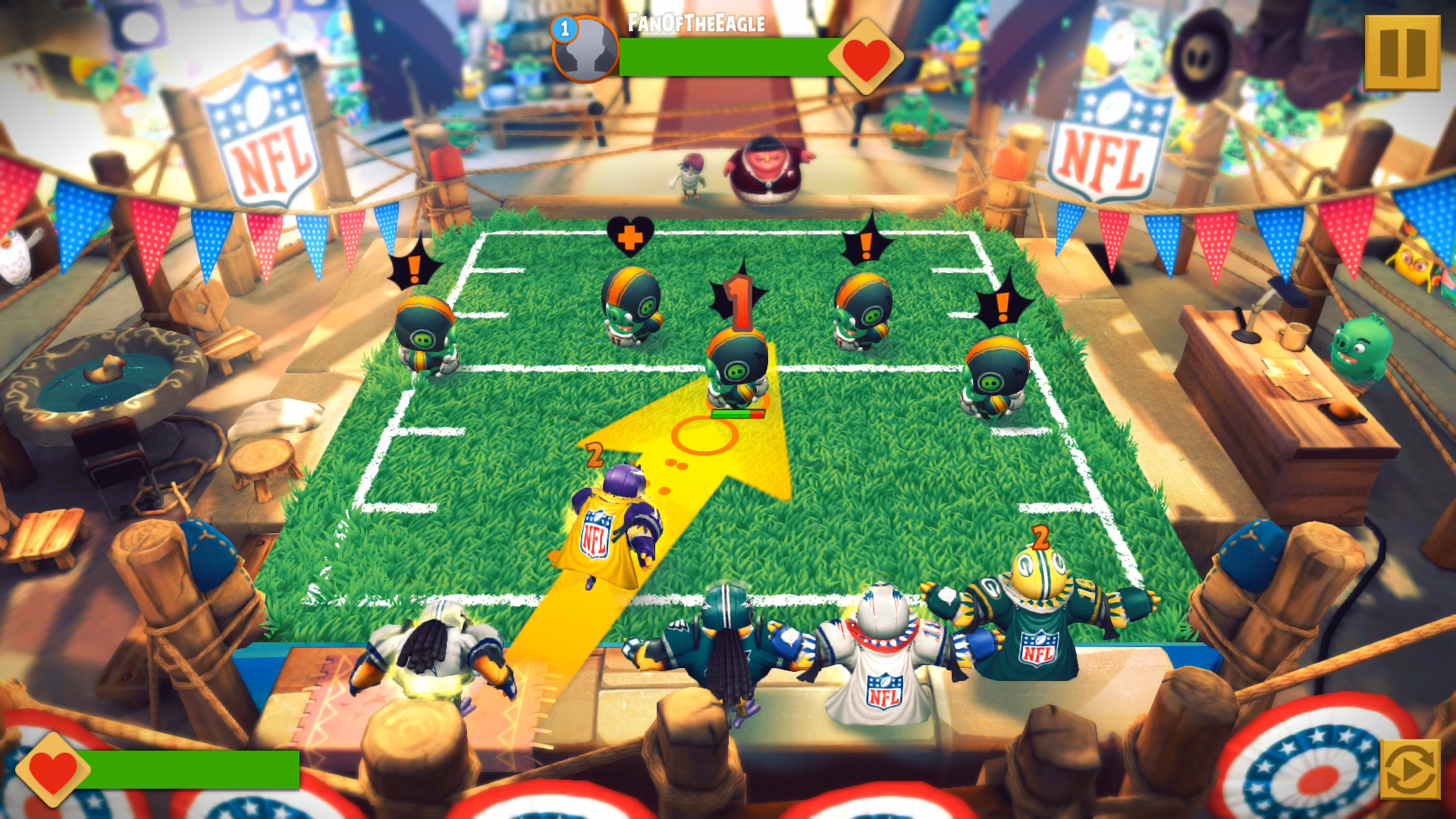 For Angry Birds Evolution – the 3D version of the game – 32 new NFL-themed characters are being added to the game, while some levels are also being completely redesigned to look like a football field.
In-game events will begin in both games on January 24 and run until the Super Bowl itself on February 4.
Rovio's Miika Tams said: "The Angry Birds and NFL partnership represents two iconic brands coming together leading up to Super Bowl LII. Rovio is thrilled to develop new NFL Super Bowl LII in-game features.
"This is another great demonstration of the versatility of the Angry Birds brand as we spark the imaginations of millions of football fans globally.
"As part of our ongoing strategy, Rovio continues to partner with the most innovative global brands, providing our legions of fans with brand new game events and exciting new features."