Twitter explains why it won't suspend Donald Trump's account
Twitter has given what appears to be a public explanation for why it hasn't banned Donald Trump from using the site, without actually saying his name.
In a blog post, the company said it sees itself as a platform for public conversation where elected leaders play a key role.
The social media firm said: "Elected world leaders play a critical role in that conversation because of their outsized impact on our society.
"Blocking a world leader from Twitter or removing their controversial Tweets, would hide important information people should be able to see and debate.
"It would also not silence that leader, but it would certainly hamper necessary discussion around their words and actions."
There have been repeated calls for Twitter to ban the US president, who regularly uses the platform to attack his critics.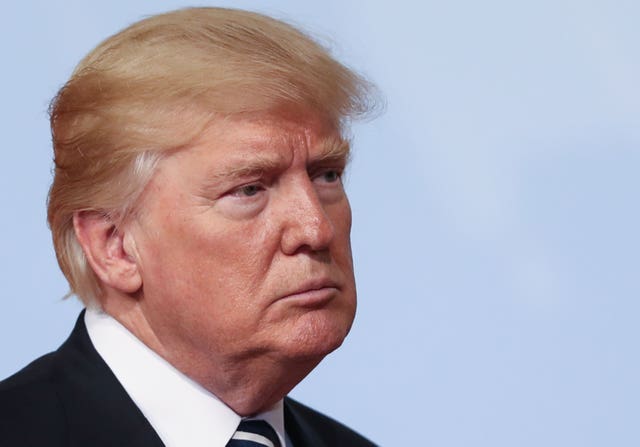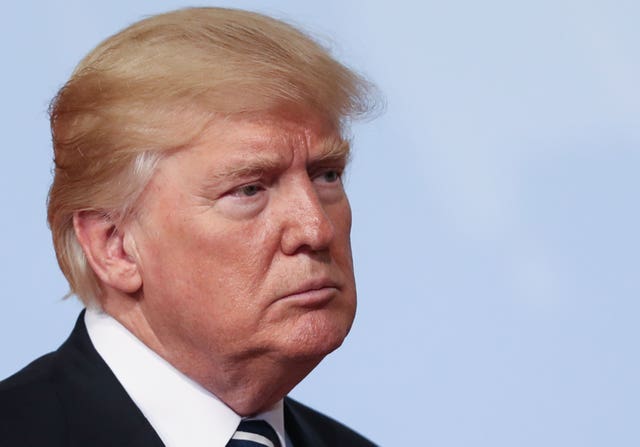 His critics, on the other hand, allege these tweets violate Twitter's terms of service that prohibit inciting violence.
A tweet from Trump in September 2017 escalated tensions with North Korea, who claimed the US president declared war.
Following complaints, Twitter later issued a statement citing "newsworthiness" as the reason why it was not taken down.
Earlier in the week, Trump tweeted: "North Korean Leader Kim Jong Un just stated that the 'Nuclear Button is on his desk at all times'."
An activist group called Color of Change recently launched a petition urging Twitter's chief executive Jack Dorsey to ban Trump from the site.
The company said it reviews tweets by leaders within their political context and enforces rules accordingly.
Twitter wrote: "No one person's account drives Twitter's growth, or influences these decisions.
"We work hard to remain unbiased with the public interest in mind."