Parents offered online advice after YouTube star Logan Paul shared 'suicide' video
Parents are being reminded of the importance of chatting with their children about things that happen online, after a US YouTube vlogger popular with children shared footage of an apparent suicide victim.
Logan Paul, who has some 15 million subscribers, posted footage that appeared to show a man's body found in a forest in Japan, a known suicide spot.
The video has since been removed and Paul, 22, issued an apology via Twitter, but not before the video had been seen by millions of people.
Now parents are being encouraged to talk to their children about content seen online in the same way they would discuss an item on the news or something seen in the street.
Carolyn Bunting, general manager of online safety group Internet Matters, said: "Vloggers will come and go as the digital world continues to grow but the best way of tuning into which ones children are following is to keep an open dialogue with them about their online life, talking about who their favourite YouTube stars are and why they like their videos.
"Logan Paul's videos often reach millions of youngsters within days of being posted, but some of his material will be blocked by YouTube's 'restricted mode' – this is just one practical tool parents can use to filter out inappropriate videos.
"Children are born into a digital world, for parents to keep up they need to be involved in their kids' online lives in the same way they are their normal lives – that way kids can enjoy the benefits of the internet safely."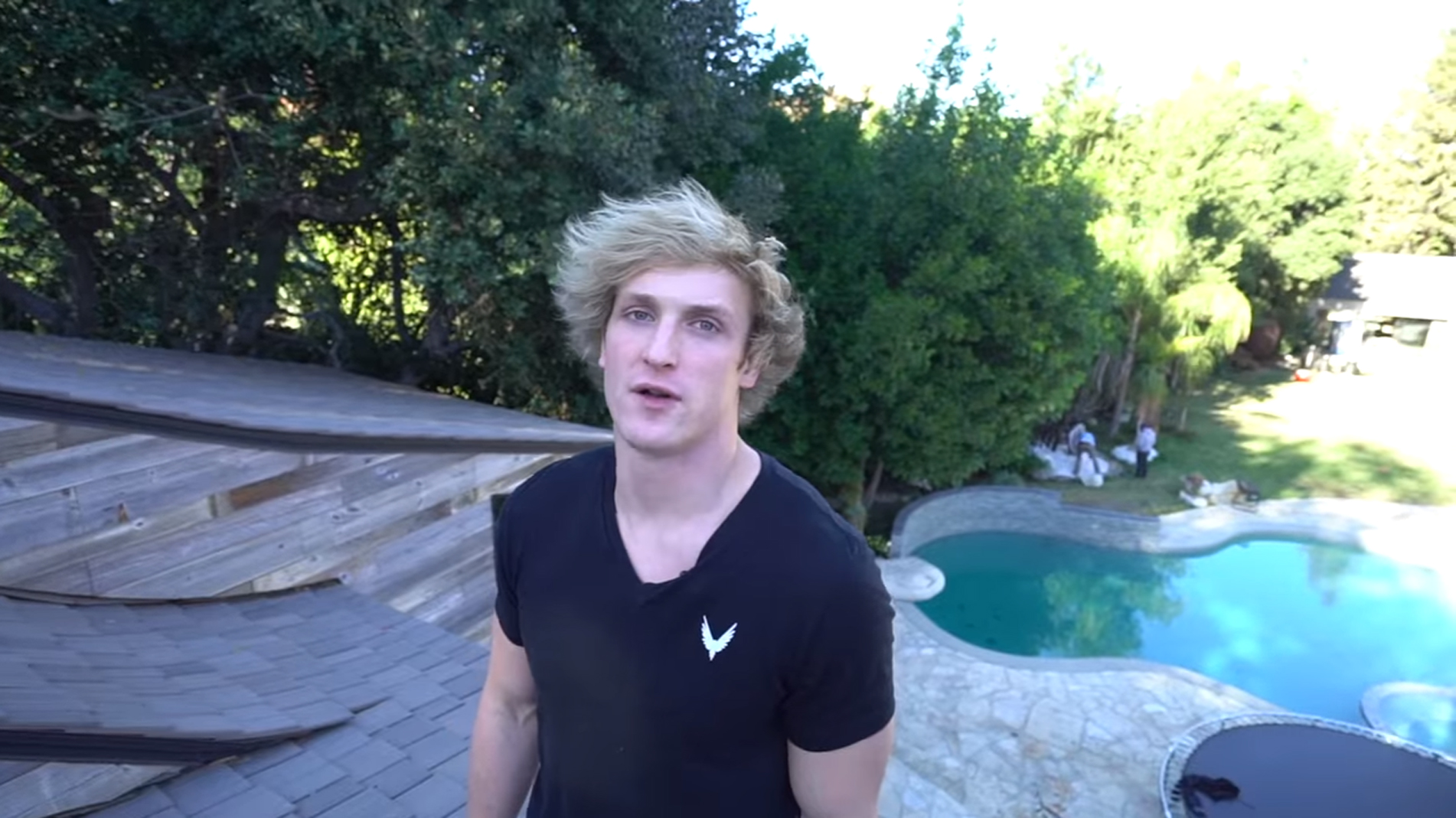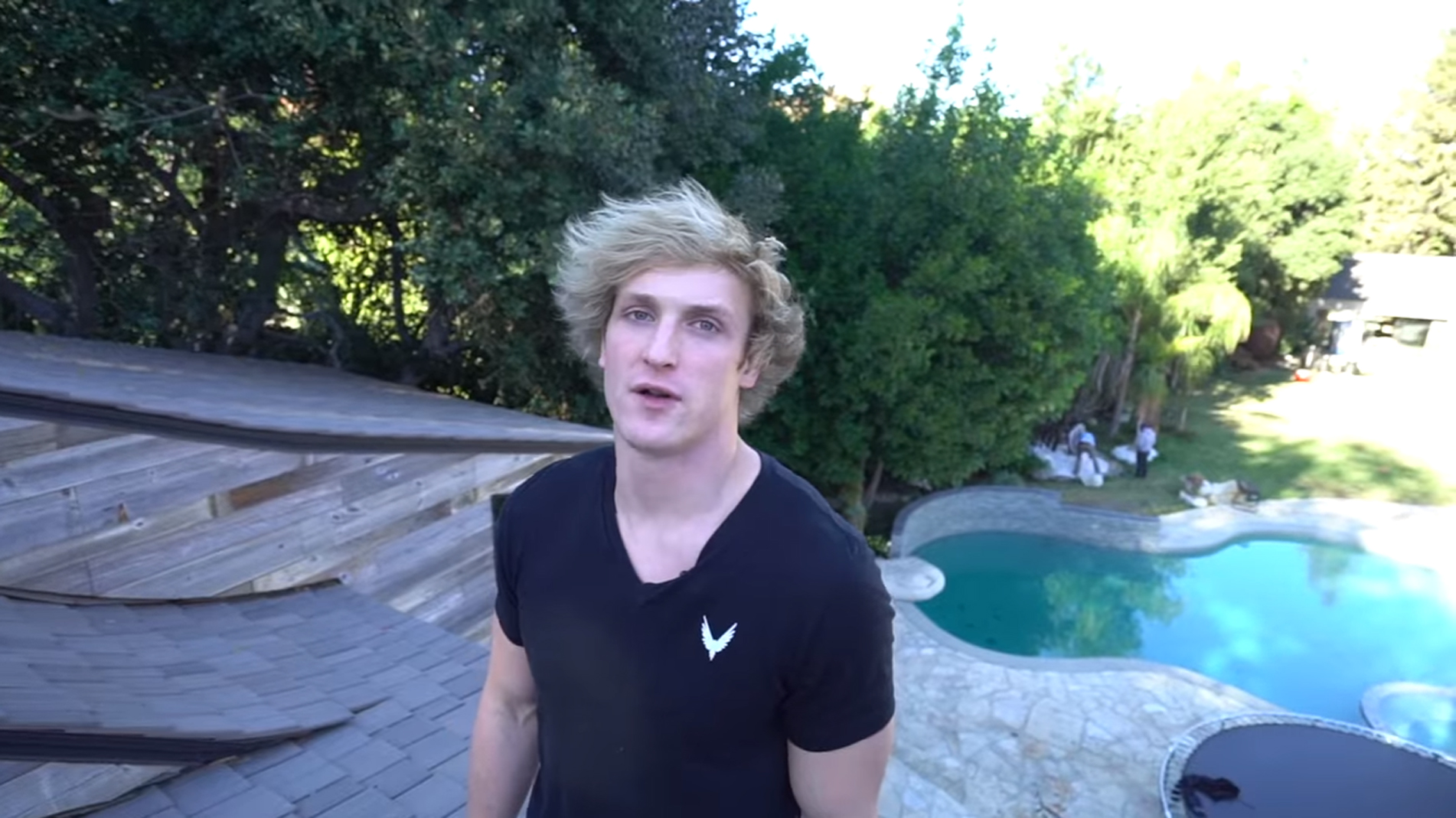 Paul posted the controversial video on Sunday. YouTube has not commented.
Advice from Internet Matters includes:
1. Check parental controls on home broadband and safety filters which can block inappropriate content across any devices on a network;
2. Parents should ask their children about what sites they use and which social media platforms they post on and view;
3. Check their privacy settings. Make sure children know how to keep profiles 'private' so they are not sharing personal information outside of friendship groups;
4. Make sure they know how to report and block any malicious or inappropriate messages or posts;
5. Talk to children about risks online and ensure they feel safe to talk to if they see anything upsetting.