The Natural History Museum is making its archive digital
The Natural History Museum has started the process of digitising its entire library of specimens – all 80 million of them.
According to Wired, the London museum is now in the midst of photographing its 300 years' worth of specimens using special object recognition software to categorise items.
The process of digitising everything actually began in 2014, when the museum's digital collections team were still forced to record each item by hand, removing the handwritten labels pinned to each item that describe its key details, and inputting that information into its system.
This made the process painstakingly slow, so the team decided to write their own software to help capture information in bulk.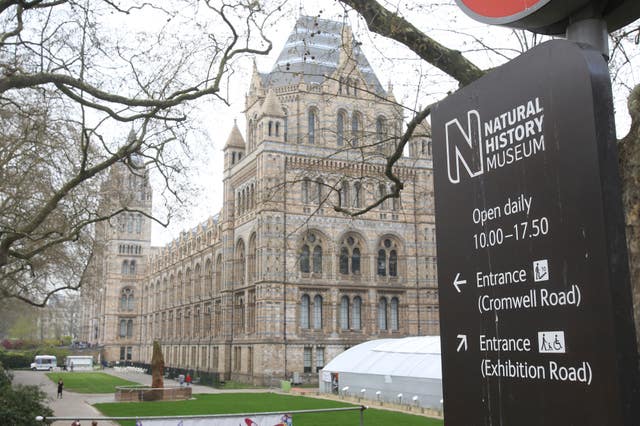 The result was a new piece of software which works with 6 DSLR cameras and enables them to process up to 200 items at a time.
"We wrote software to help recognise each specimen when you photograph them in a group," the museum's head of informatics, Vince Smith, told Wired.
The museum now hopes to document and record 20 million specimens over the next few years, having only managed around 4.5% of the collection so far.
The historic London landmark is certainly no stranger to embracing technology, having previously worked with Google to create virtual reality and Google Street View tours of the museum itself, and detailed guides on some of its collections.