Fight to control a porg invasion with Chewbacca in Facebook's newest Star Wars game
The latest Star Wars game release features the adorable and fluffy porg and is playable for free on Facebook.
In Star Wars: The Porg Invasion released on Friday by Facebook, players control adorable robot BB-8, struggling to catch tens of porgs invading the Millennium Falcon and getting in the way of Chewbacca's steering.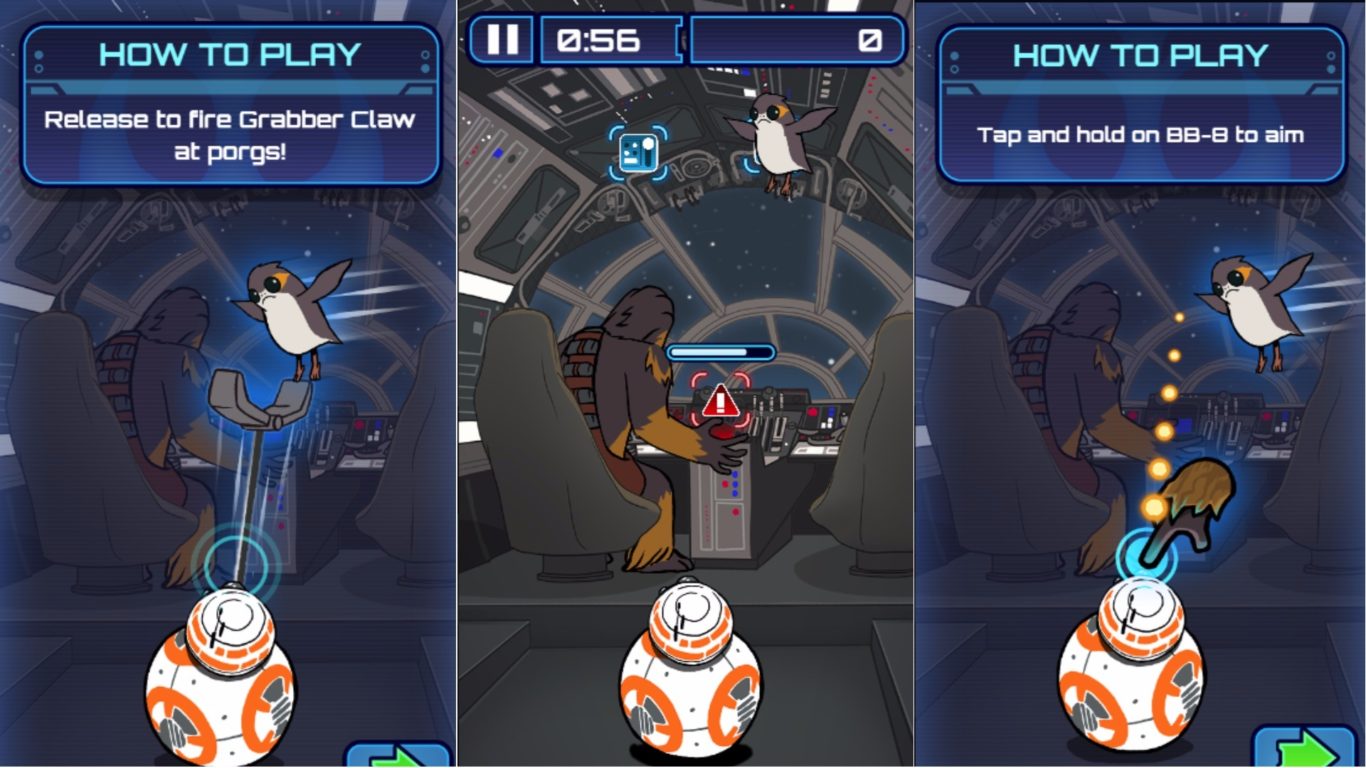 Users can play the game through Facebook's game centre or over its Messenger service.
Porgs come from the same place Luke Skywalker hid out over many years, Ahch-To.
Although those who have not yet watched Star Wars:The Last Jedi have only seen a flicker of Porgs, it seems the cuddly creatures are proving pretty popular.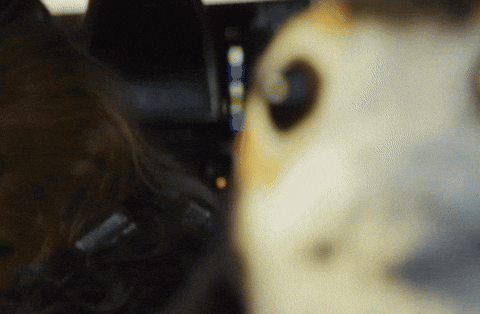 A clip of one of the creatures from the film's trailer is already being widely used as a meme-reaction to events, so it seems this game may just take off with fans.