All you need to know as Apple TV app is finally available in the UK
The TV app for Apple TV, which is already available in the US, is finally showing up in the UK and Europe.
It will bring all the TV shows and movies from across all the apps and services into one place.
It can also access the user's collection of rentals and purchases from iTunes as well as search across multiple apps through a single interface.
Here's what you need to know:
What can you watch on the TV app?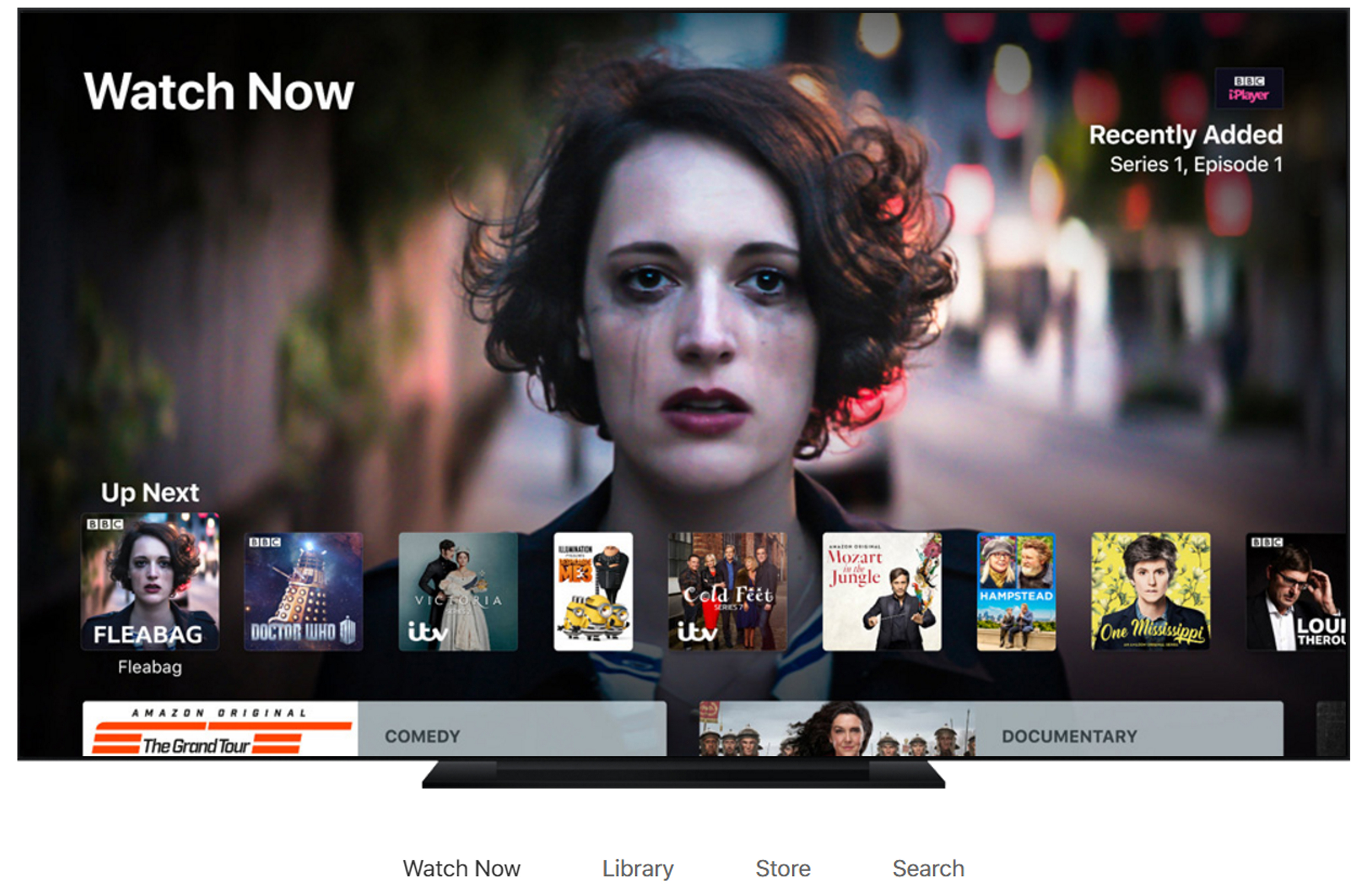 The UK version of the TV app gives users access to BBC's iPlayer, iTV Hub, My5, Hopster and Amazon's Prime Video.
Film subscription apps include MUBI, Sundance Now, Shudder and Classix, along with the documentary subscription app Curiosity Stream.
The app will be available to users running iOS 11.2 or later.
How do you make it work?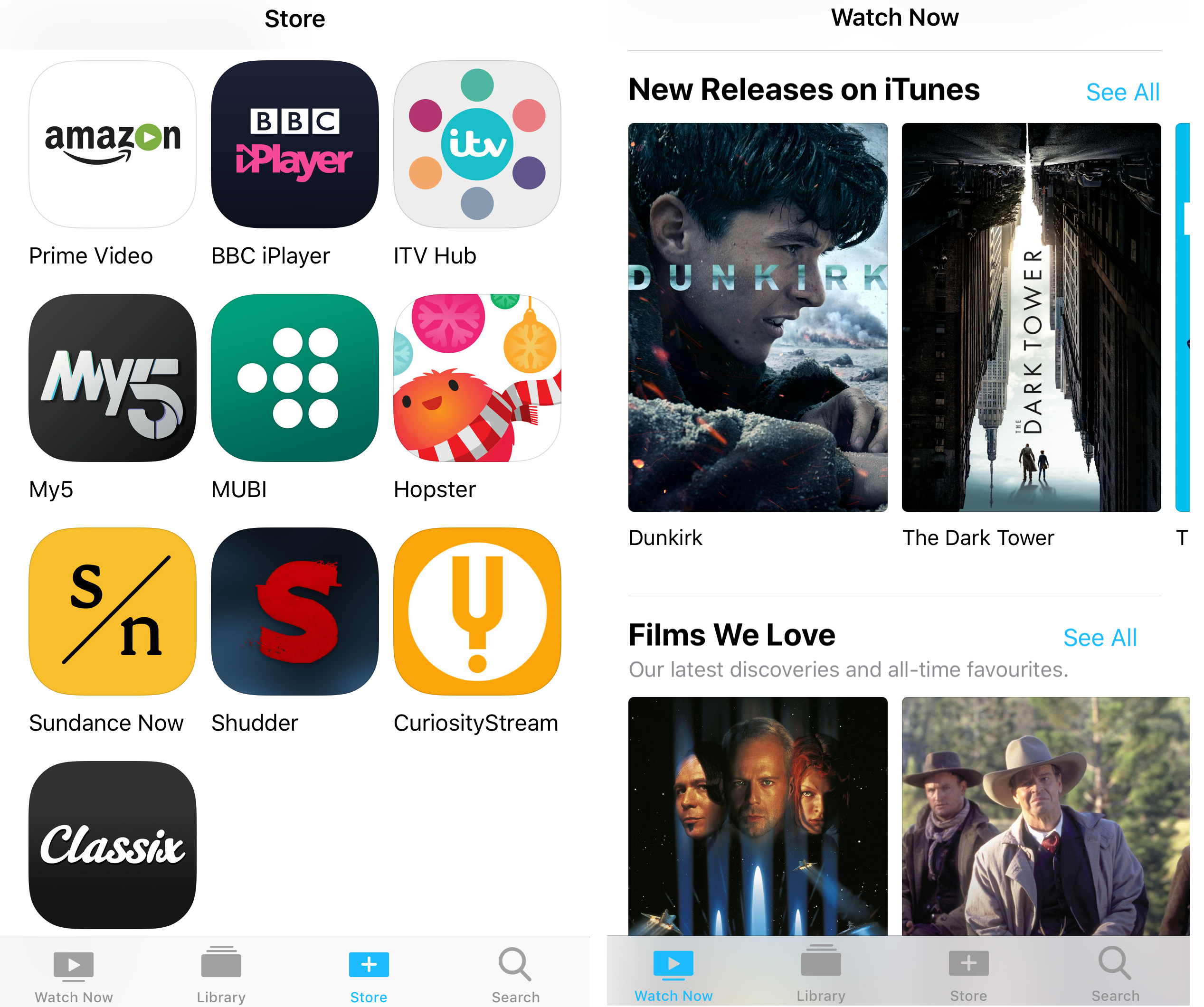 Users opening the app will see a Watch Now screen, allowing them access to all the TV shows and movies they are currently watching on the Apple TV or on their iOS device.
The app also has a Library screen where all the movies and TV shows you've already purchased or rented on iTunes can be found.
And those who want to watch something that's not available on the app can head to the Store screen to purchase the rights to watch the show.