Google is limiting YouTube access on some Amazon streaming devices amid tech giants row
Google is to limit YouTube access on some Amazon streaming products following a business row between the two technology giants.
The search firm has said it will no longer support its YouTube video app on Amazon's video screen-enabled smart home hub – the Echo Show – with support for Amazon's Fire TV streaming devices ending in January.
The companies had clashed in September over the way Amazon used YouTube on its Echo Show, which Google claimed violated its terms of service.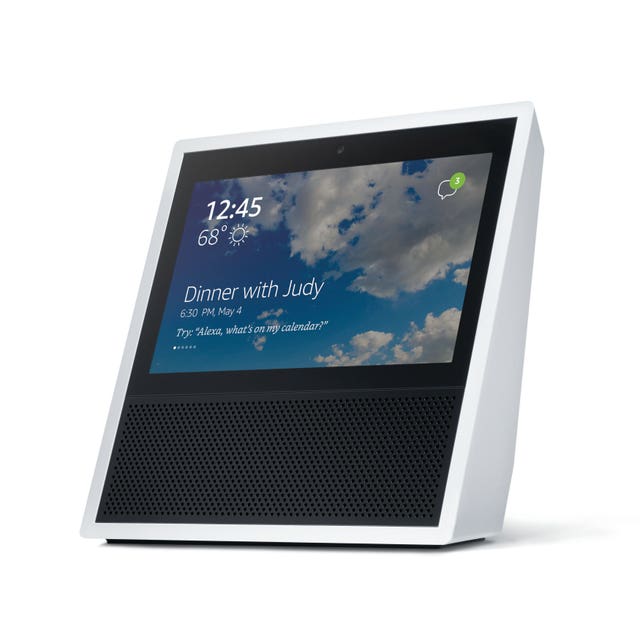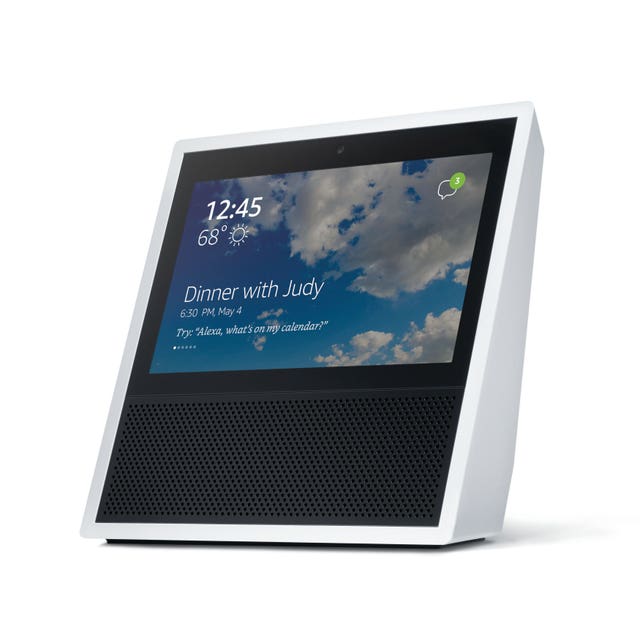 Amazon has also previously stopped selling several Google hardware devices including audio streaming products and Nest smart home products.
Google's own Home smart speaker is a direct rival to Amazon's Echo line of products.
Google said this "lack of reciprocity" was the reason it had stopped YouTube support to some Amazon devices.
"We've been trying to reach agreement with Amazon to give consumers access to each other's products and services," a Google spokeswoman said.
"But Amazon doesn't carry Google products like Chromecast and Google Home, doesn't make Prime Video available for Google Cast users, and last month stopped selling some of Nest's latest products.
"Given this lack of reciprocity, we are no longer supporting YouTube on Echo Show and FireTV. We hope we can reach an agreement to resolve these issues soon."
In response, Amazon said Google had set a "disappointing precedent".
"Echo Show and Fire TV now display a standard web view of youtube.com and point customers directly to YouTube's existing website," a company spokeswoman said.
"Google is setting a disappointing precedent by selectively blocking customer access to an open website. We hope to resolve this with Google as soon as possible."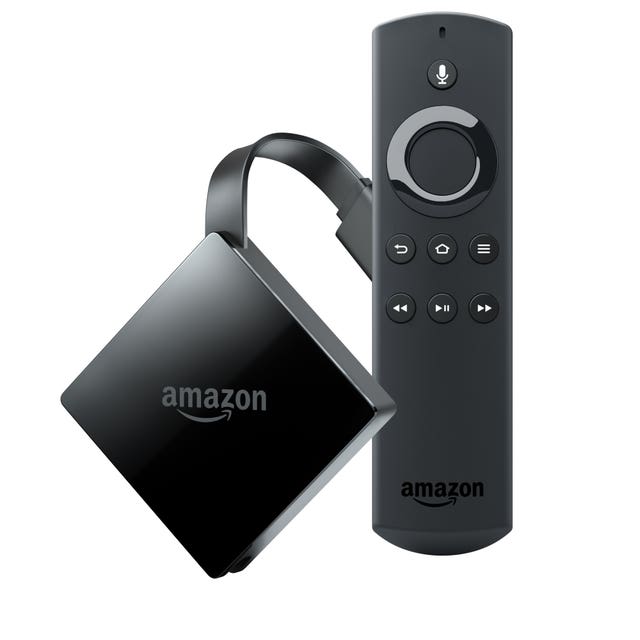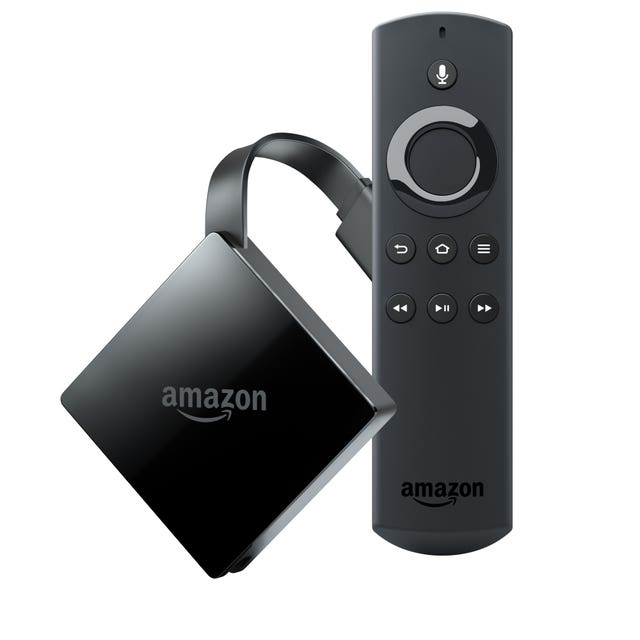 In September, Google originally stopped support for YouTube on the Echo Show after claiming the implementation of YouTube on the Show created a "broken user experience".
YouTube reappeared on the Echo Show last month, but TechCrunch has claimed this was done without Google's input. This workaround has now been closed by Google.
Industry analyst Richard Windsor from Edison Investment Research said the market rivalry between the two companies could hinder an agreement being reached.
"We don't think Google will go out of its way to patch things up with Amazon as having YouTube absent from Amazon devices could disincentivise users from going with Echo products giving Google Home a badly needed boost," he said.
"Google and Amazon have been sparring for several months but the move by Google to pull YouTube off Amazon ecosystem devices may bring this issue to a head."