YouTube launches its spin on Stories with a new video format called Reels
YouTube is to bring in a short-form video format called Reels – a spin on the Stories trend seen on Snapchat and Instagram.
Reels will allow YouTube creators to post a mobile video without needing to upload to their main channel.
These shorter clips are part of a push by YouTube to keep the audience engaged with creators.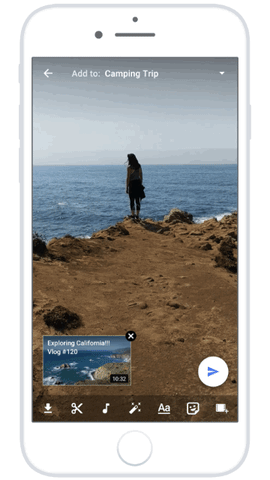 Rather than sit next to full-length or main channel videos, they will be listed in a different tab on the creator's page.
The feature is not live yet but will be introduced to some creators with larger fan bases and who already use YouTube Community.
Community was introduced last year as a sort of on-site/in-app social network, which allowed creators to interact with their fans more by including messages, sneak preview GIFS, and polls.
The company describes Reels as "YouTube's spin on the popular 'stories' format".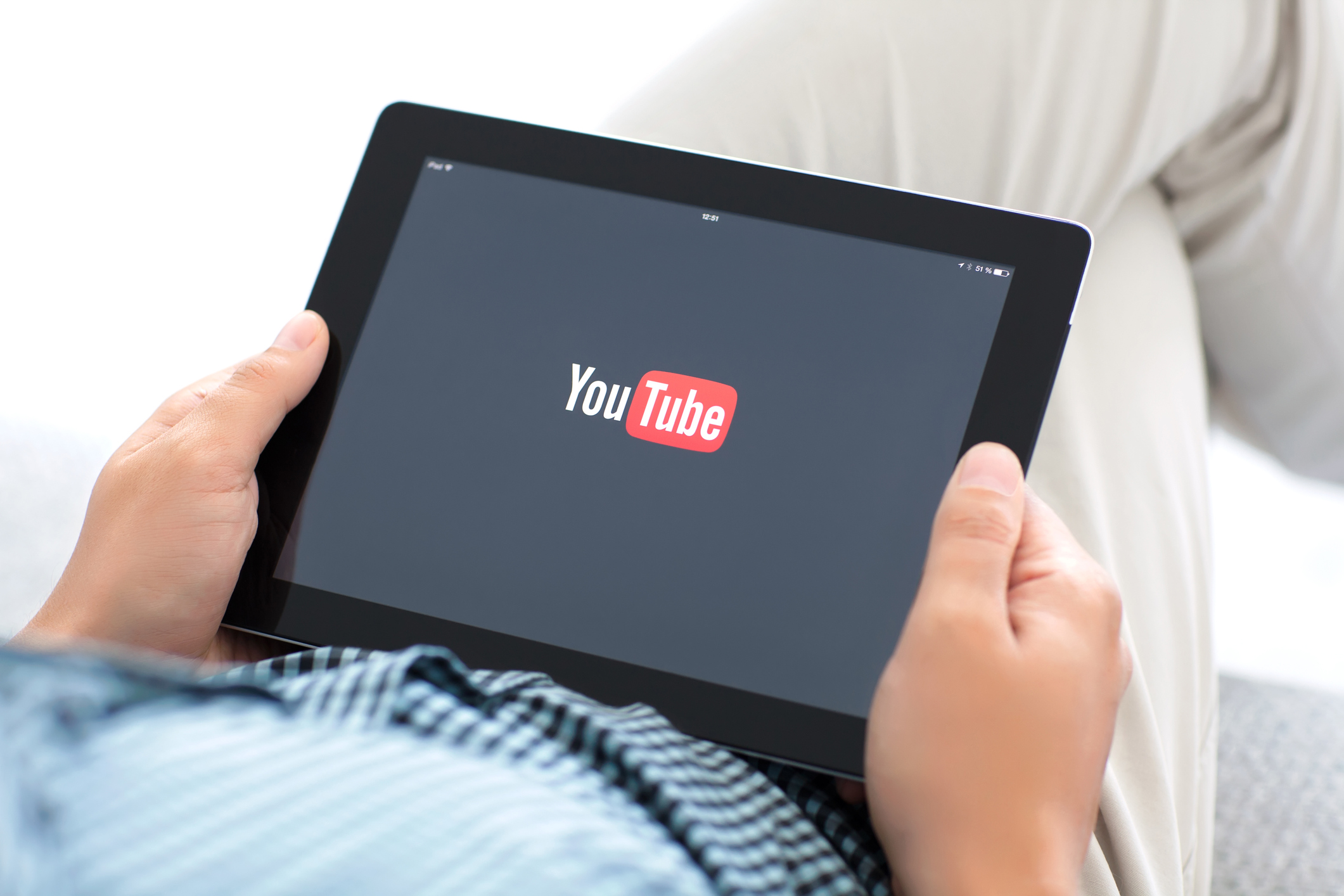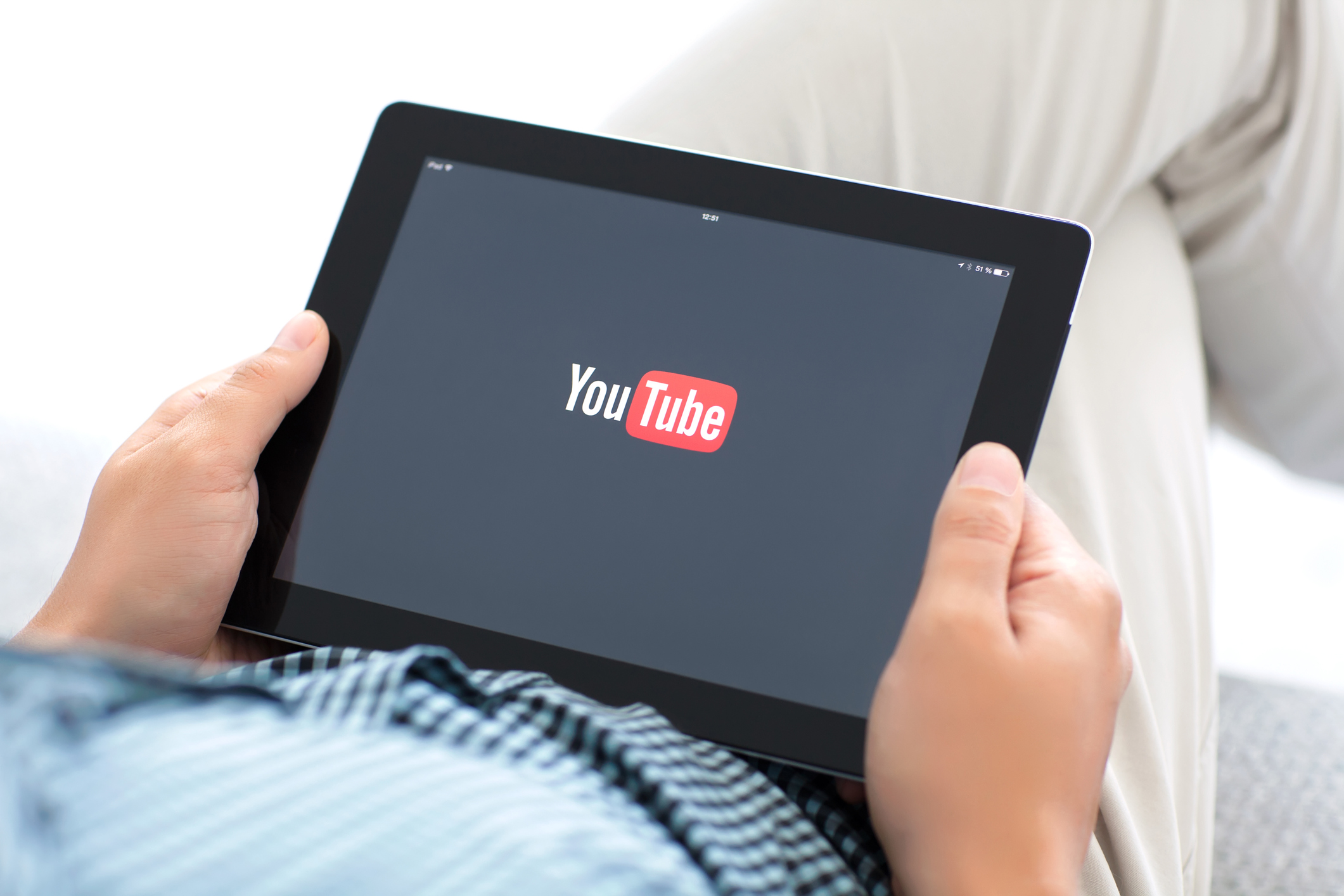 In a blog post aimed at YouTube creators, Roy Livne, senior product manager, said: "We want to do even more to give you easy ways to express yourself and engage with fans, so today we're also unveiling a new feature.
"Reels are YouTube's spin on the popular 'stories' format, but designed specifically for YouTube creators.
"We learned that you want the flexibility to create multiple Reels and have them not expire, so we'll give you those options.
"We're also bringing creator-focused features like linking to YouTube videos and YouTube-y stickers."
YouTube will experiment with a beta version of Reels with a limited number of users before "expanding to more creators", added Livne.
As part of the update, YouTube announced that Community will also now expand to creators with more than 10,000 subscribers.