Trainline launches voice app for Google Assistant to answer your travel questions
Commuters can now get train information on their phone using just their voice thanks to a new app from Trainline that works with Google Assistant.
The firm has created a voice app built into the smart, virtual assistant that is incorporated into Android smartphones and the Assistant app on Apple's iOS.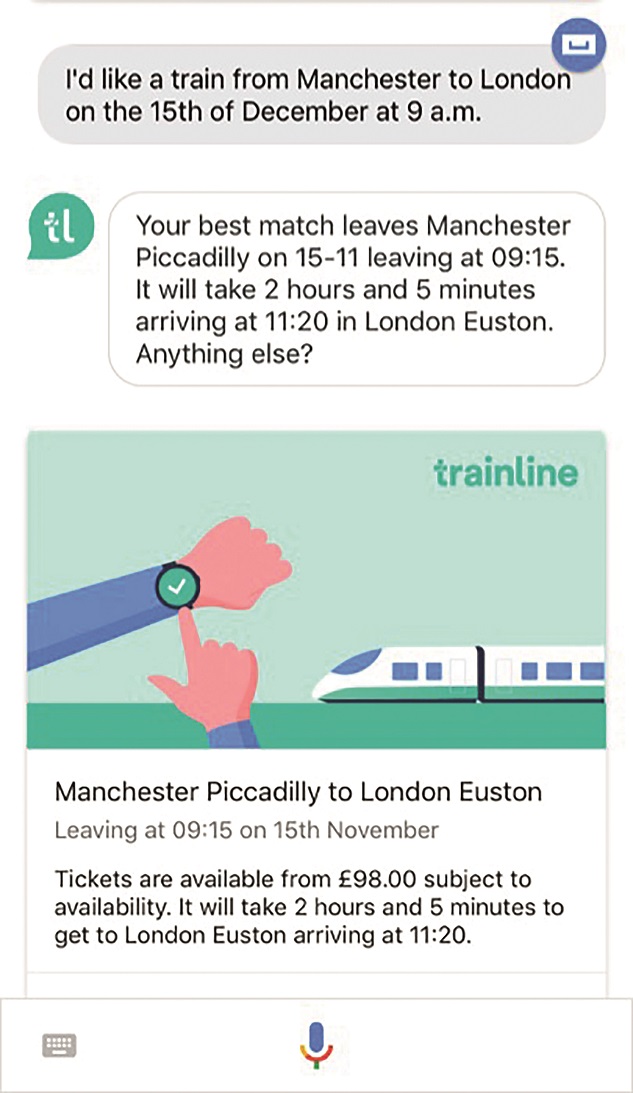 Users will now be able to ask the Google Assistant Trainline-linked questions and get travel information in response by beginning with the phrase "OK Google, talk to Trainline."
Trainline says users can ask for journey information on set dates and times between two locations, and then follow up with other questions such as whether or not the journey is off-peak and what the weather is like at their destination.
It says the app can understand context up to 12 layers of questioning, making interactions between users and the app itself.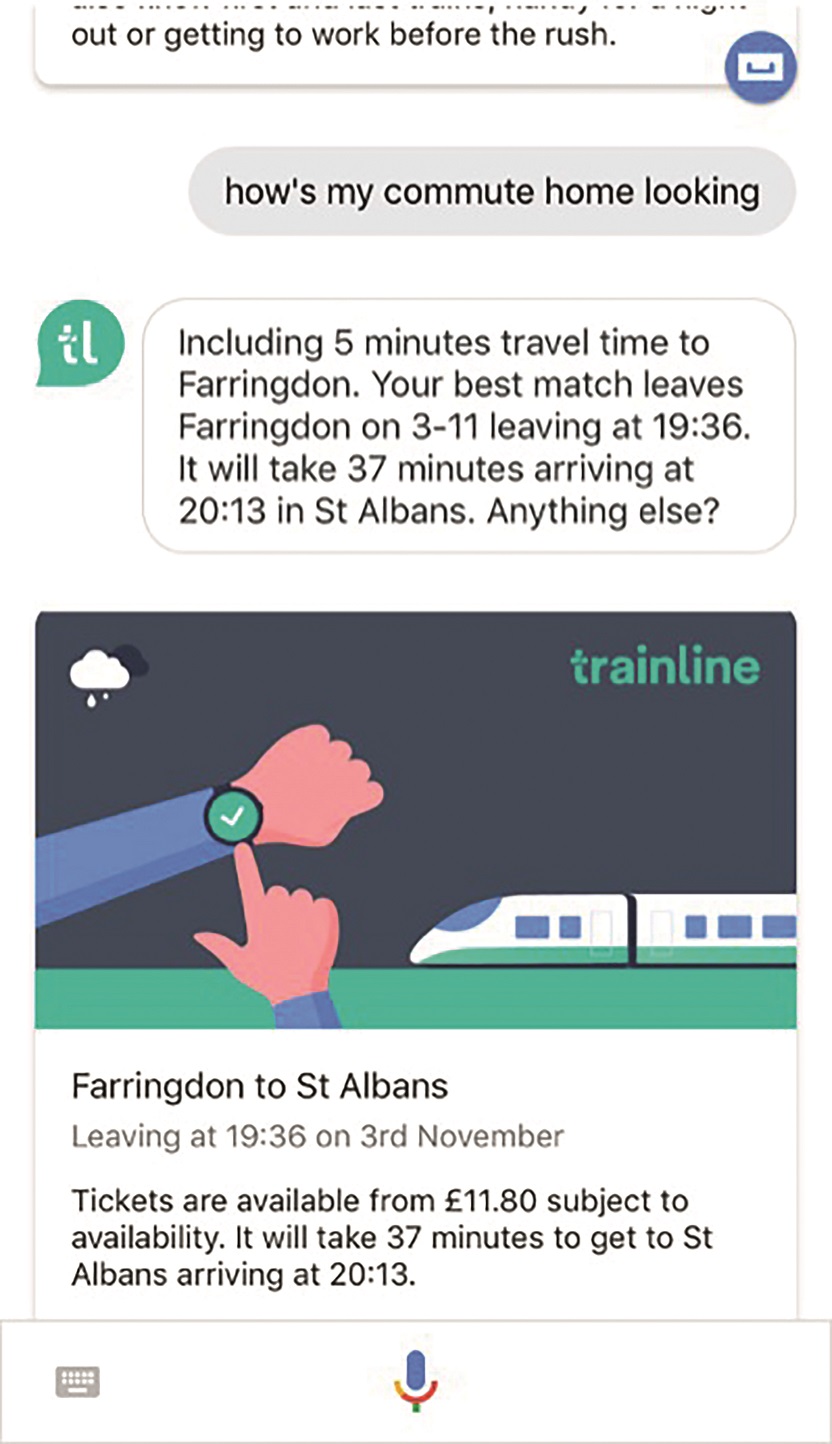 The travel service's product director Dave Slocombe said: "Trainline's mission is to use technology to make travel as smart and simple as possible. Trainline's voice app is the latest in a long line of innovations that make this possible.
"We're proud to have worked with Google and its powerful new Assistant platform on the creation of voice capabilities that can deliver complex travel information in a quick, simple and personal way."