How to embrace National Unfriend Day and tidy up your social networks
Today is officially the day when culling your social media friend lists is not just acceptable, it's encouraged.
National Unfriend Day is the creation of late night US TV host Jimmy Kimmel, who first proposed the idea in 2010 as a day when social media users could remember the true meaning of friendship by removing those from their social media they didn't consider true friends.
Since then the concept has taken on new levels of meaning and scrutiny, most likely due to the exponential growth of social media and range of networks beyond just Facebook.
As well as just focusing on true friendship, Kimmel and social media users have since come up with a rough list of reasons of offences that would warrant an unfriending.
Should you want to get into the spirit of the day, that list of reasons includes posting too often, poor spelling, not Googling before asking a question, or generally being on Facebook too much.
Over-affectionate posts about partners and overbearing parents have also been cited as good examples of people deserving of an unfriending.
If any of this sounds familiar, but you want to be a little more subtle about cutting someone out of your social networking life, there are some tricks you can try.
1. Make someone a Facebook acquaintance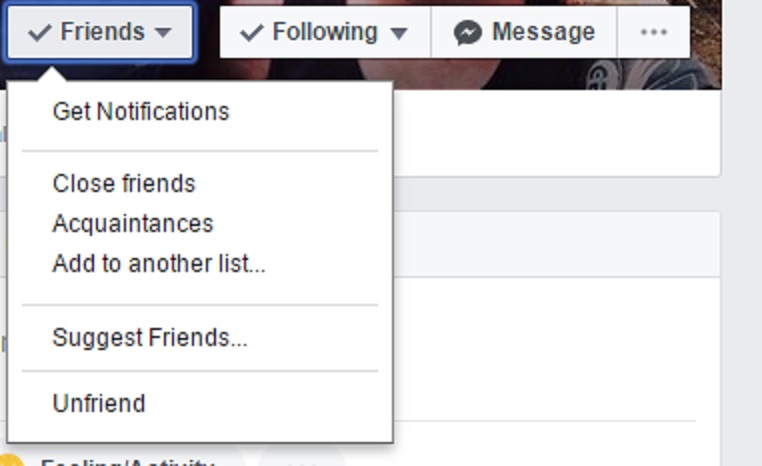 If you want to avoid the outright obvious unfriending of someone, Facebook does enable users to switch a friend's status in your network down to acquaintance.
It doesn't affect them in any way, but it means Facebook will show you fewer of their posts.
2. Unfollow them on Facebook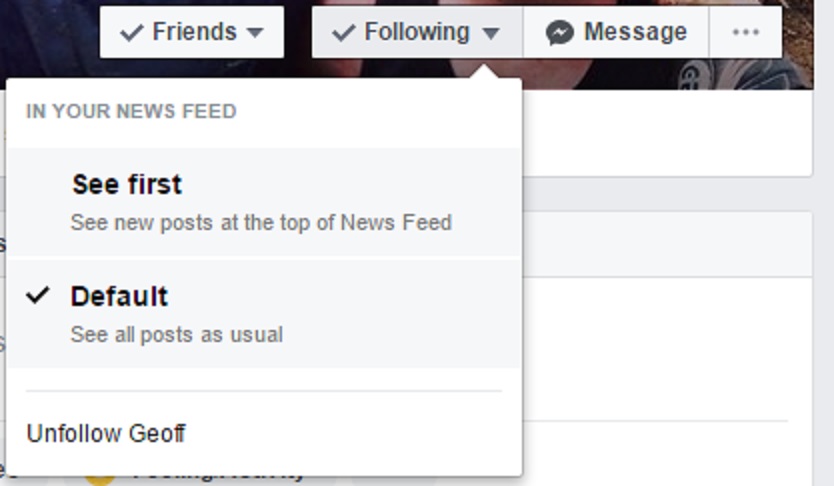 A step up from the acquaintance tag in that it will cut off their content from appearing in your feed.
However it does come with a little more risk as they'll disappear from the list of people and pages you're shown as following – which is public by default.
Of course, this list can be viewed by friends, so your cull is a little more visual.
3. On Twitter, don't forget to mute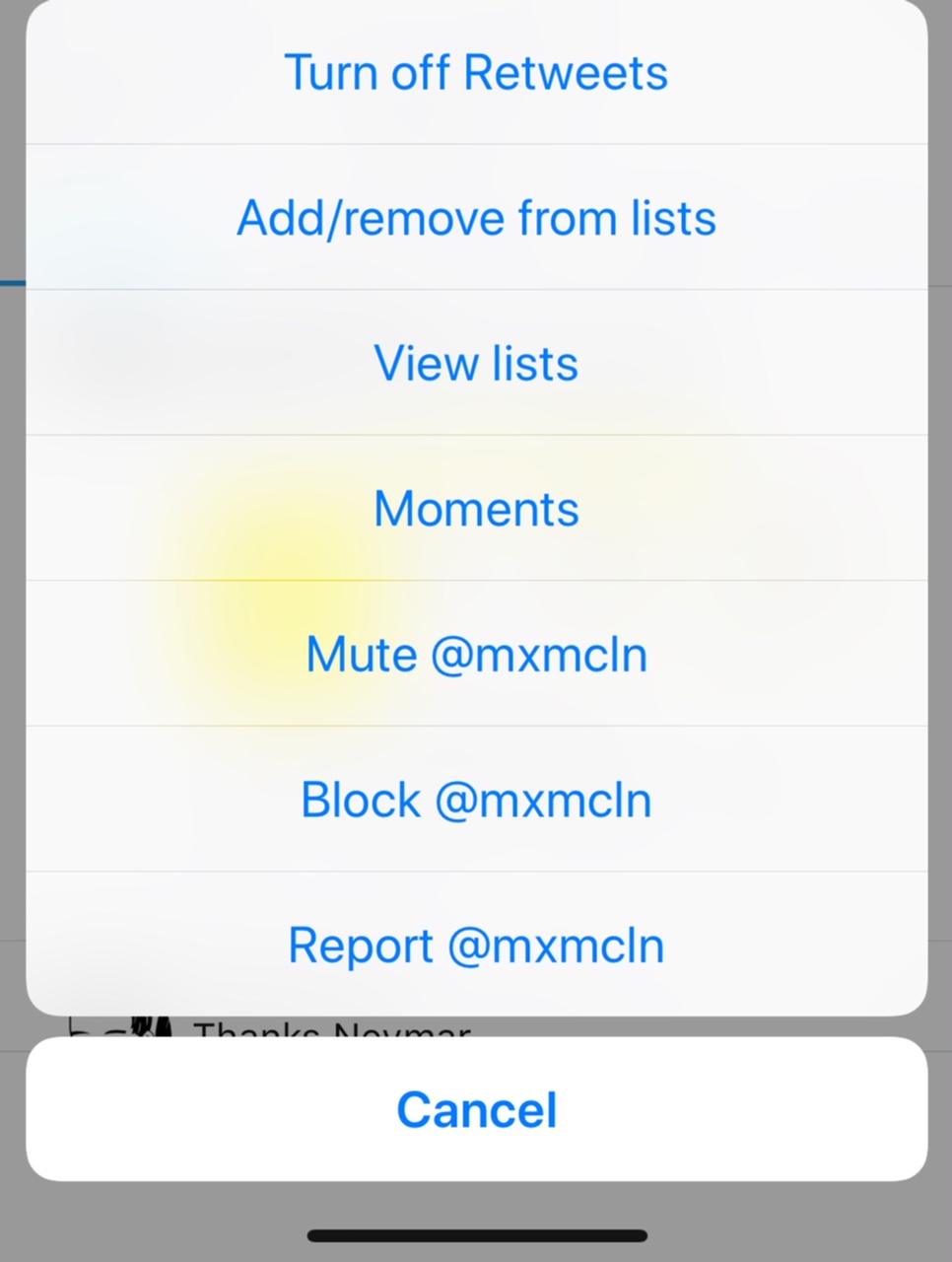 Of course, social media isn't just about Facebook these days, so consider your Twitter feed on National Unfriend Day.
Much like Facebook though, it depends on how public you would like your social uncoupling to be – you could go for the blunt unfollow, but instead you could also reach for the mute button, which removes a user from your feed, without them seeing a follower number drop.
As for Instagram, there are fewer places to hide – your choices are to either unfollow or block someone – both of which are easily discoverable.
So good luck on National Unfriend Day, and may your friend count drop to your heart's content.