A Facebook test in Australia is asking for nude photos to help block revenge porn
Facebook is running a test in Australia to fight revenge porn by asking users to send the company their naked photos so the images can be blocked.
"Digital fingerprints" would be added to images to ensure they are spotted and prevented from being uploaded.
The trial is being run alongside Australia's e-Safety Commission, and asks any users worried about ex-partners posting intimate photos to provide the images to the social network so they can be marked and prevented from appearing online in future.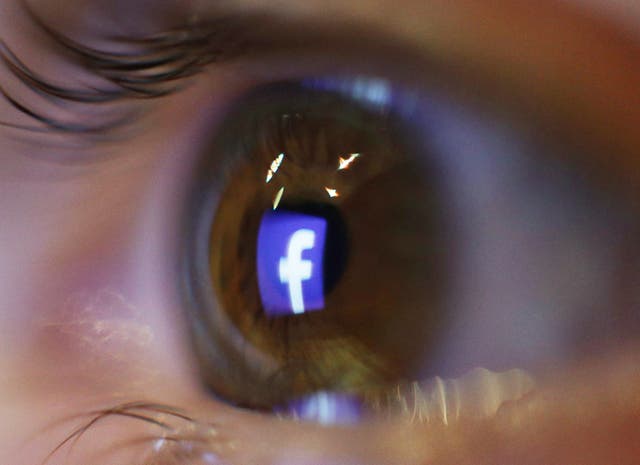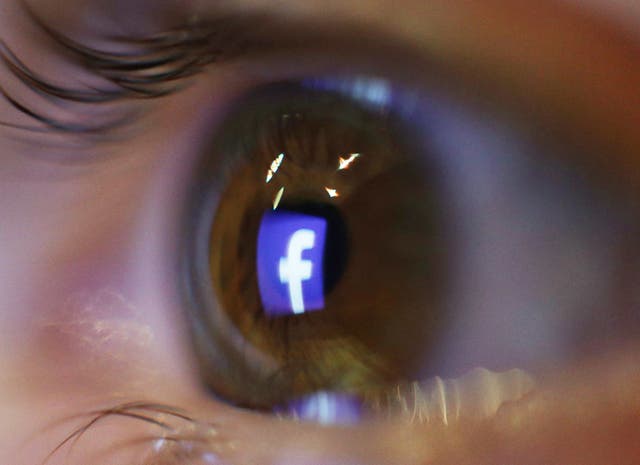 Those who are concerned about images appearing online can contact the eSafety Commissioner via an online form, which may then suggest the user provides the image to Facebook – which is done by the user posting the pictures to themselves via Facebook's Messenger app.
Facebook told ABC News in Australia the social networking giant would "hash" images, marking them digitally in such a way that any attempted to upload them in future would be blocked.
eSafety Commissioner Julie Inman Grant told ABC News: "They're not storing the image, they're storing the link and using artificial intelligence and other photo-matching technologies.
"So if somebody tried to upload that same image, which would have the same digital footprint or hash value, it will be prevented from being uploaded."
In a statement on the trial, Facebook said: "This is an initial pilot in Australia. We look forward to getting feedback and learning."