Motorola has launched a wearable for your dog
Motorola has a new wearable that uses GPS and an accelerator to track movement and exercise – but this device is for the dog, not the owner.
The new Scout Traks pairs with a smartphone app and also provides dog owners with information on their dog's well-being and body temperature.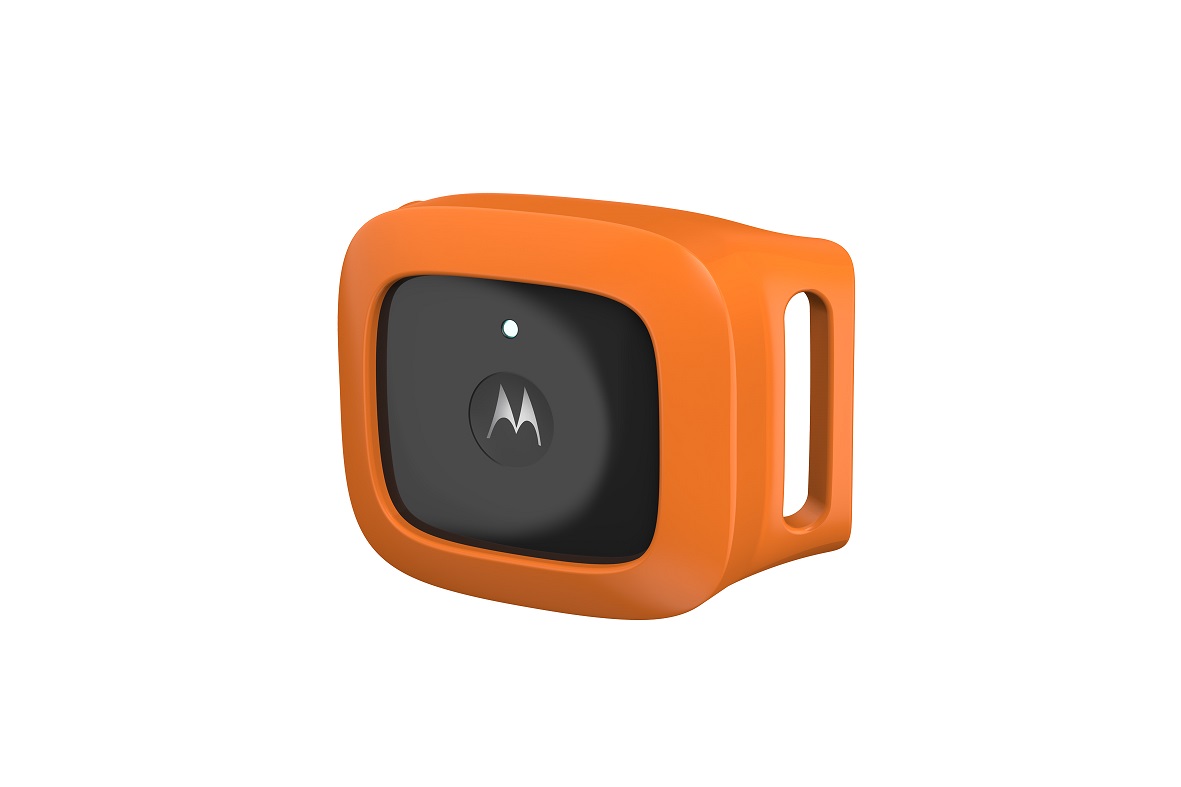 The fully waterproof device uses a soft silicone rubber housing that attaches to a collar and weighs less than 30g, which Motorola says makes it comfortable for even puppies to wear.
Data gathered can then be accessed any time via the free Hubble for Pets app, which also gives users the ability to set safe zones for their pet – the app sends them alerts when the Scout Traks is logged leaving a safe zone.
The app will also send a notification if the temperature is ever recorded as being too hot or cold.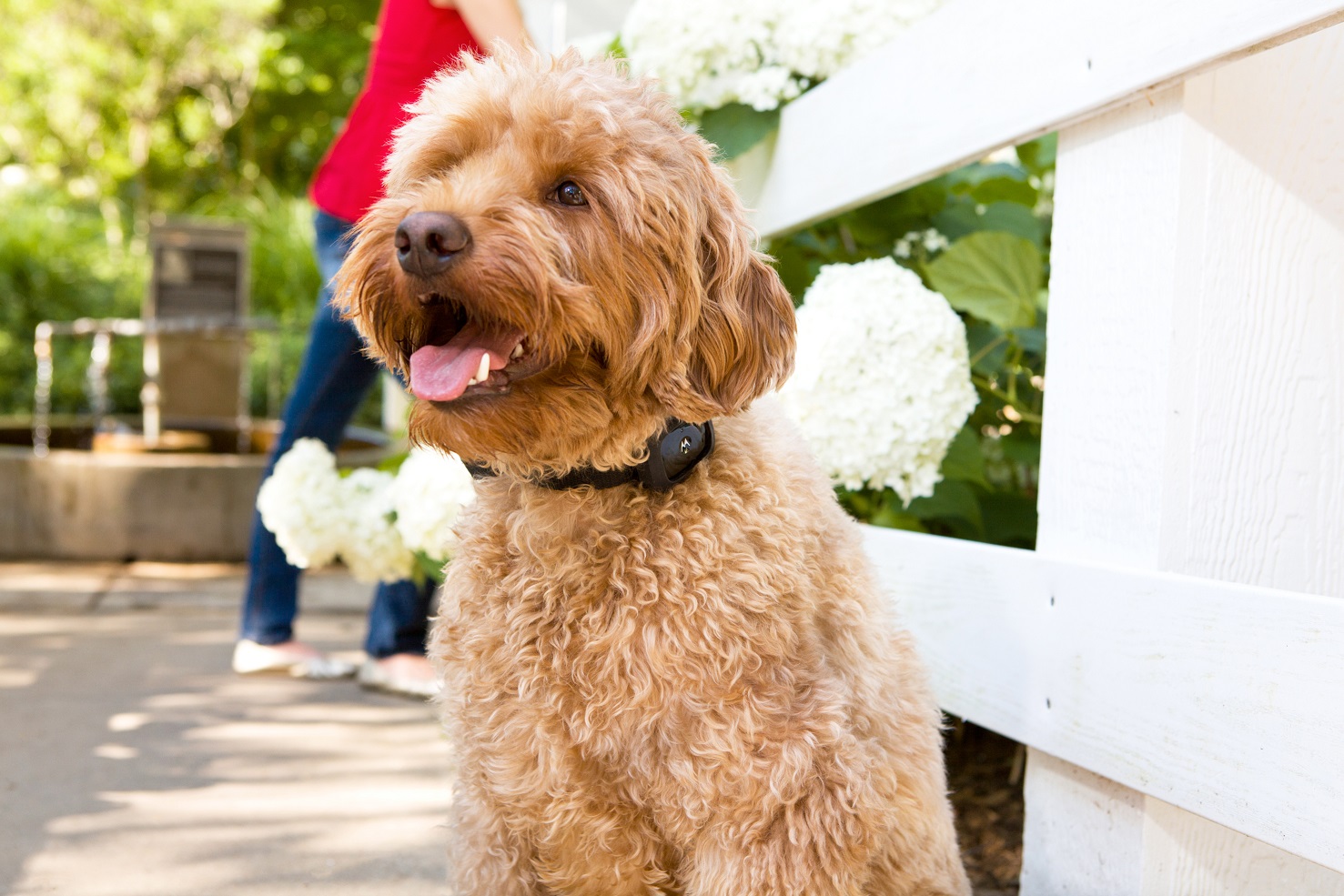 In a similar mould to many human-focused well-being systems, the app also provides daily feedback on the amount of activity and exercise undertaken by the canine wearer, so owners know if their pet has done enough exercise.
The Scout Traks costs £99.99, however there is a caveat.
Motorola says the Traks does also require a service plan that limits the device to 150 location calls between it and the app a month.
These calls are the alerts for when a safe zone is breached, on-demand location checks and temperature alerts. The first year of the plan is included in the Scout Traks purchase, and Motorola says it can then be renewed for £35.