Mixed reality and relaxing gardens: Is this the future of car showrooms?
Car showrooms are not the most exciting of places, but that's something KIA is trying to change with its Beat360 space in Seoul.
The car giant says the area, which is made up of a cafe, garden and salon is meant to be part brand exposure experience, part car shopping.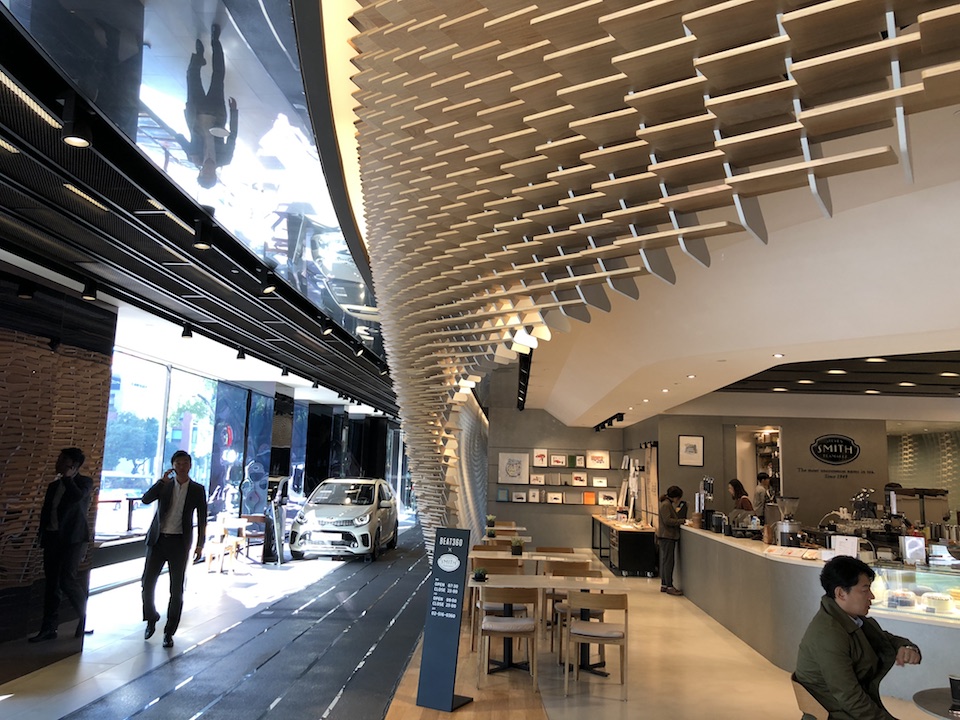 It may sound like something trying a bit too hard to be cool – and that feels the case in some aspects of Beat360 (watch out for the limited edition trainers being sold) – but some of the technology housed in the space definitely adds to the experience.
The elements of both mixed and virtual reality used in the building catch the eye immediately.
KIA has installed a virtual reality rollercoaster using Samsung Gear VR headsets to take customers on a tour of its new GT car, the Stinger.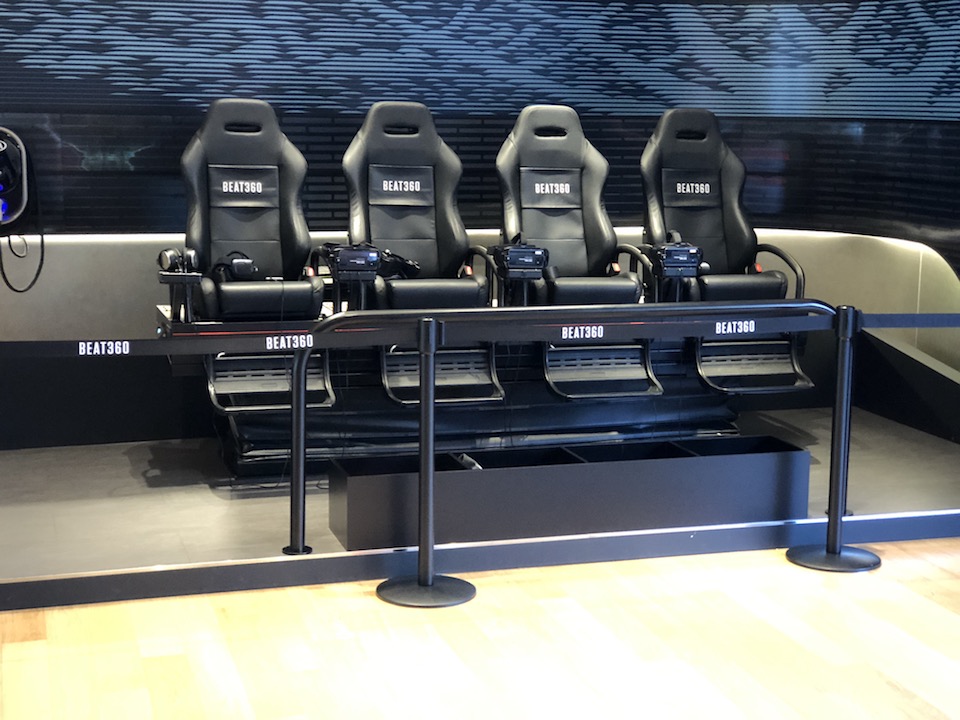 Then there's what the company claims is the only current Microsoft HoloLens experience in South Korea.
The mixed reality headset is used as part of a short tour around several of the company's car models, with holograms running guests through each one's key features.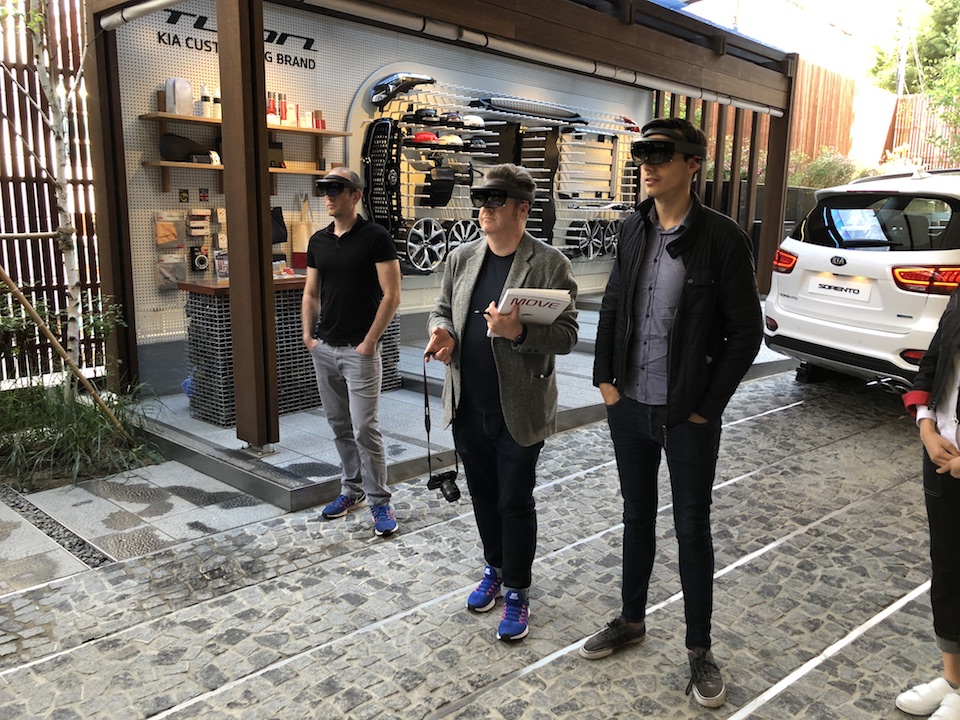 All this tech is also set against the backdrop of a smart cafe and peaceful garden space designed to entice consumers in, all the while exposing them to the KIA brand.
But questions remain over whether the concept will ever catch on.
Buying a coffee or a dog basket for the car doesn't feel like essential parts of buying a new vehicle, and while the site offers all the information potential customers would need, it's not a car showroom loaded with a huge range of models.
Elon Musk's Tesla has also taken the view that car buying in the future will be different, but the US firm sees the experience being even more stripped back.
The firm has several retail stores already in place in shopping centres, where customers walk in and are guided through the buying experience by an employee with a tablet – just like any other gadget purchase.
Both formats have their positives and their flaws, but both also highlight that it's not just in vehicles themselves where car manufacturers are looking to be more cutting edge.