HSBC customers can add external accounts to their banking app
HSBC will allow customers to add details of accounts held with other institutions to its online banking app.
The move is part of a scheme to give customers more control of their money.
The facility will initially be available on a secondary app called HSBC Beta, but will be added to the main HSBC app in 2018.
Details held with 21 other providers including Barclays, Santander and Lloyds will be visible. It includes savings and current accounts, plus loans and mortgages.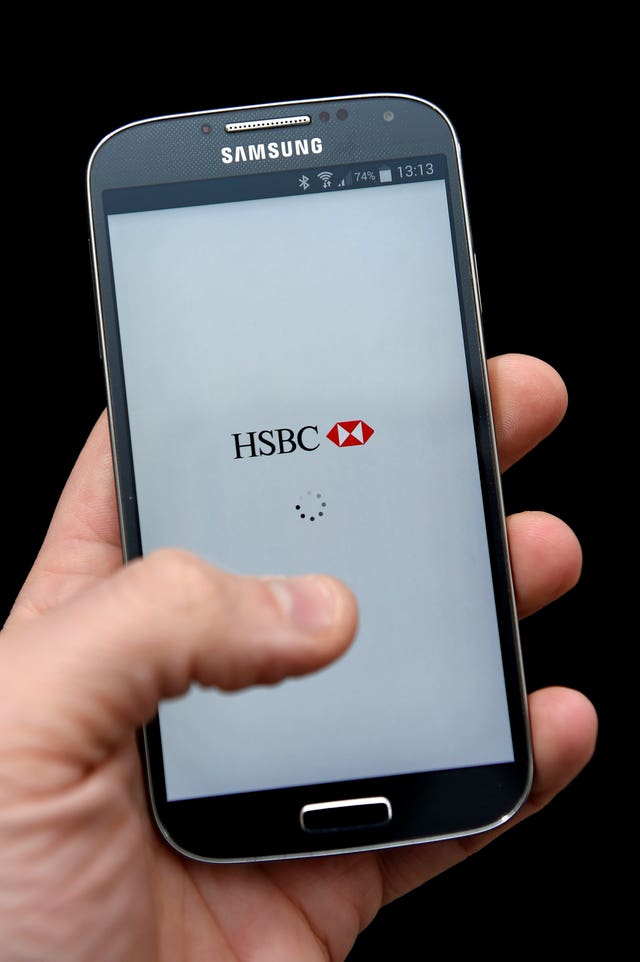 Raman Bhatia, head of digital for UK and Europe, said: "This joined-up view of your money is just the starting point for new features that will be added to the Beta platform over the coming months.
"These features were developed to answer specific customer needs, such as join-up banking, and allows us to examine behaviour in early demos before launching a brand new app to customers early next year."
In addition, the updated version will help customers keep on top of their savings and money, says HSBC.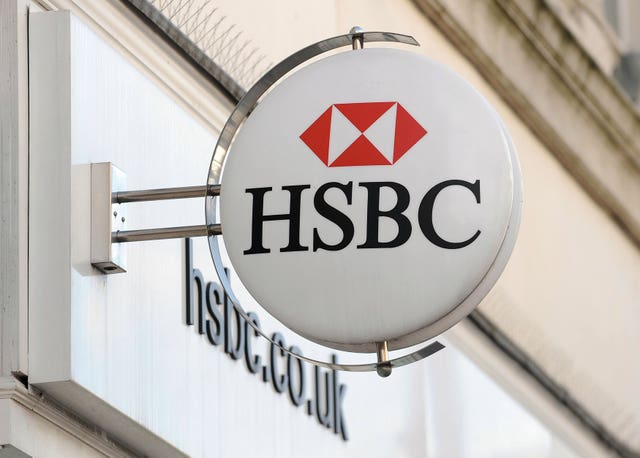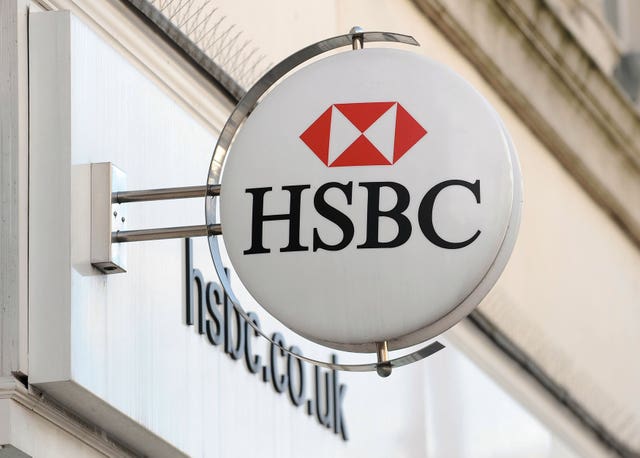 Specifically, the bank is using five features to help its two identified customer groups – planners and responders.
The features include:
Safe Balance which shows how much disposable money a customer has before the next payday;
Spend Analysis which categorises spending, adds tags, notes and photos to transactions and analyses patterns for more informed decision making;
Digital Coach helps provide insights into spending and allows users to learn how to spend and save better;
Goals helps create savings goals and provides tips on how to reach goals sooner;
Savings Rules helps a customer to save as they spend by rounding up amounts and sending the extra to a savings account. It is based on the successful SmartSave trial.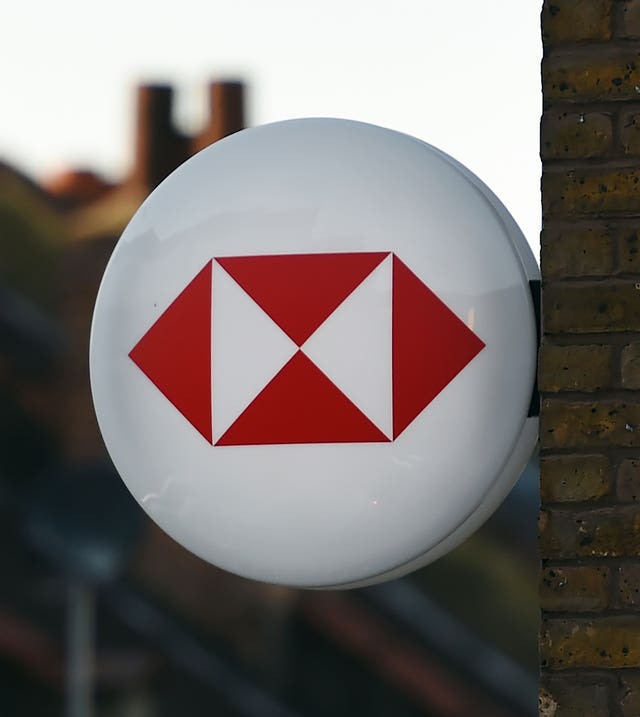 Becky Moffat, head of personal banking and advance, said: "We want to provide customers with greater control and make their lives easier.
"Through our Beta app we want to give our customers a complete and joined-up view of their financial life and make it easier for them to choose confidently, taking the hassle out of checking dozens of statements and manually calculating what's left."