Scientists have created smart tattoos that track your health
Fitness trackers, smart watches and apps have all made it possible to monitor almost every part of your daily life – from the exact number of calories you consume and burn, to the extent of your deep sleep and beyond.
Despite everything these devices are capable of, they still have their limitations. Which is why a team from Harvard and MIT has been looking for the next big thing to come after wearables.
What did they settle on? Something that can potentially be a lot more permanent – smart tattoos.
The tattoos use biosensitive inks developed at Harvard that change colour according to the body's interstitial fluid, which can act as a signifier of blood make-up.
So far, the team has developed ink that changes from green to brown as blood sugar increases while they have also developed a green ink that grows more intense as sodium concentration – a symptom of dehydration – rises.
Dermal Abyss, shown in the video, was designed as a proof of concept after the limitations of current wearables – battery life, the need for wireless connectivity – were considered.
Researchers tattooed the inks onto segments of pig skin and noted how they changed colour in response to different biomarkers.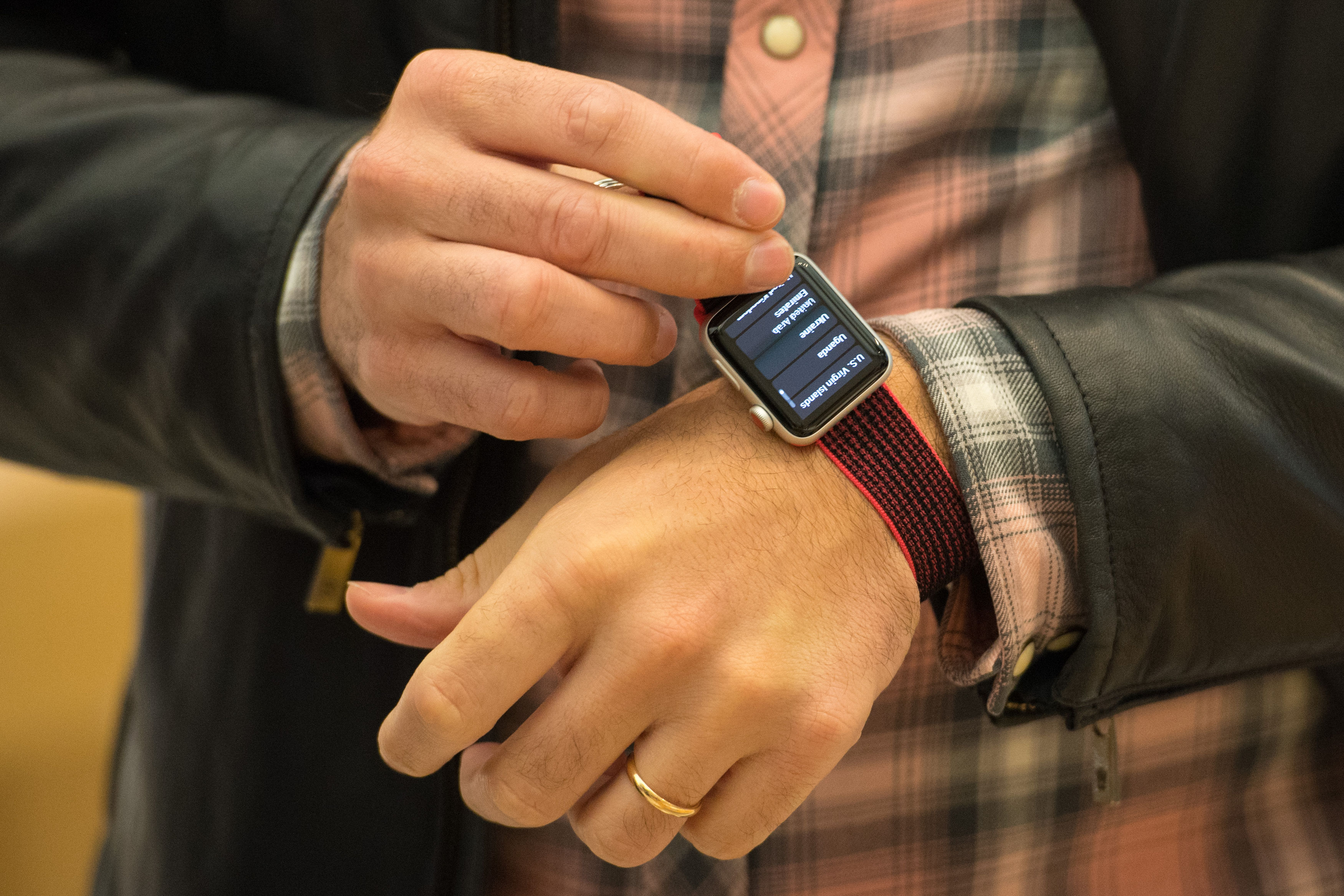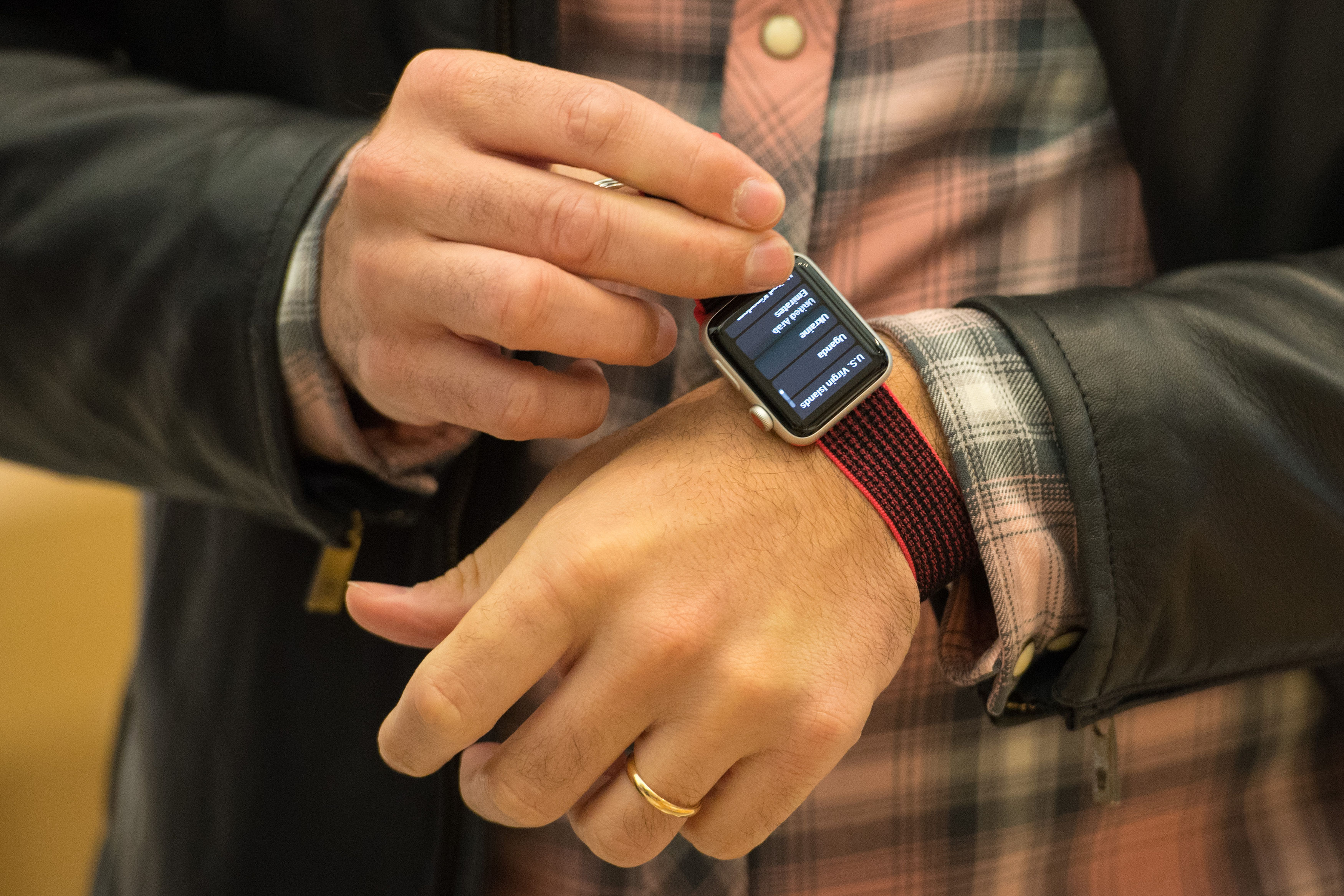 Work still needs to be done, mainly on stabilising the inks so that they do not diffuse into surrounding tissue or fade, but Harvard's Nan Jiang and Ali Yetisen said the potential applications are wide.
The team hopes to create smart tattoos that last only as long as you need them while inks could also be incorporated into long-lasting tattoos to track chronic conditions, Yetisen said.
Inks could also be invisible except for under certain types of light.
But, Jiang said, the tattoos were created as much to raise ethical questions as to show what might soon be possible.
"The purpose of the work is to light the imagination of biotechnologists and stimulate public support for such efforts," she said.
"These questions of how technology impacts our lives must be considered as carefully as the design of the molecular sensors patients may some day carry embedded in their skin."