£100m Martian City planned for Dubai desert to simulate life on Red Planet
A giant city built under domes in the desert could be used to prepare Earthlings for life on Mars.
The £100 million Mars Science City will cover 1.9 million square feet of Emirati desert and offer the most realistic model of simulated Martian living.
Plans have been revealed by the UAE government, which is working with architect Bjarke Ingels on the massive project.
The site will encompass laboratories for food, energy and water – as well as agricultural testing and studies about future food security on Earth.
The UAE government wants to attract scientists from around the world to the project which it unveiled this week.
UAE Prime Minister and Vice President Sheikh Mohammed bin Rashid, also the Ruler of Dubai, said: "The UAE is a great country with vision and understanding of the challenges we face and the rapid changes our world is experiencing.
"We believe in the potential of space exploration, and in collaborating with global partners and leaders in order to harness the findings of this research and movement that seeks to meet people's needs and improve quality of life on earth."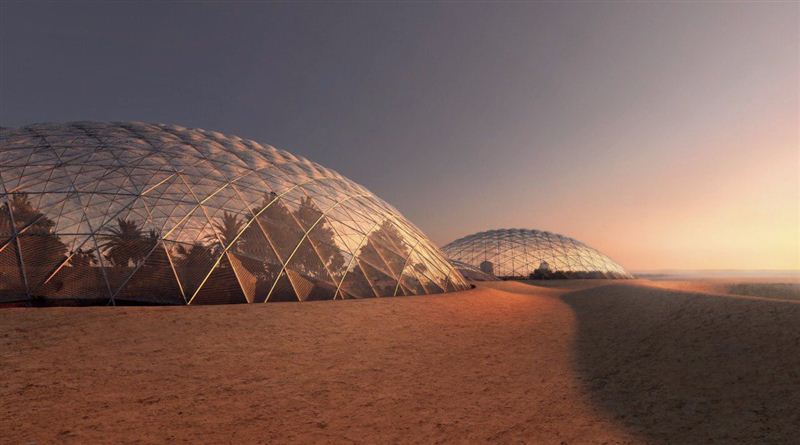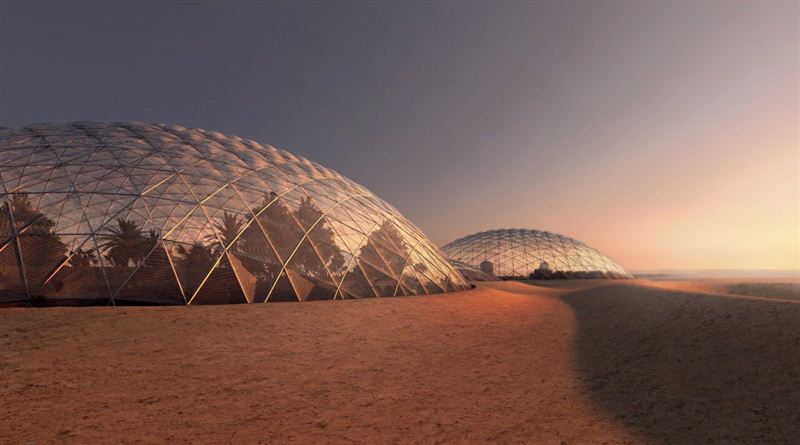 Once constructed, a team will live within the simulated Mars environment for one year, learning about the challenges future Mars settlers could face.
The Mars Science City structure will be "the most sophisticated building (in) the world", says the UAE government. It will incorporate a realistic simulation environment replicating the conditions on the surface of Mars.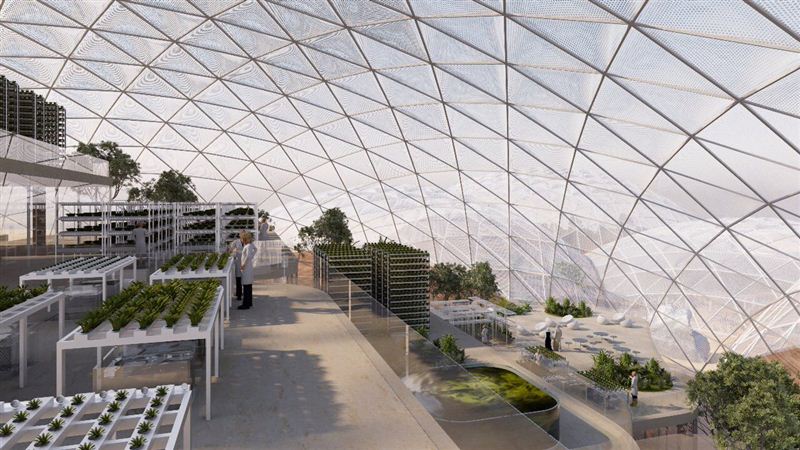 The science city will also boast a museum that displays Earth's greatest space achievements, including educational areas meant to "engage young citizens with space, and inspire in them a passion for exploration and discovery", the Dubai Media Office said in a statement.
Sections of the walls will be 3D printed, using sand from the Emirati desert.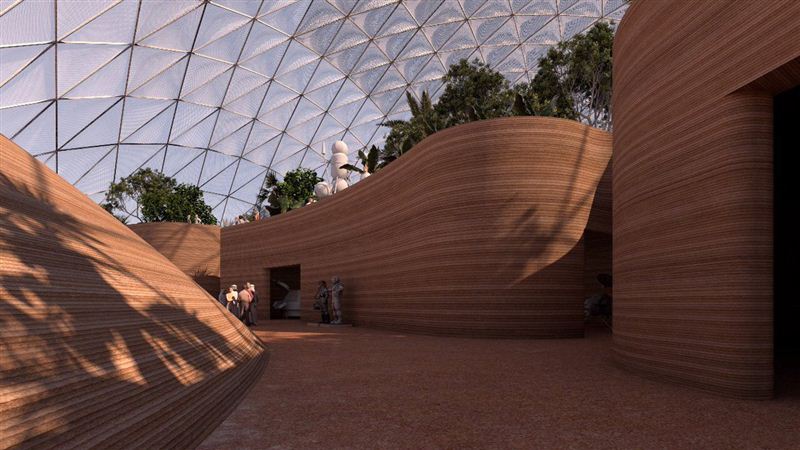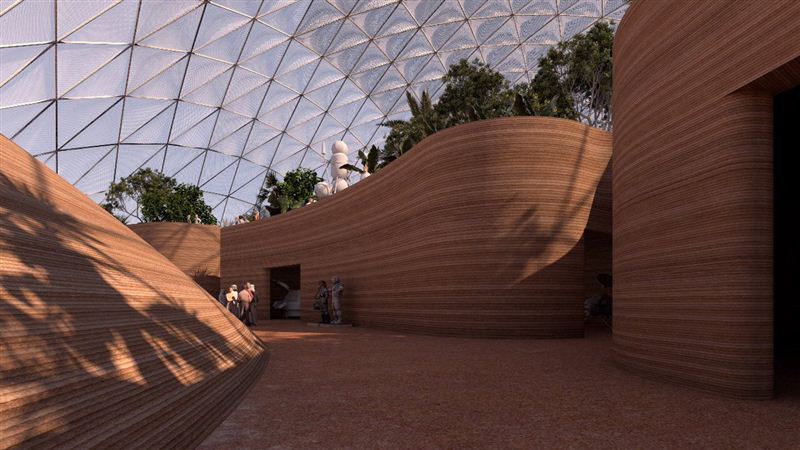 The Mars Science City project falls within the UAE's objectives to lead the global scientific race to take people to Mars. It is also part of the Mars 2117 Strategy, launched during the fifth World Government Summit, which seeks to build the first settlement on Mars in the next 100 years.
It comes as tech entrepreneur and SpaceX founder Elon Musk says he wants to get people on Mars within the next decade.
The creation of Mars Science City is led by a team from the Mohammed bin Rashid Space Centre and Dubai Municipality.