The world's biggest aircraft has fired its engines for the first time
The world's largest aircraft has moved a step closer to taking to the skies after successfully firing its six engines for the first time.
The Stratolaunch is the vision of Microsoft co-founder Paul Allen, who is developing the mega vehicle as a new form of air launch platform – in short, an easier way to access space by enabling crafts to reach low earth orbit by departing from the plane.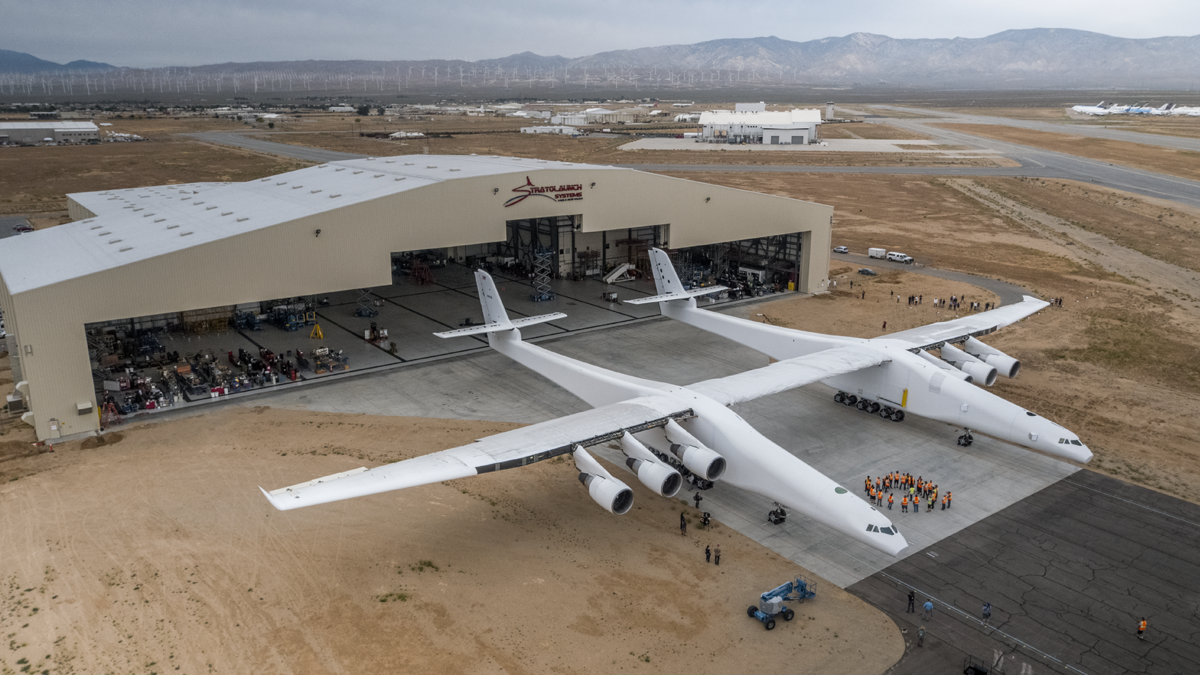 In size terms the Stratolaunch certainly sounds up to the task, it has six Boeing 747 engines and an operational range of approximately 2,000 nautical miles.
Its developers say it is also capable of carrying out multiple missions and deployments in a single flight.
The firing of the engines is an important milestone for the project as it ticks another box leading up to the craft taking flight.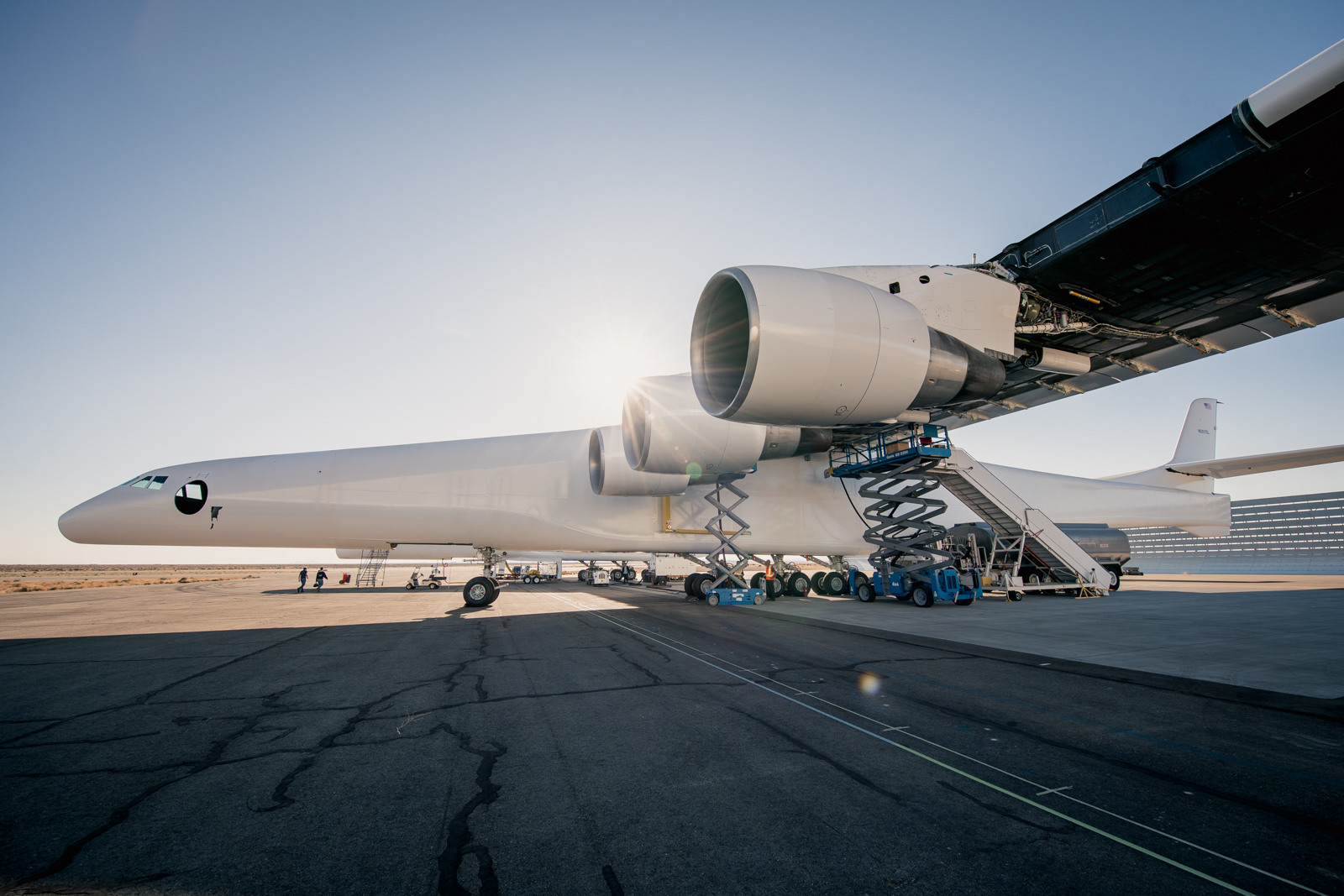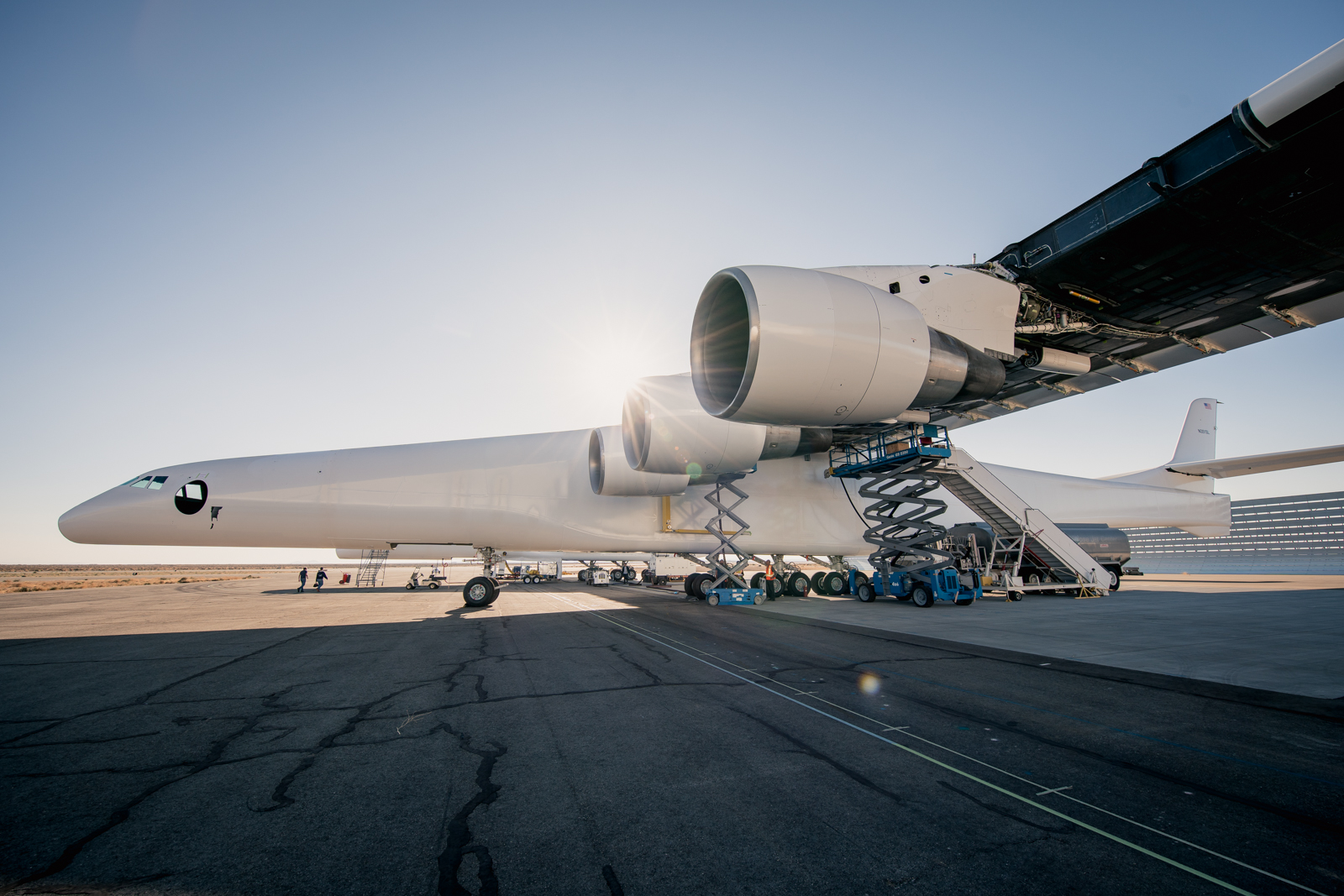 The Stratolaunch left its hangar for the first time at the end of May, and has since been put through a series of tests, including of its fuel tanks and flight control system.
The firm's chief executive, Jean Floyd, said: "Over the next few months, we will continue to test the aircraft's engines at higher power levels and varying configurations, culminating to the start of taxi tests.
"As we work towards that milestone, we look forward to sharing additional details on the aircraft's journey."