The iPhone 8 queues and what they actually mean for Apple
The iPhone 8 and 8 Plus are now on sale, with the traditional Apple Store queues once again the big story of the day – but not for the usual reason.
It was the lack of crowds rather than the weight of them that got people talking on Friday morning, with several theories quickly floating as to why this might be.
Apple has said that because pre-orders on the new phones, as well as the Apple Watch Series 3 and Apple TV 4K, have been available since September 15 many chose to have their phones delivered.
Also, many customers like to arrange a pick-up time in store that suits their daily routine, the tech giant said.
Both are valid points, and the likelihood is once the sales figures are announced they'll reveal solid performance for the 8 and 8 Plus.
But a shadow hangs over the two devices that many consumers appear to have their eye on – the iPhone X.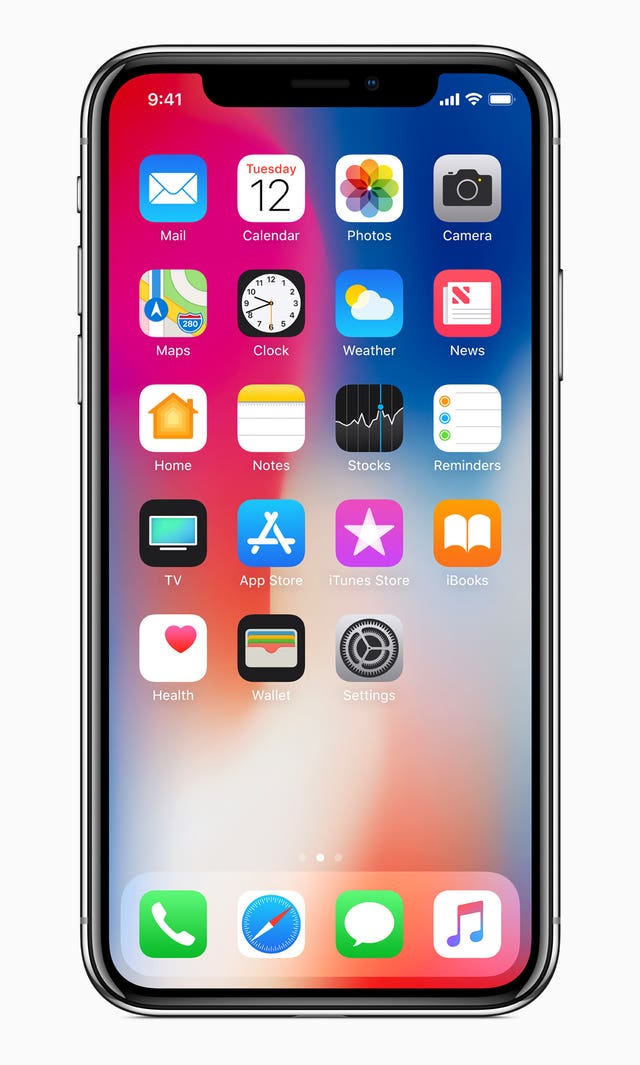 The new ultra premium phone was announced alongside the 8 to mark the 10th anniversary of the iPhone coming into being. It has the first ever edge-to-edge screen on an iPhone, as well as facial recognition technology and an enhanced camera.
It's the heavyweight of iPhone devices, but it's not launching until November. And with a price tag starting at £999, it's hardly surprising that more than a few smartphone users have decided to hold off upgrading and save up until then.
The story appeared to be similar around the world, with reports of shorter queues in Australia and parts of Asia. Though some stores in the US appeared to show healthier lines.
But questions have been raised nonetheless about what the queues or lack of them mean for Apple.
The sometimes "Marmite" nature of the company means opinions tend to be at the extremes – an over-the-top obsession with queues which are far from a scientific barometer, or proof that the tech giant is losing its touch with consumers.
The truth is probably closer to the former. The 8 is only a slight improvement on last year's iPhone 7 and as a result many 7, 6s and 6 users have probably decided to stay put for now rather than make the jump – especially with iPhone X on the horizon.
That's the device that is likely to appeal to the die-hard upgraders and the aforementioned users of iPhone generations 6 and 7 because of the new features and substantial power and processing upgrade it offers.
So don't pass judgment on Apple just yet. There's still another iPhone to come this year.