Amazon's new tablet has hands-free Alexa support for the first time
Amazon has unveiled a new tablet computer where users can summon virtual assistant Alexa with just their voice for the first time.
Until now, the artificial intelligence-powered assistant could only be summoned on Amazon tablets and other mobile devices when a wake button was pressed or the Alexa app launched.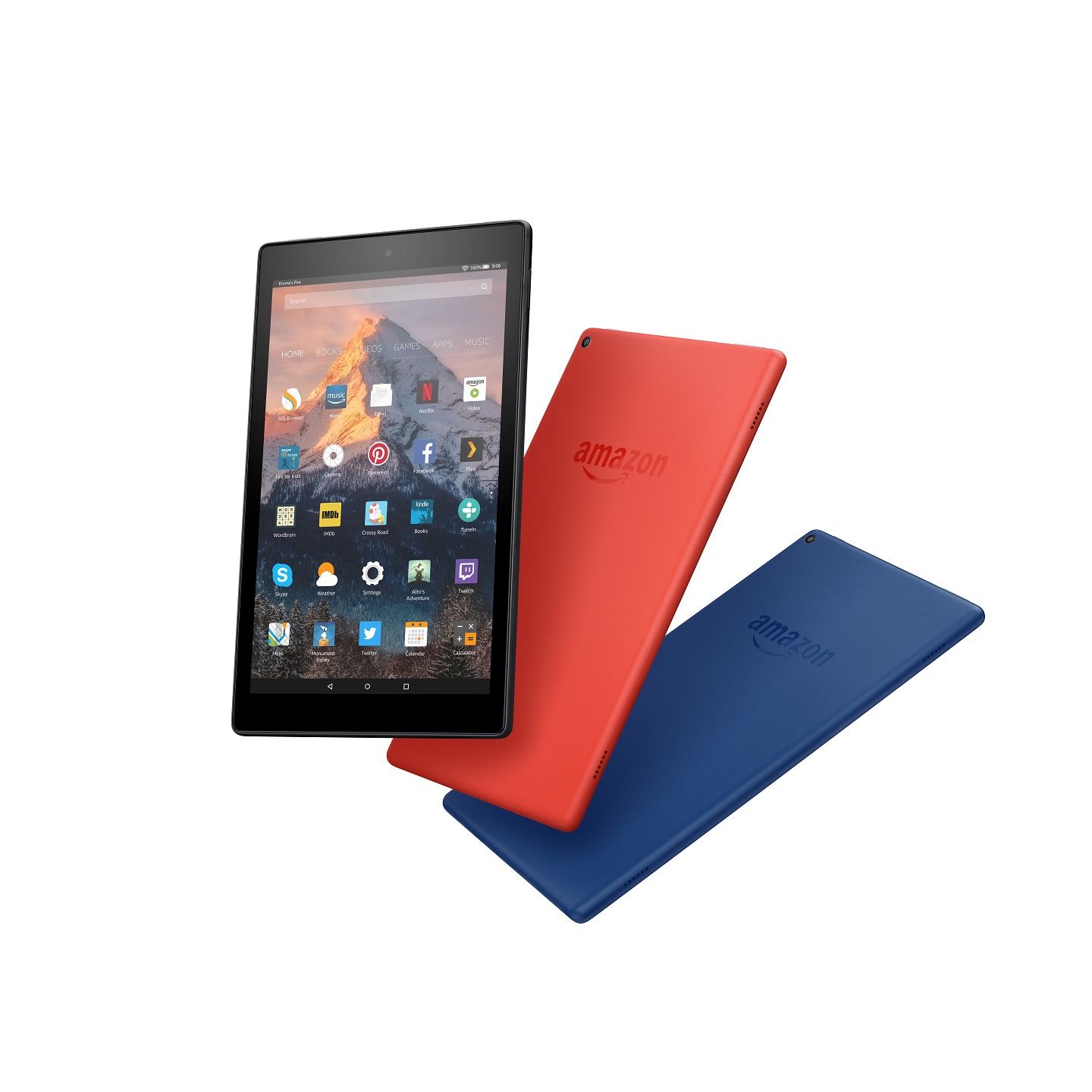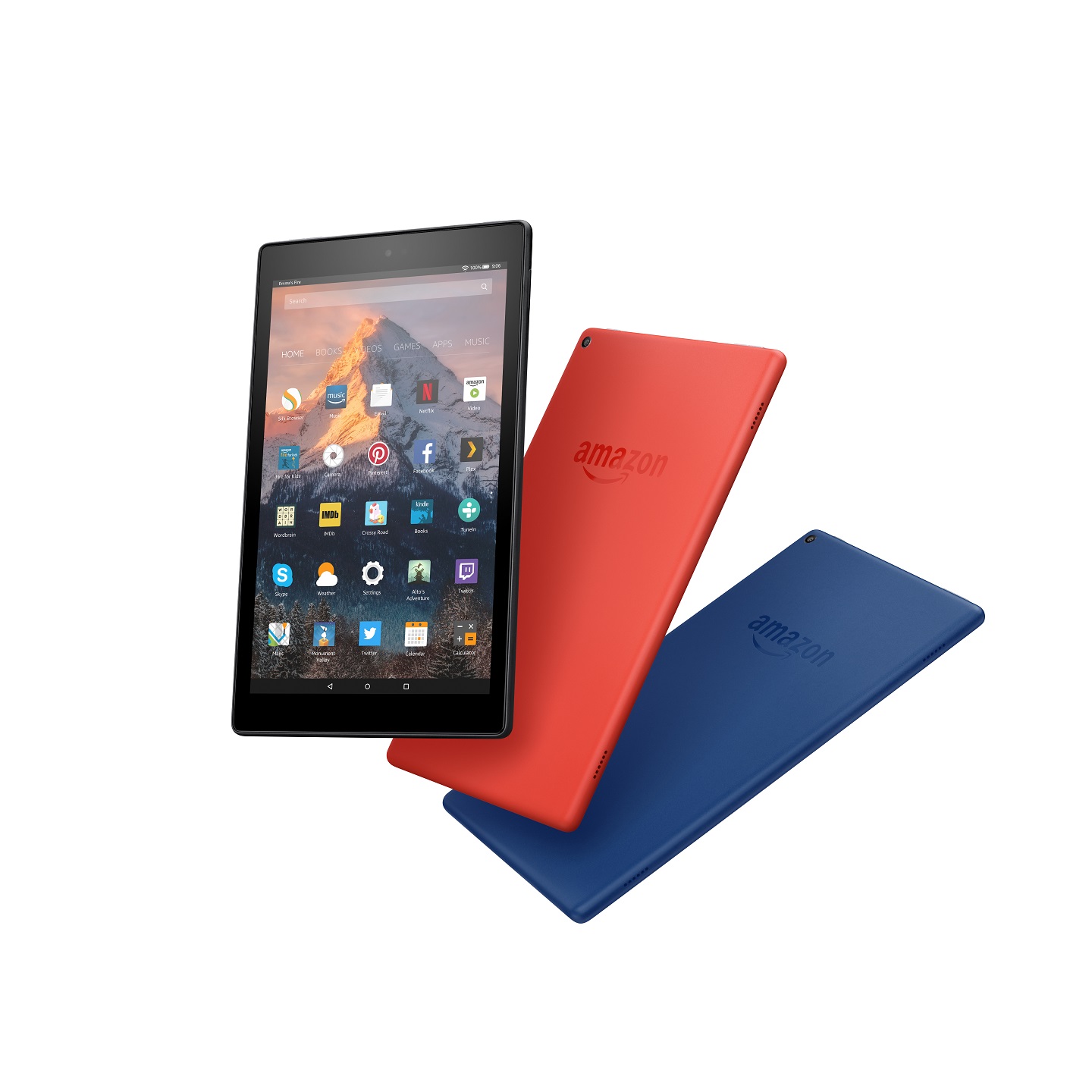 The hands-free version of the assistant has been included in the new Fire HD 10, Amazon's latest tablet, which goes on sale on October 11 for £150.
The technology giant introduced Alexa to its other tablets and its Fire TV streaming devices earlier this year – the assistant having previously only been available through the Amazon Echo smart home speaker.
The company said that just like on the Echo speaker, Alexa on the Fire HD 10 can also be used to play music, as well as control other smart home devices such as light bulbs and connected heating systems.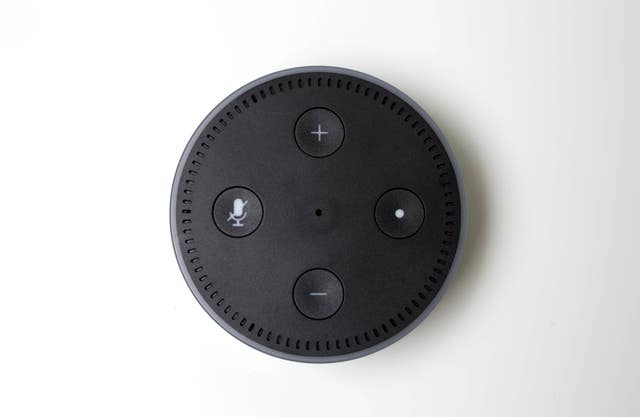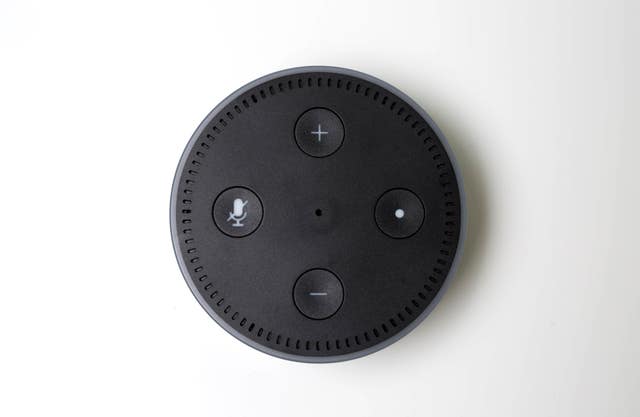 Kevin Keith, from the firm's devices business said: "For less than £150, the all-new Fire HD 10 offers a beautiful 1080p full HD display, plus faster performance, more storage, and up to 10 hours of battery life.
"We're also excited to introduce Alexa hands-free for the first time on a Fire tablet. Now, you can ask Alexa to control video playback, show you your calendar, dim the lights, and much more – all without lifting a finger."
Artificial intelligence and voice-powered assistants have been increasingly prominent over the last year, with Amazon's Echo joined by the Google Home on the smart speaker market, while Apple is set to release its HomePod speaker, which contains voice assistant Siri, in December.