Facebook announces review of its advertising system after it allowed targeting of anti-Semites
Facebook is to review its advertising targeting system after it was revealed ads could be directed at those who expressed hateful opinions on the site.
An investigation by ProPublica found that advertisers on the social network could target adverts at people who had identified themselves as "hating" Jews on their profiles.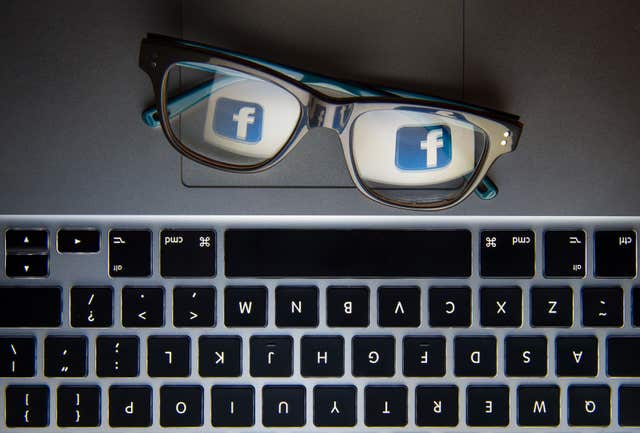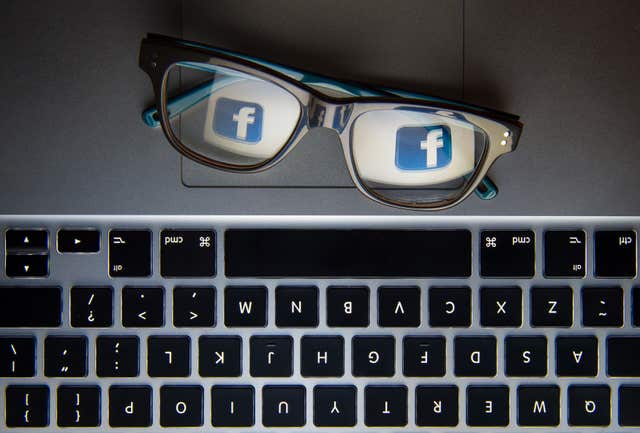 Facebook said the offensive categories, which also included other anti-Semitic references, had been automatically created based on user profiles, and were removed immediately once discovered.
"As people fill in their education or employer on their profile, we have found a small percentage of people who have entered offensive responses, in violation of our policies," Facebook said in a statement.
"ProPublica surfaced that these offensive education and employer fields were showing up in our ads interface as targetable audiences for campaigns. We immediately removed them. Given that the number of people in these segments was incredibly low, an extremely small number of people were targeted in these campaigns."
The social media giant said it would continue working to improve its processes and was restricting parts of its ad targeting fields while a review took place.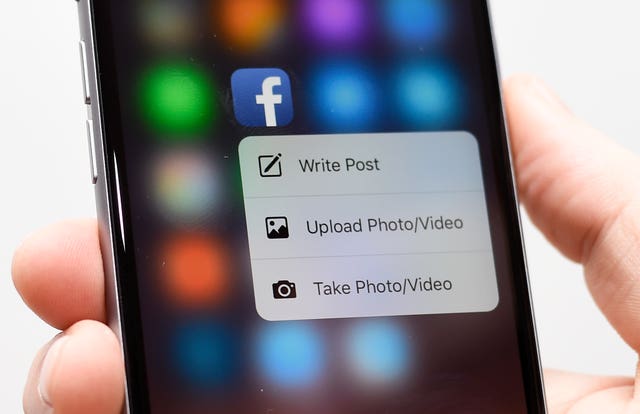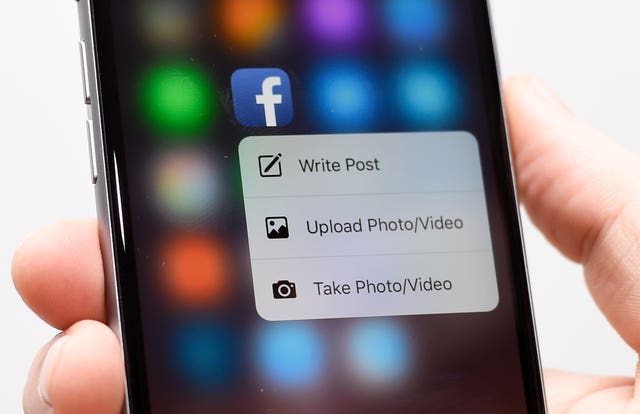 The firm also said no one appeared to have used the categories before they were reported.
"Keeping our community safe is critical to our mission. And to help ensure that targeting is not used for discriminatory purposes, we are removing these self-reported targeting fields until we have the right processes in place to help prevent this issue," the company said.
"We want Facebook to be a safe place for people and businesses, and we'll continue to do everything we can to keep hate off Facebook."
Facebook is not the first online giant to be hit with problems regarding its advertising network.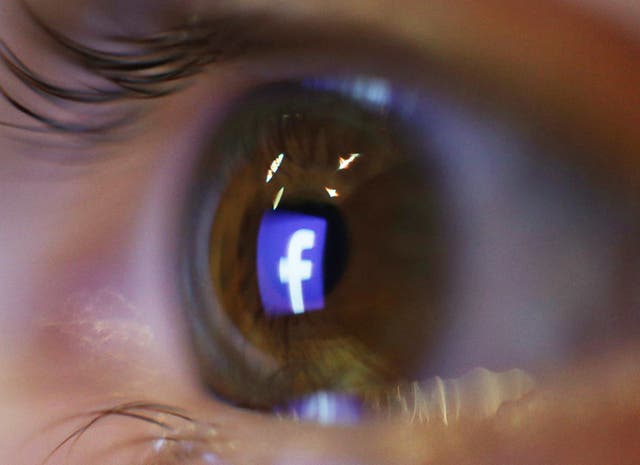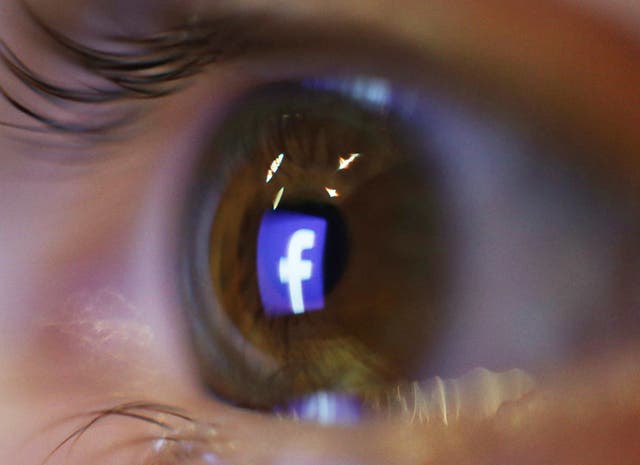 Earlier this year YouTube was criticised by the Government and abandoned by several high-profile advertisers after adverts for big-name brands and taxpayer-funded government projects appeared alongside extremist videos on the platform.
The Google-owned company and social media giants such as Facebook and Twitter have been warned by the Government they must do more to moderate their platforms for hateful content.
Facebook has pledged to hire 3,000 more people to review such content on the site.