This new 'mixed reality' cockpit could signal the future of aeroplanes
Physical cockpit displays could be replaced by augmented reality thanks to a new concept unveiled by a British defence company.
Under plans developed by BAE Systems for combat aircraft, the myriad dials and displays which feed information to the pilot will be replaced with images projected directly in front of their eyes from technology attached to his or her helmet.
Jean Page, lead technologist in human factors at BAE Systems' Military Air & Information business, said: "The Human Machine Interface in current-generation cockpits is dominated by the physical layout of displays and controls.
"As combat aircraft like the Eurofighter Typhoon continue to be enhanced with new weapons and sensors, and continue to process more and more information, our challenge is to develop technology which goes beyond the restrictions imposed by traditional cockpits."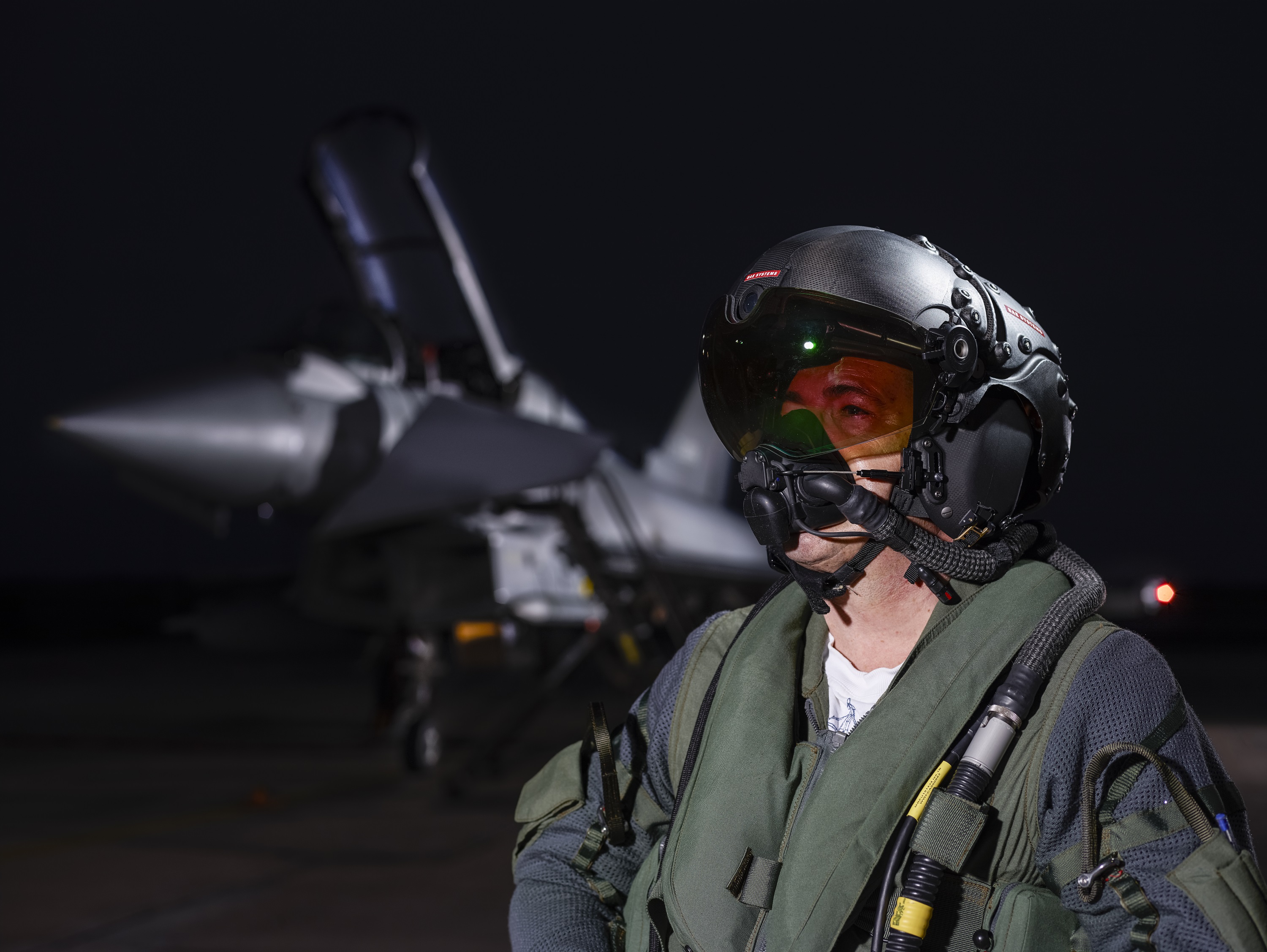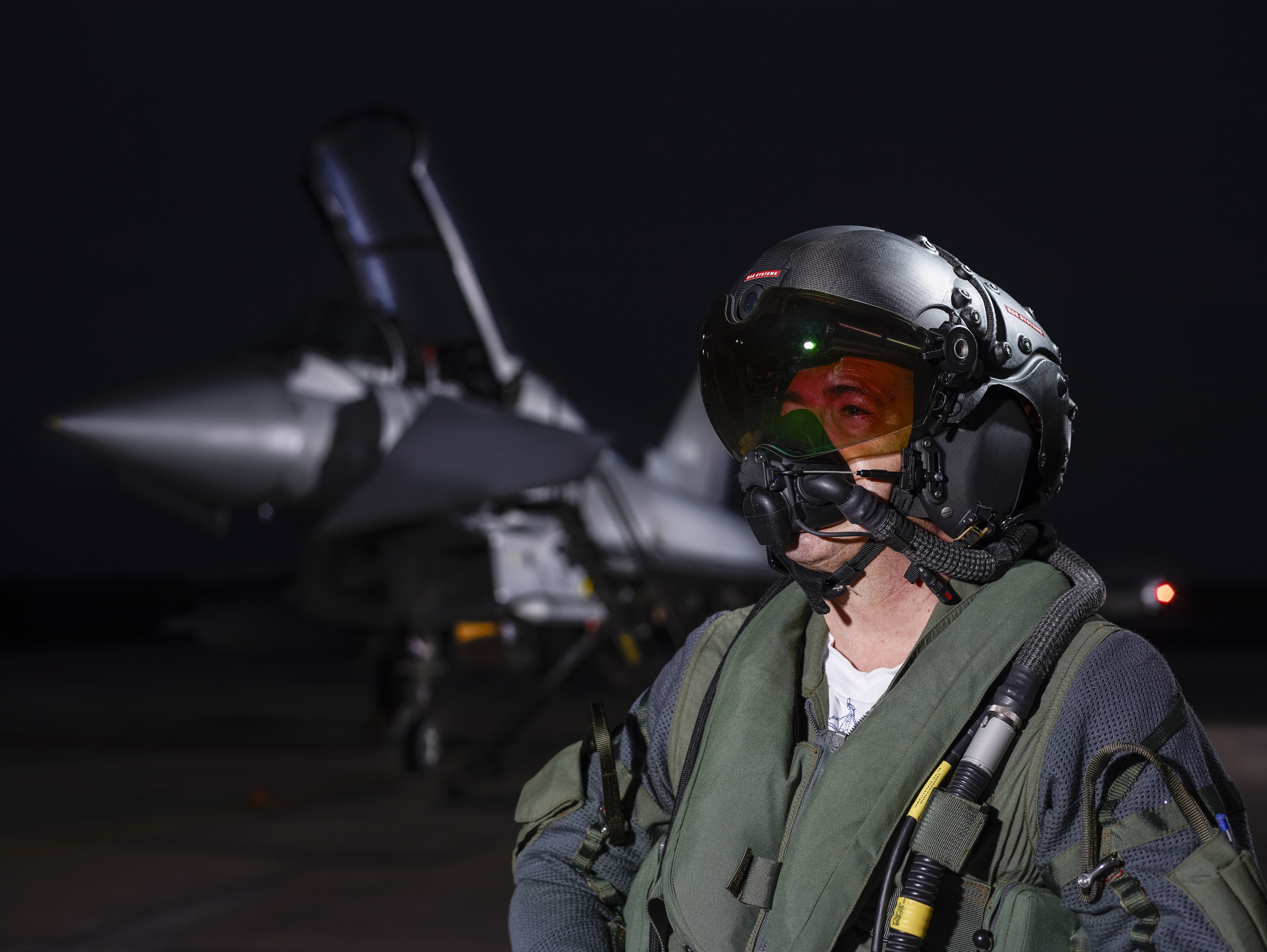 The concept, which uses a helmet-mounted display called Striker II, would allow the projection to be reconfigured however the pilot wants, meaning more information would be more easily available.
BAE claims it would allow pilots to be more aware of what's going on in and around the plane, and make decisions more quickly.
Page added: "Flexible control technologies, such as voice control, coupled with virtual controls and gestures, will provide the pilot with the ability to react to the requirements of a mission much faster than the current technology allows – and with reduced training."
BAE says the system would also allow pilots to see things like ground terrain and restricted airspace on the display.