Volkswagen is reviving the camper van with a new electric version
Volkswagen has announced it is bringing back its famous camper van as an electric vehicle following positive response to a concept version.
Originally unveiled at the Detroit Show in January and called the I.D. Buzz, the van was an updated, fully electric version of the classic camper that first came to prominence in the 1960s.
The car maker has revealed that such was the response to the concept design that it has taken the decision to put the car into full production, and it is due to go on sale in 2022.
The final version of the car will feature electric batteries mounted into the floor, Volkswagen said, while also offering a "massively spacious interior" because electric driving components do not take up much space.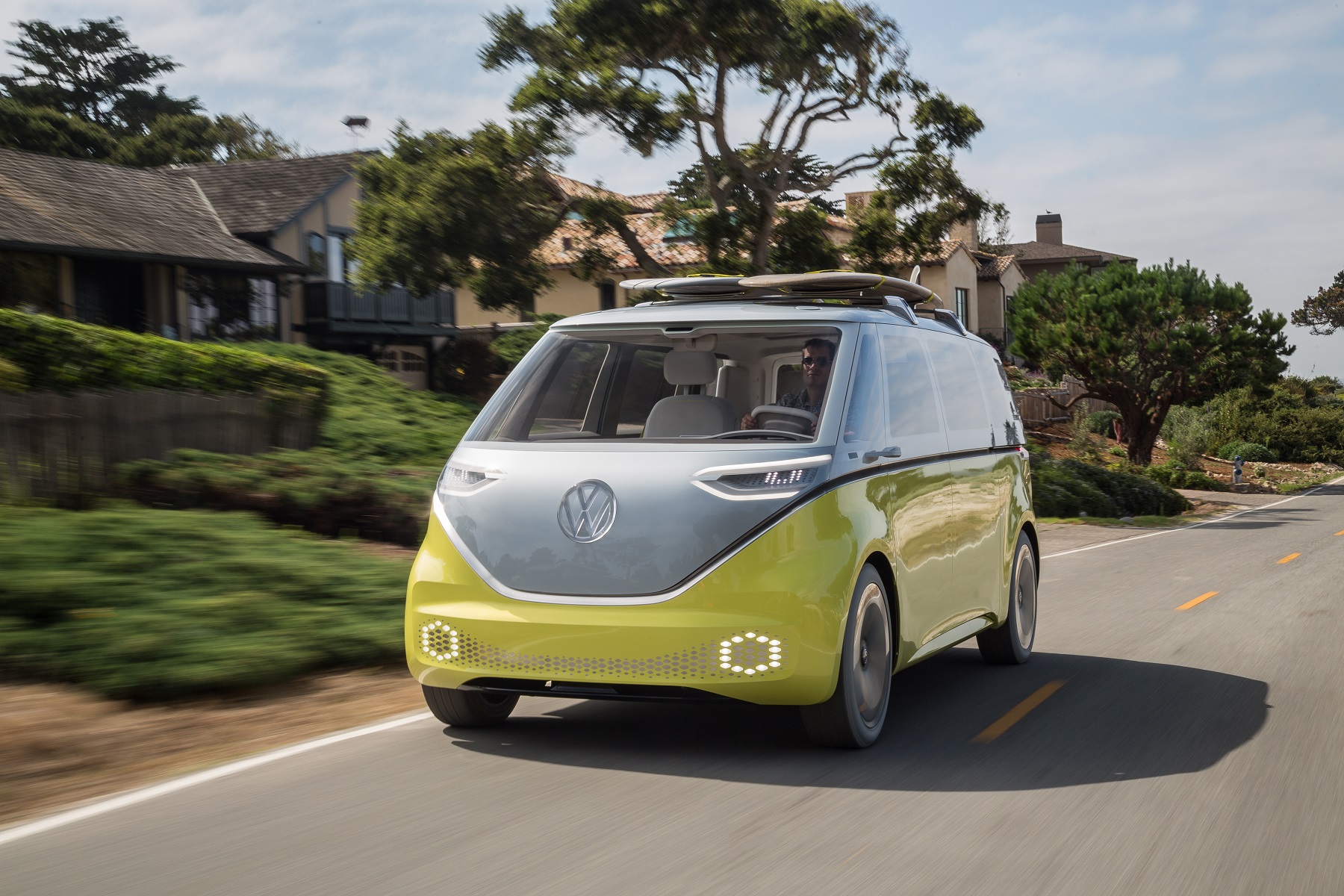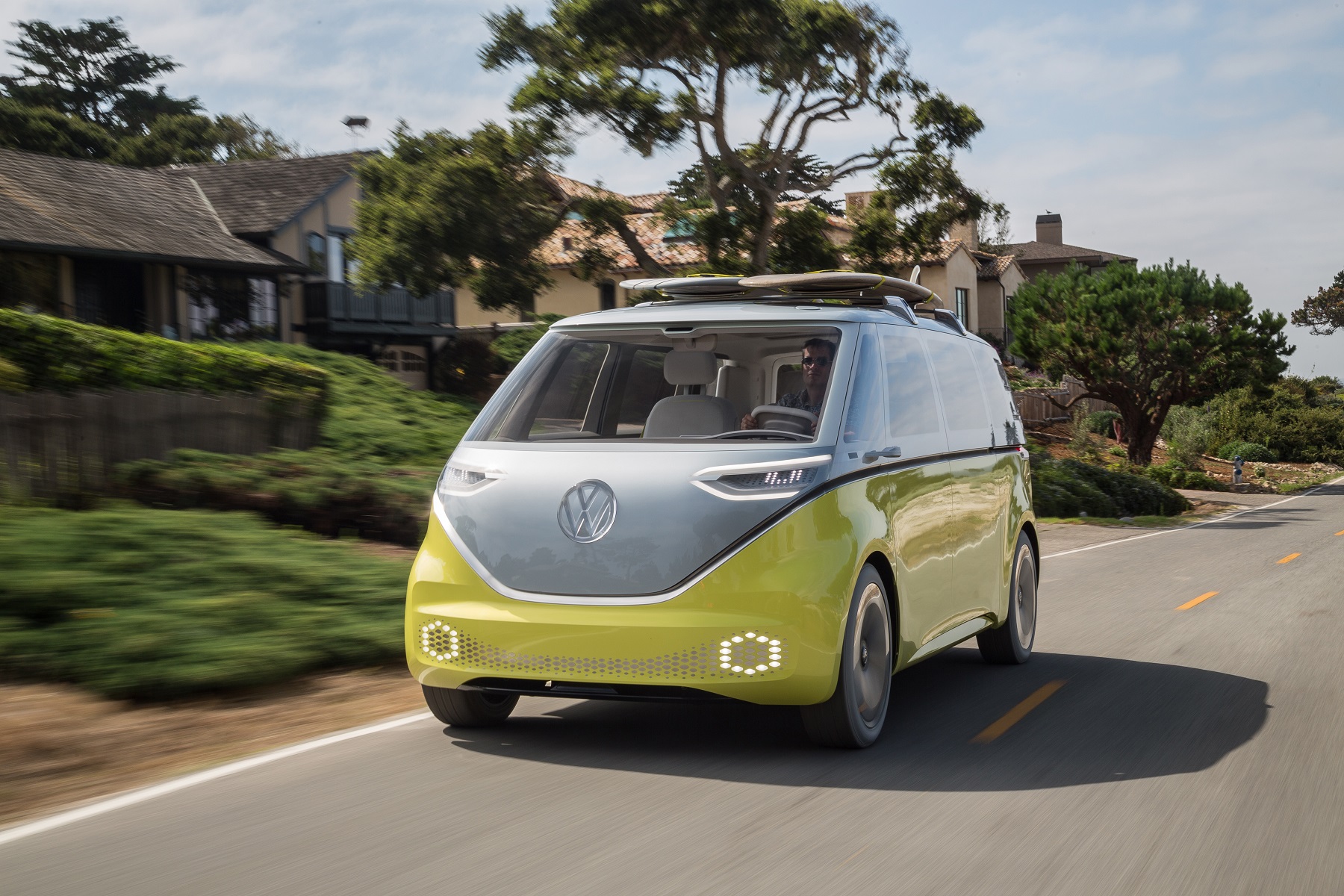 The car giant's chief executive Dr Herbert Diess said: "After the presentations at the global motor shows in Detroit and Geneva, we received a large number of letters and emails from customers who said 'please build this car'.
"The Microbus has long been part of the California lifestyle. Now we're bringing it back by reinventing it as an electric vehicle."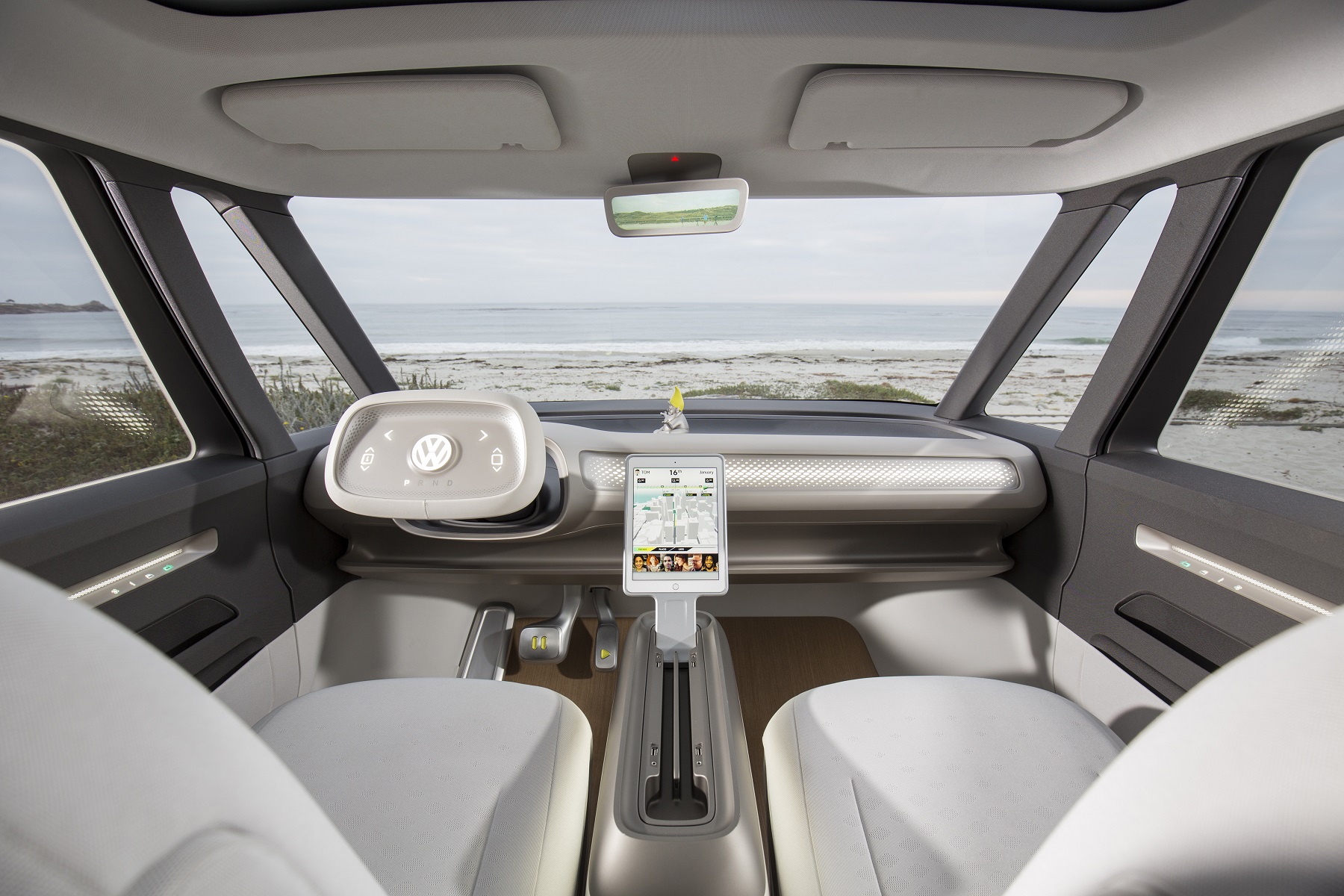 Volkswagen US boss Hinrich J. Woebcken added: "We are delighted that our parent company has taken the decision to produce the I.D. Buzz.
"This vehicle is the perfect balance between emotion, usability and sustainability, while also showcasing our technological leadership.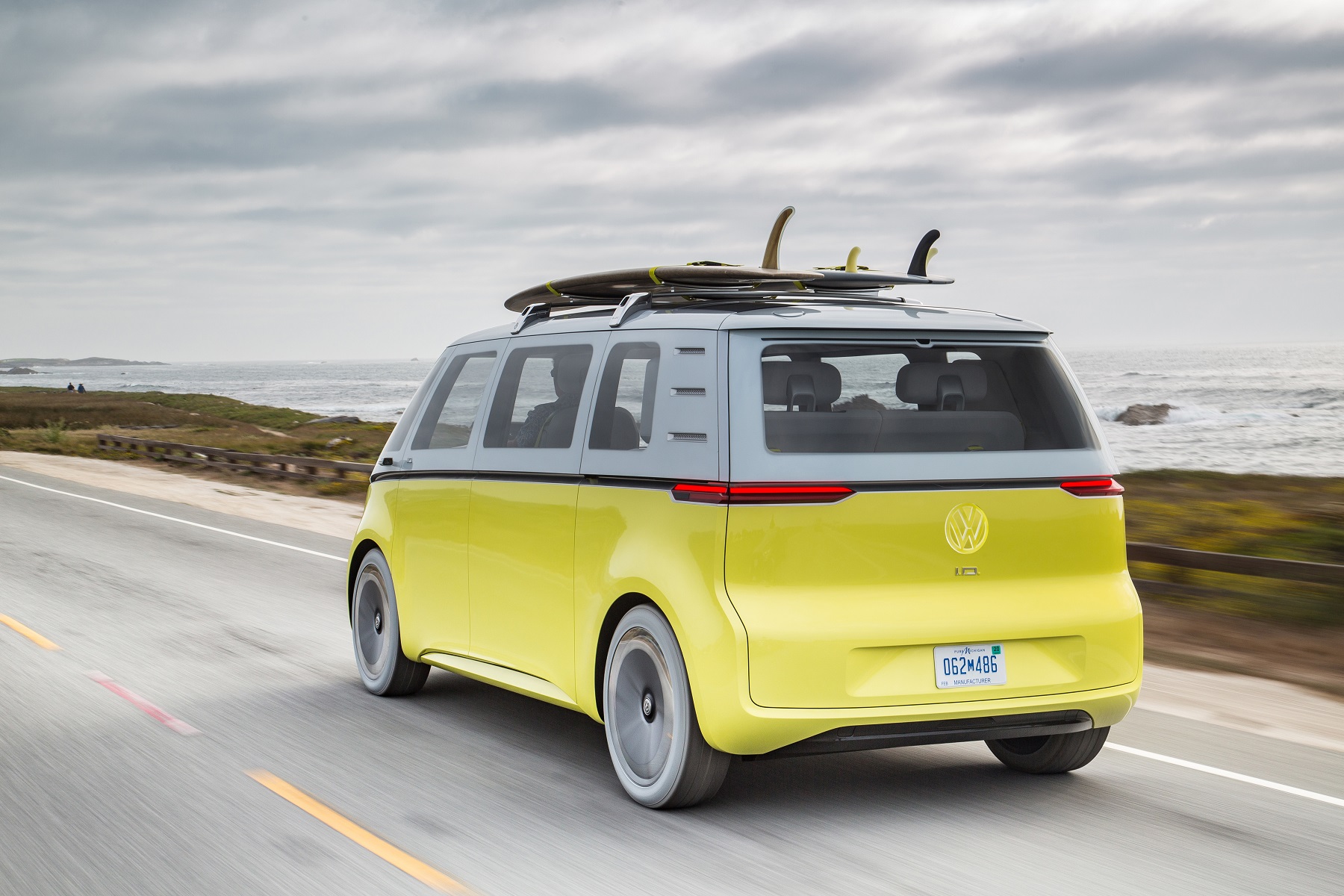 "The high seating position, cargo capacity, overall versatility and all-wheel drive option packaged into such an appealing design is just what our customers want from us. And it's the perfect fit for the zero-emissions American lifestyle."
The firm said the vehicle, when it is ready for launch, will be mainly targeted at North America, Europe and China.