Microsoft unveils the Xbox One X Project Scorpio Edition and opens pre-orders
Project Scorpio is making a comeback – the original codename for the Xbox One X is returning as a special edition version of the console.
Microsoft has revealed that a special, limited edition version of the console, called the Project Scorpio Edition, has the original name for the system emblazoned on the new console and its controller.
The outer casing of the console also features a different pattern finish, but beyond that the Project Scorpio Edition is the same as the Xbox One X.
Unveiled in June, the new flagship games system from Microsoft claims it will be the "world's most powerful console" upon its launch in November, housing six teraflops of GPU that enable the console to run full 4K gaming and a wider range of specs normally associated with gaming PCs.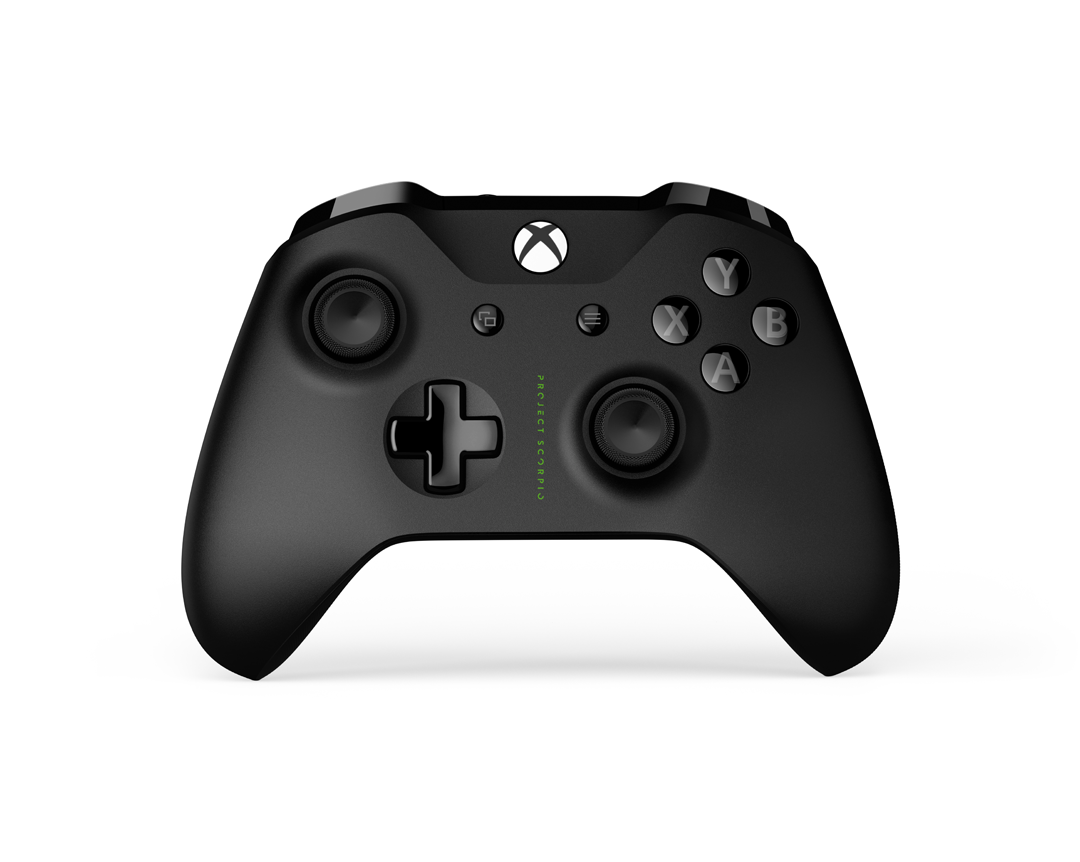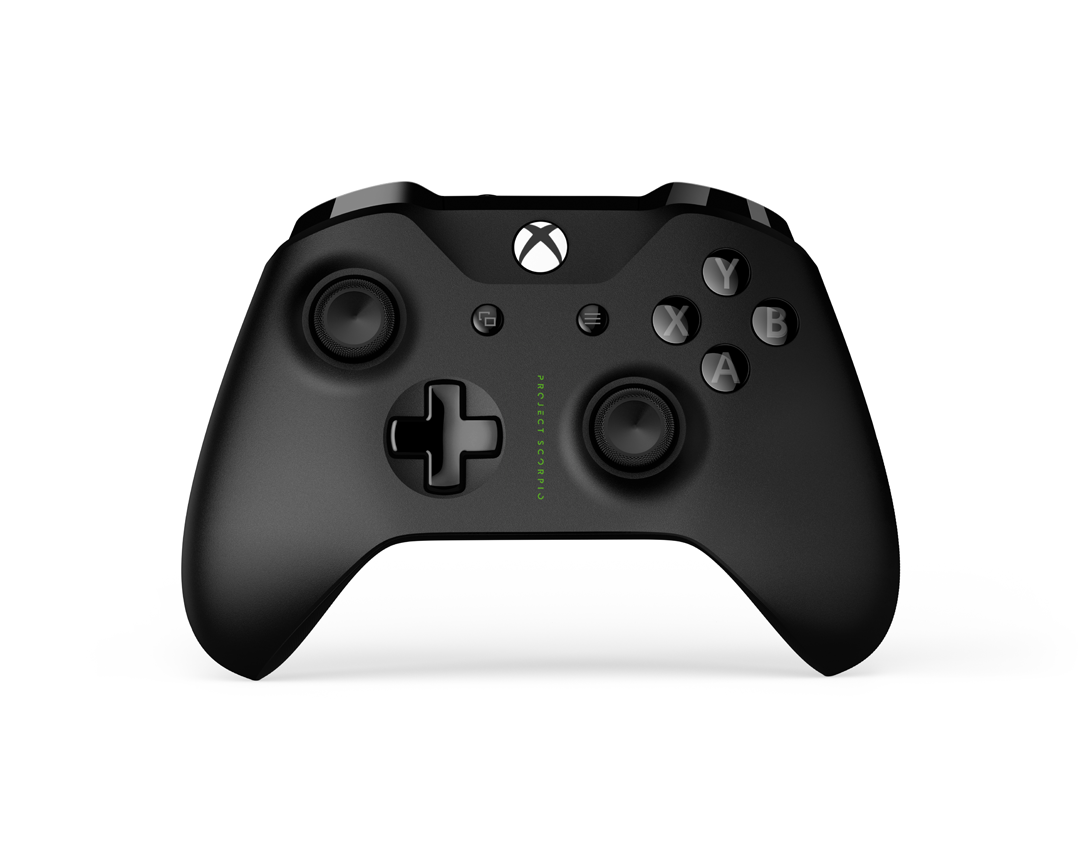 Not to mention the liquid cooling system to ensure the hard-working parts are kept in top condition.
Pre-orders of for the Project Scorpio Edition began on Sunday, with Xbox warning only a limited number of the £449 console will be available.
The next Assassin's Creed title, Origins, will be one of the first titles to launch on the new system, while a special Minecraft edition Xbox One S – the current generation console – has also begun pre-orders.
It goes on sale on October 3.