Intel says its new processors will make browsing the web noticeably faster
Intel has announced its next generation Core processors, an often unheralded but significant update that could greatly impact the near future of computing.
The technology giant's 2017 launch of its eighth-generation processors is notable because the jump in speed the new chips provide is expected to be huge.
According to the computer firm, the chips will offer a 40% speed boost over their seventh generation Kaby Lake trips – a boost big enough to be tangible as users surf the web.
Intel's Gregory Bryant said performance will also double compared with a five-year-old PC.
"This is all thanks to the new quad-core configuration, power-efficient microarchitecture, advanced process technology and a huge range of silicon optimisations," Bryant wrote in a blog post.
"These improvements also open the door to richer, more immersive entertainment, and an experience that is optimised for simplicity. The best part? We've been able to do all of this without compromising battery life."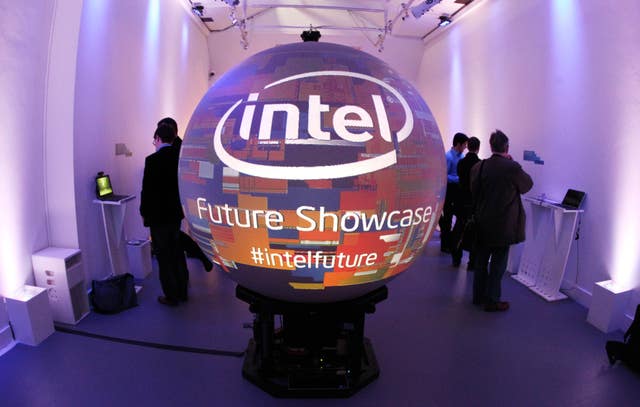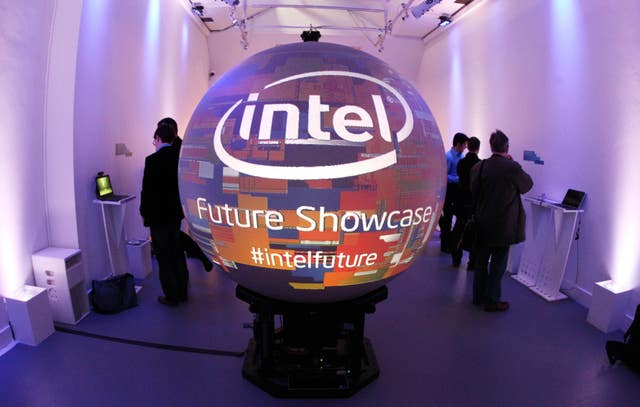 Intel says the new chips have been designed to handle things such as 4K video, virtual reality and 3D content – recent innovations that are becoming more prominent in computing.
Users will also be able to edit photo, video and stream video more quickly with the new processors in place.
The first laptops containing the new chips will start to appear in September, the company confirmed.