Twitter now has a totality emoji to celebrate the solar eclipse
Looking forward to the solar eclipse on August 21? You can now make your celebrations extra fancy with Twitter's new totality emoji.
The emoji, at present, can be only viewed on Twitter's native website and app and represents the Sun being totally obscured by the Moon.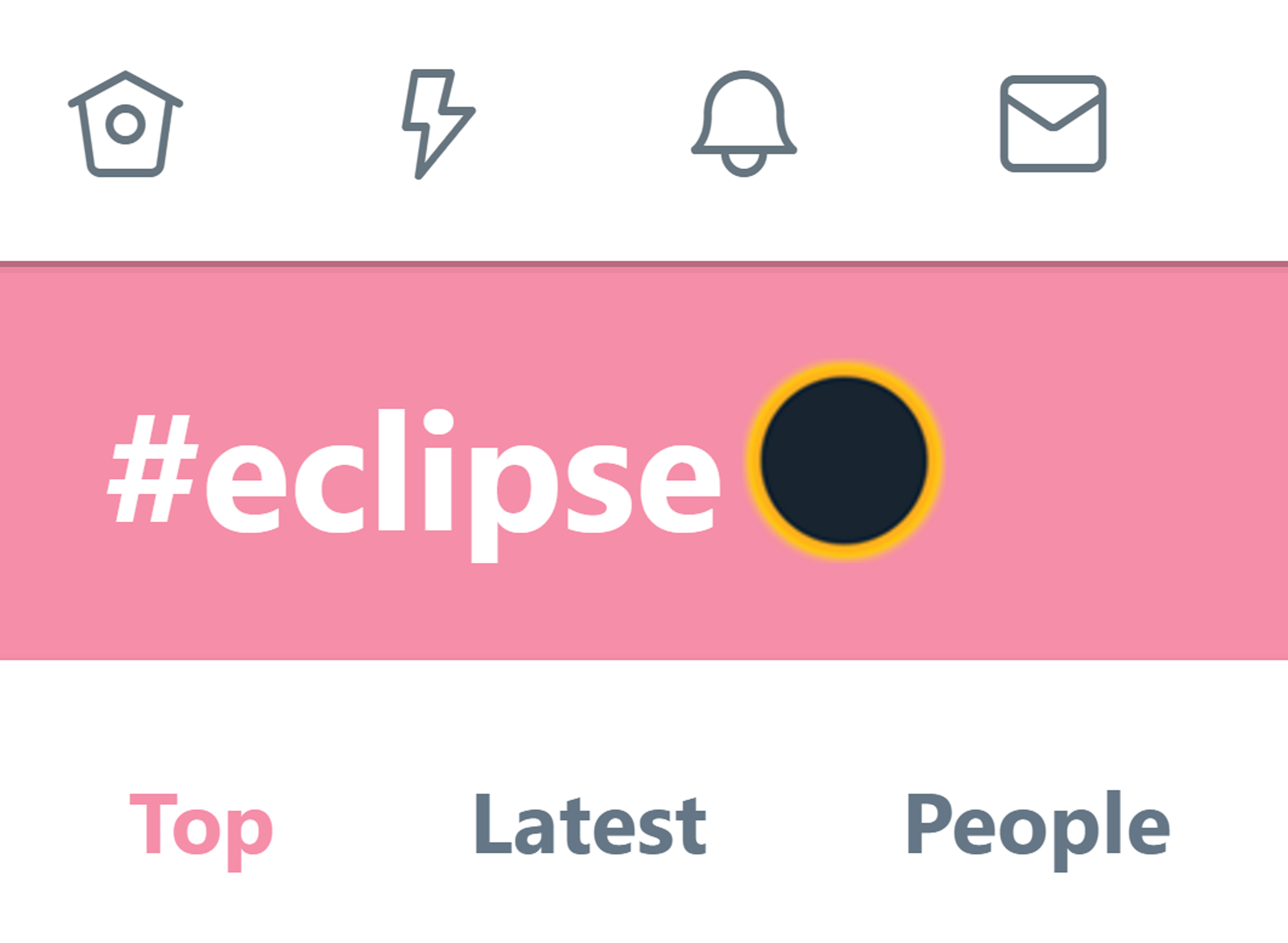 On Monday, the Moon will pass between Earth and the Sun and millions of people will be able to see totality in the US, but in the UK and Ireland, the Moon will only partially obscure the Sun, creating a partial solar eclipse.
For those watching in the UK, the eclipse will start shortly after 7.30pm and reach its maximum at about 8pm.
Of course, the internet is totally on board with this new emoji.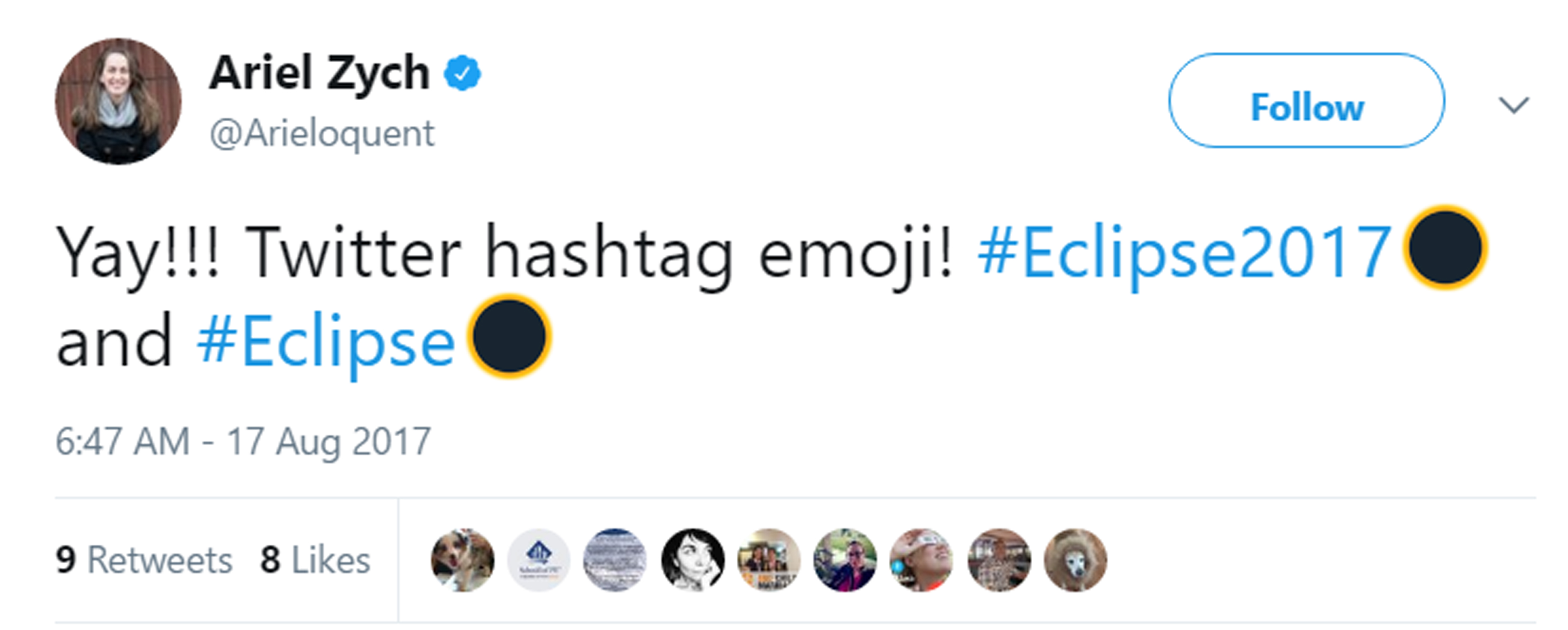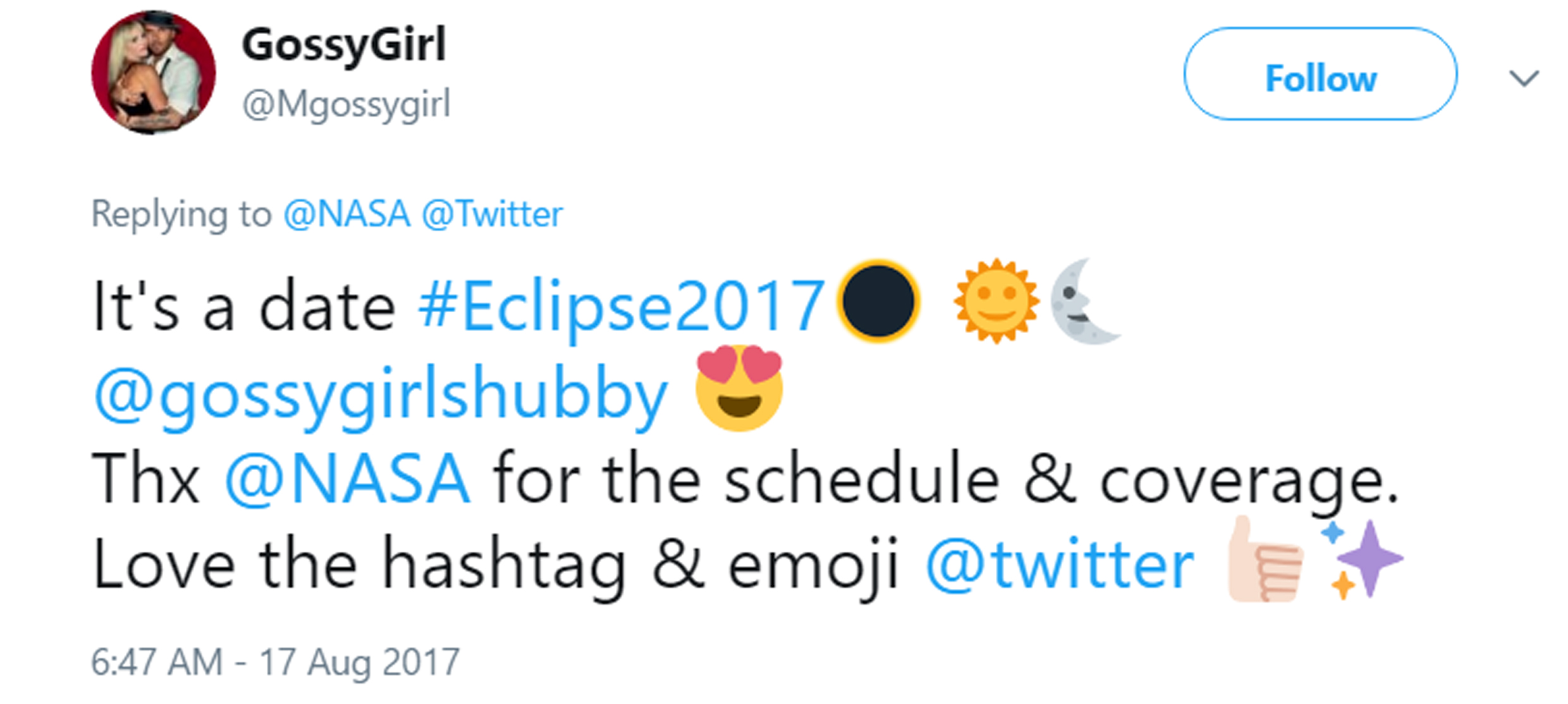 And guess what? It works with all the eclipse hashtags.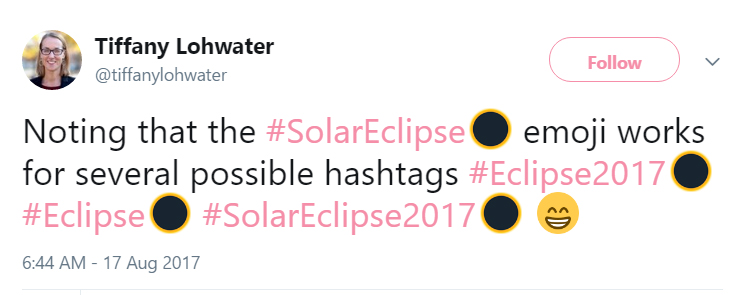 Just make sure you don't look directly at the Sun and if you do, then make sure you are wearing certified special eclipse glasses.