Bill Gates has given away 64 million Microsoft shares in a charity donation
Microsoft co-founder Bill Gates has given away 64 million shares in the company, worth more than four billion dollars in what is believed to be a huge act of philanthropy.
A filing to the Securities and Exchange Commission (SEC) in the US that was released on Monday showed that Gates had donated the shares rather than sold then – as no price was listed on the filing.
Dated as June 6, the shares are said to have been worth around 4.6 billion dollars.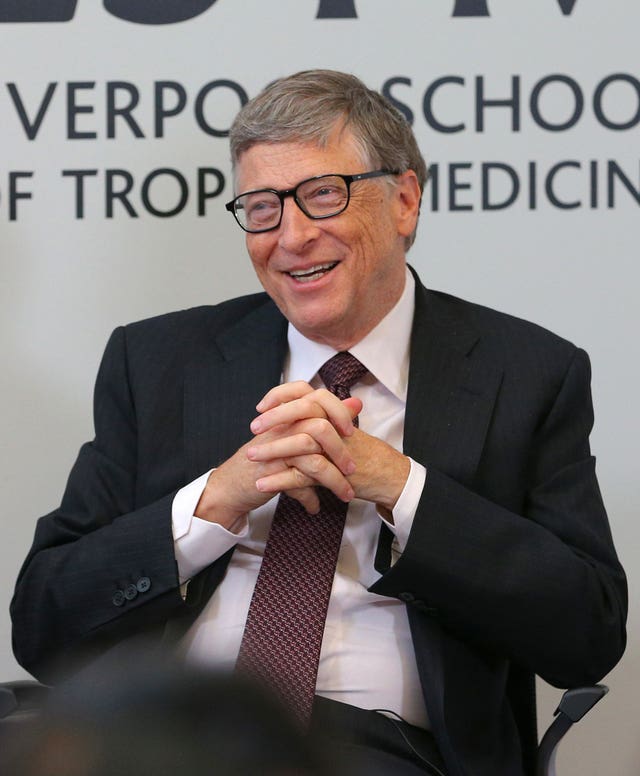 According to reports in the US, the shares have been donated to the Bill and Melinda Gates Foundation, the charity which the former Microsoft boss and his wife use for their extensive charity work all around the world.
Gates has already donated tens of millions of shares to the Foundation to help fund its work.
The Foundation itself has not commented on the news.
It reduces the tech entrepreneur's stake in the company he co-founded to just 1.3%, having held 26% of the company in 1996.
The donation is said to be Gates' largest since giving away 5.1 billion dollars worth of shares in 2000.
Gates is famously charitable and has already confirmed plans to give away almost his entire fortune – which currently stands at around 86 billion dollars – as part of plans to improve global healthcare and reduce poverty.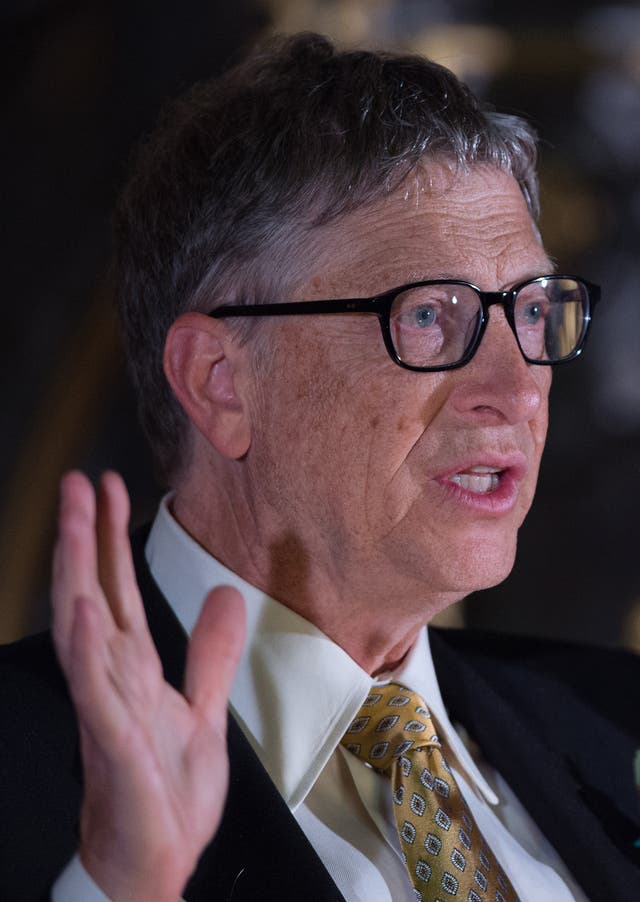 In 2010, Gates and fellow billionaire Warren Buffet created The Giving Pledge, a promise by wealthy individuals to give away at least half of their fortunes to charity, and called on other billionaires to join.
Some of the world's richest people have so far joined, including Facebook boss Mark Zuckerberg.