Amazon is looking into new ways to store food as part of its delivery plans
Amazon is reportedly looking into technology to create prepared meals that do not need refrigerating – first developed for the US military.
The tech giant has already been linked with several different methods of entering the food and grocery business. It is already testing a checkout-free supermarket and is in the process of buying out Whole Foods Market for more than 13 billion US dollars (£10bn).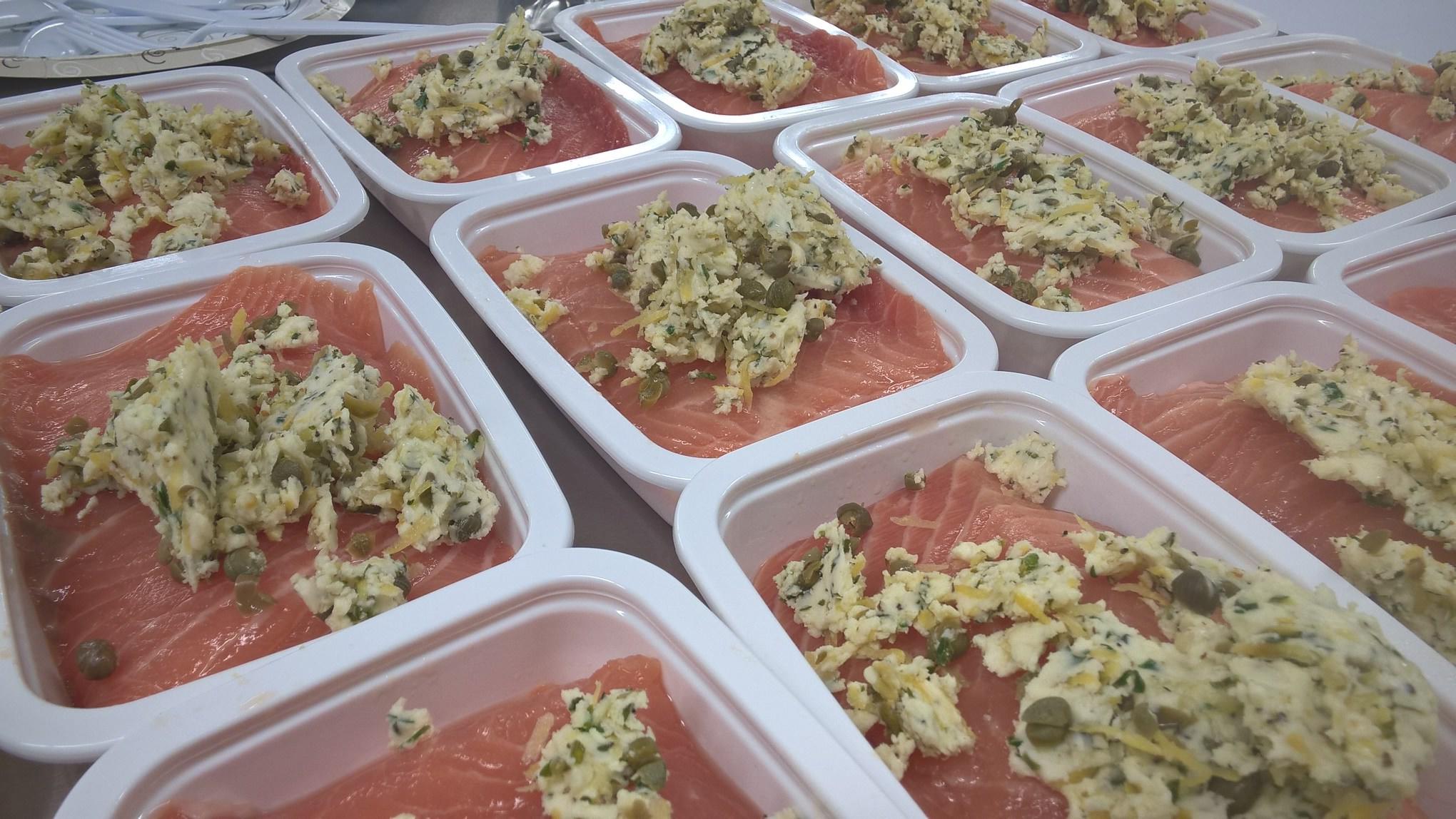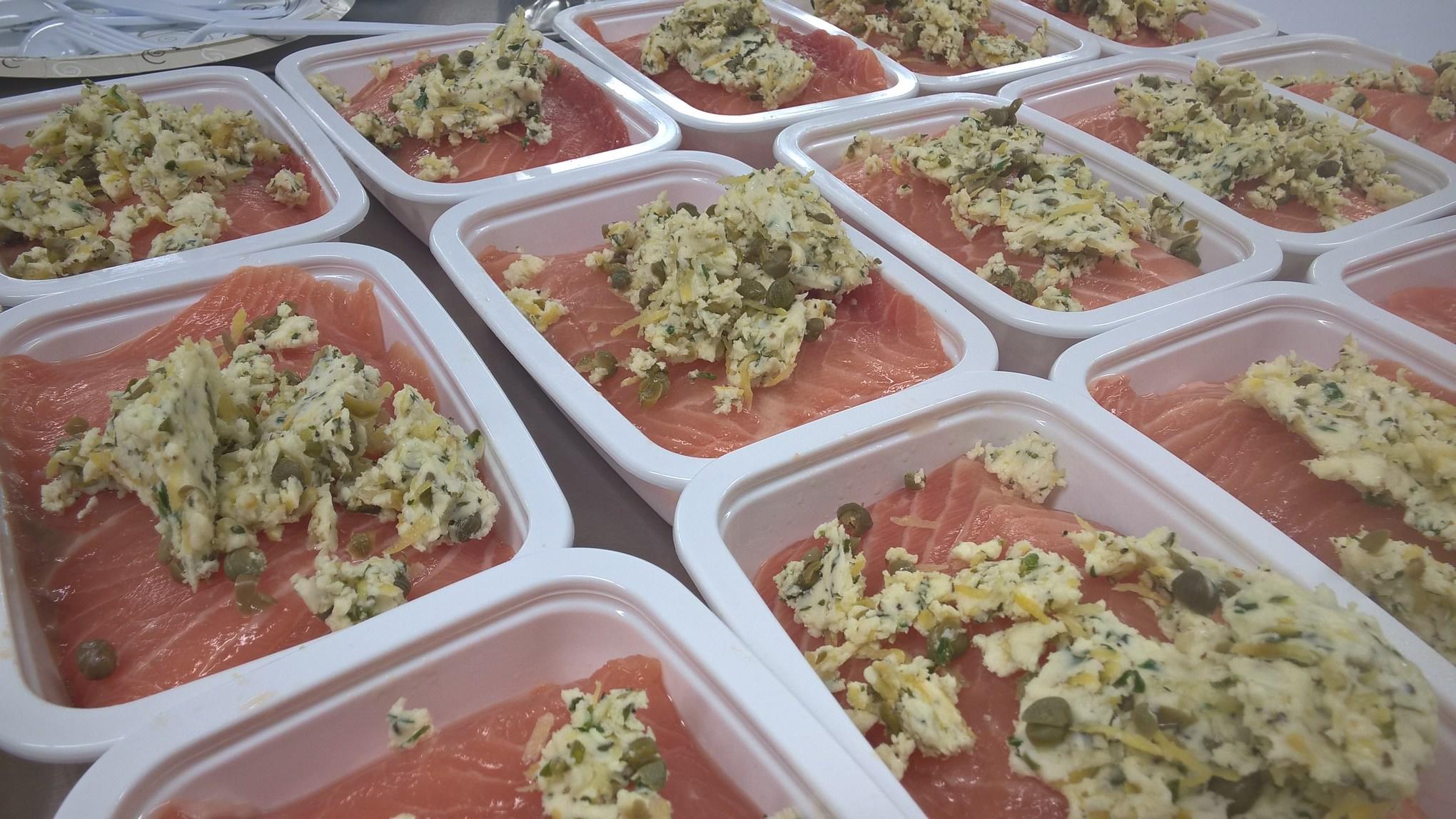 According to reports in the US, Amazon has now begun investigating microwave assisted thermal sterilisation (MATS), a process that involves placing sealed food packages into pressurised water and heating them with microwaves for several minutes.
The process means the product can sit on the shelf for up to a year without spoiling, while retaining original flavour and texture, according to 915 Labs, one start-up that is working with the technology.
Amazon has not commented on MATS or its plans to enter the wider food market.
However, food preparation is believed to be becoming an area of increased interest for Amazon, who has also been linked with launching a line of "meal kits" of ingredients which are shipped to customer homes for them to assemble and cook as a meal themselves.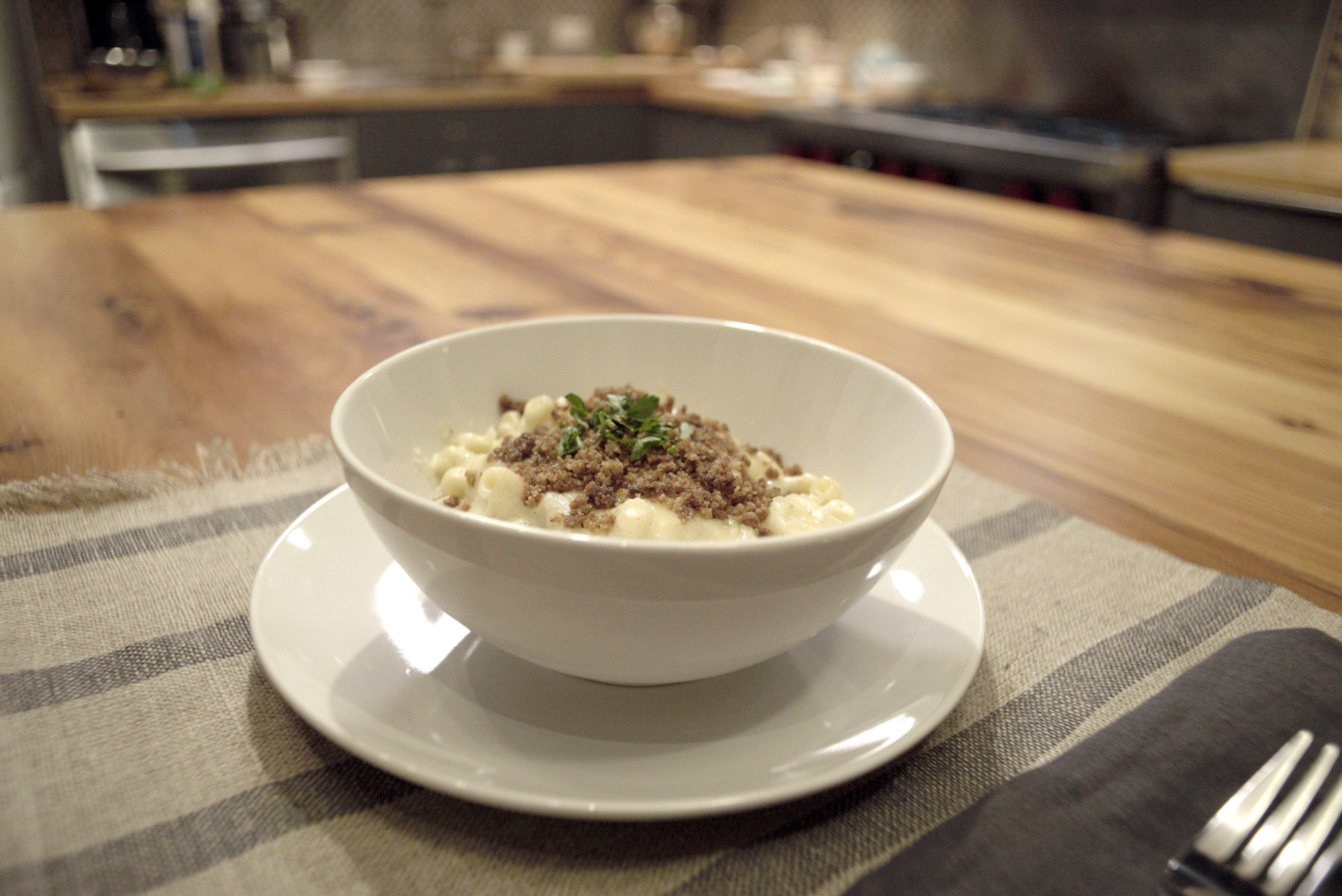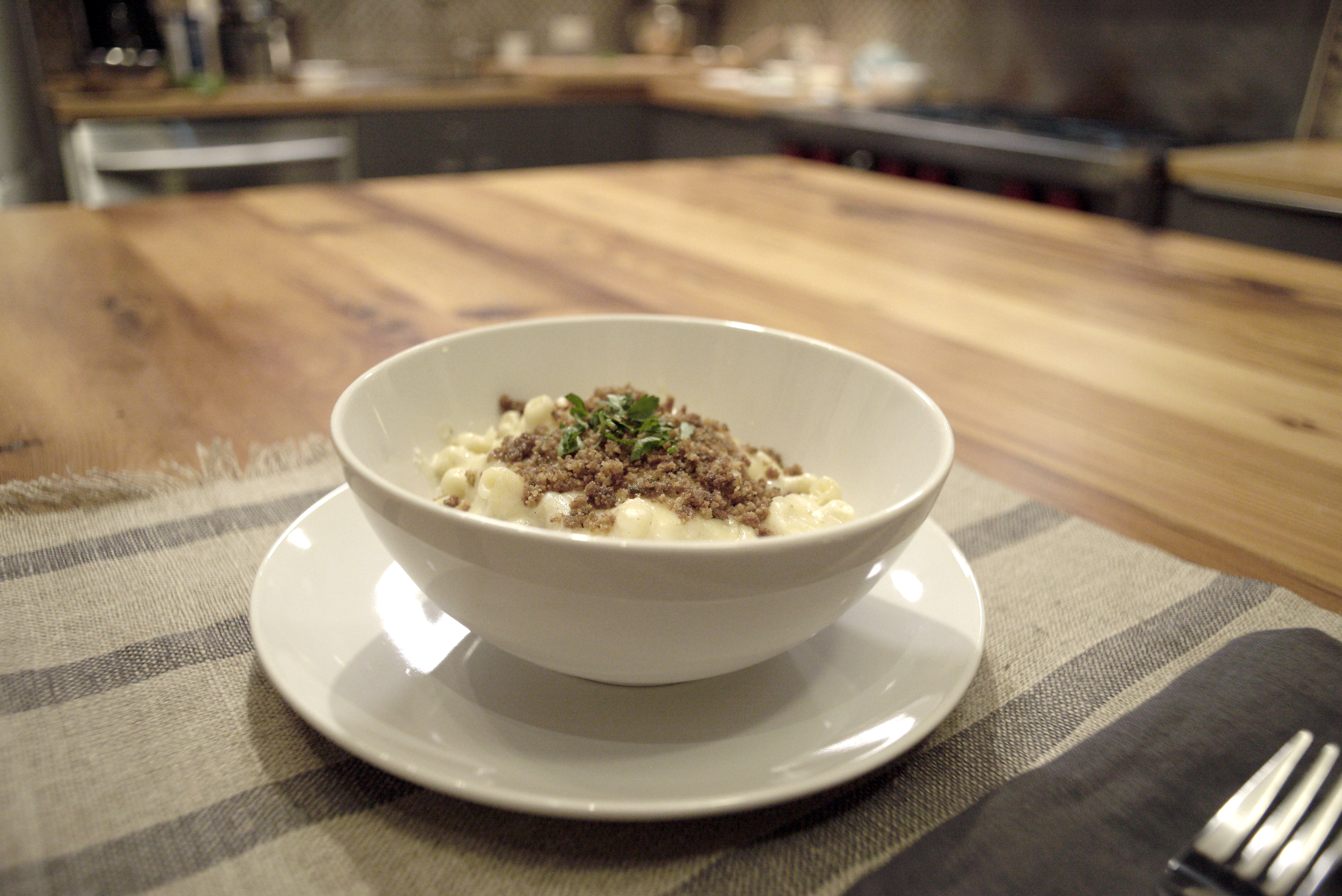 Recent patent filing activity in the US appeared to suggest the online retailer was exploring slogans and other mechanisms around the system.
The MATS technology was first developed by researchers in the US Army and at Washington State University, who were looking into ways to improve the quality of food being served to soldiers in combat.