Microsoft and the BBC have been experimenting with a voice-controlled iPlayer
An experiment by Microsoft and the BBC has been exploring the future of watching TV and how our on-demand viewing could be driven by voice.
The broadcaster and the technology giant have created a proof of concept system that enables users to control BBC iPlayer using just their voice, including as their identification when logging into the service.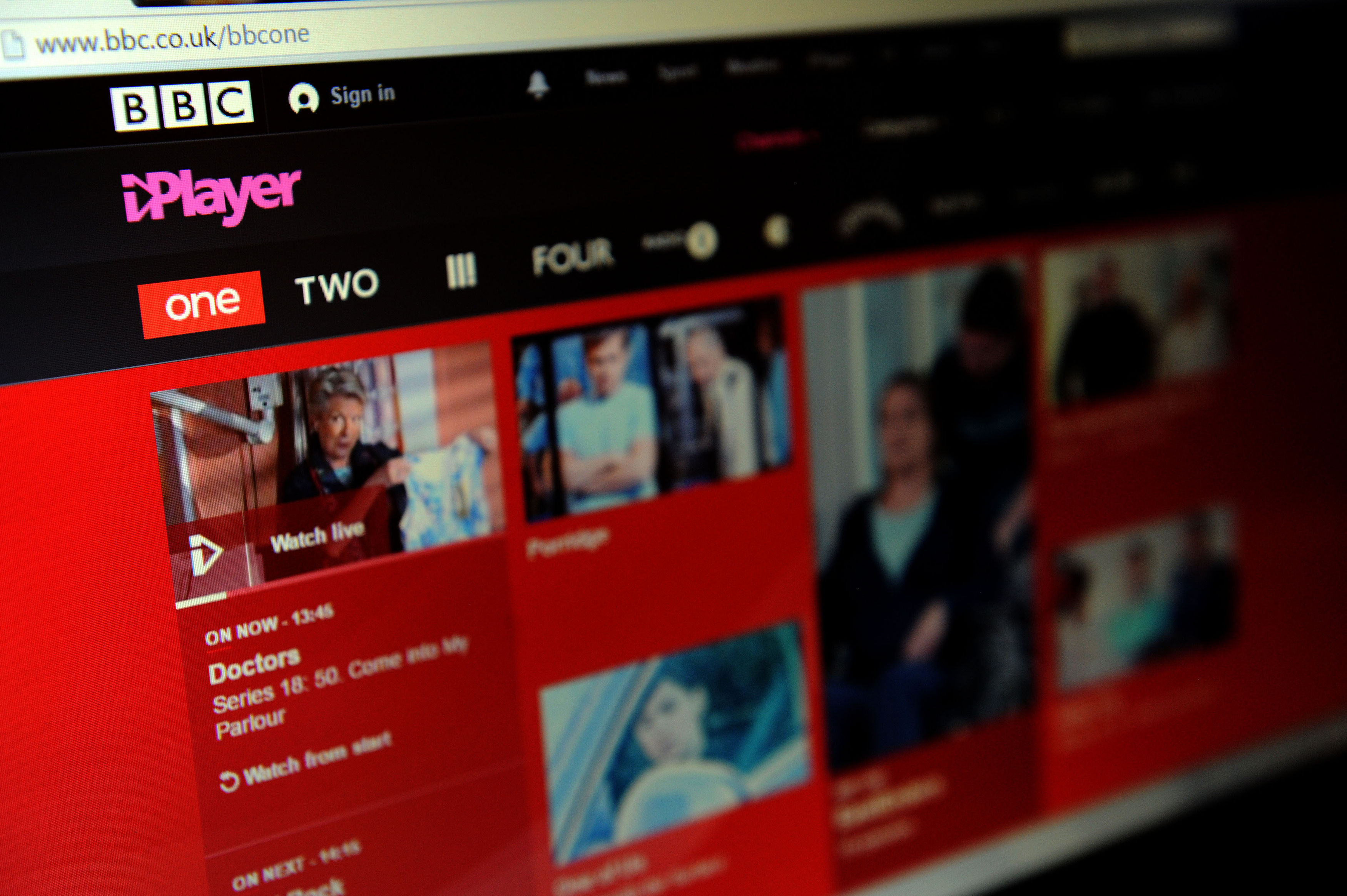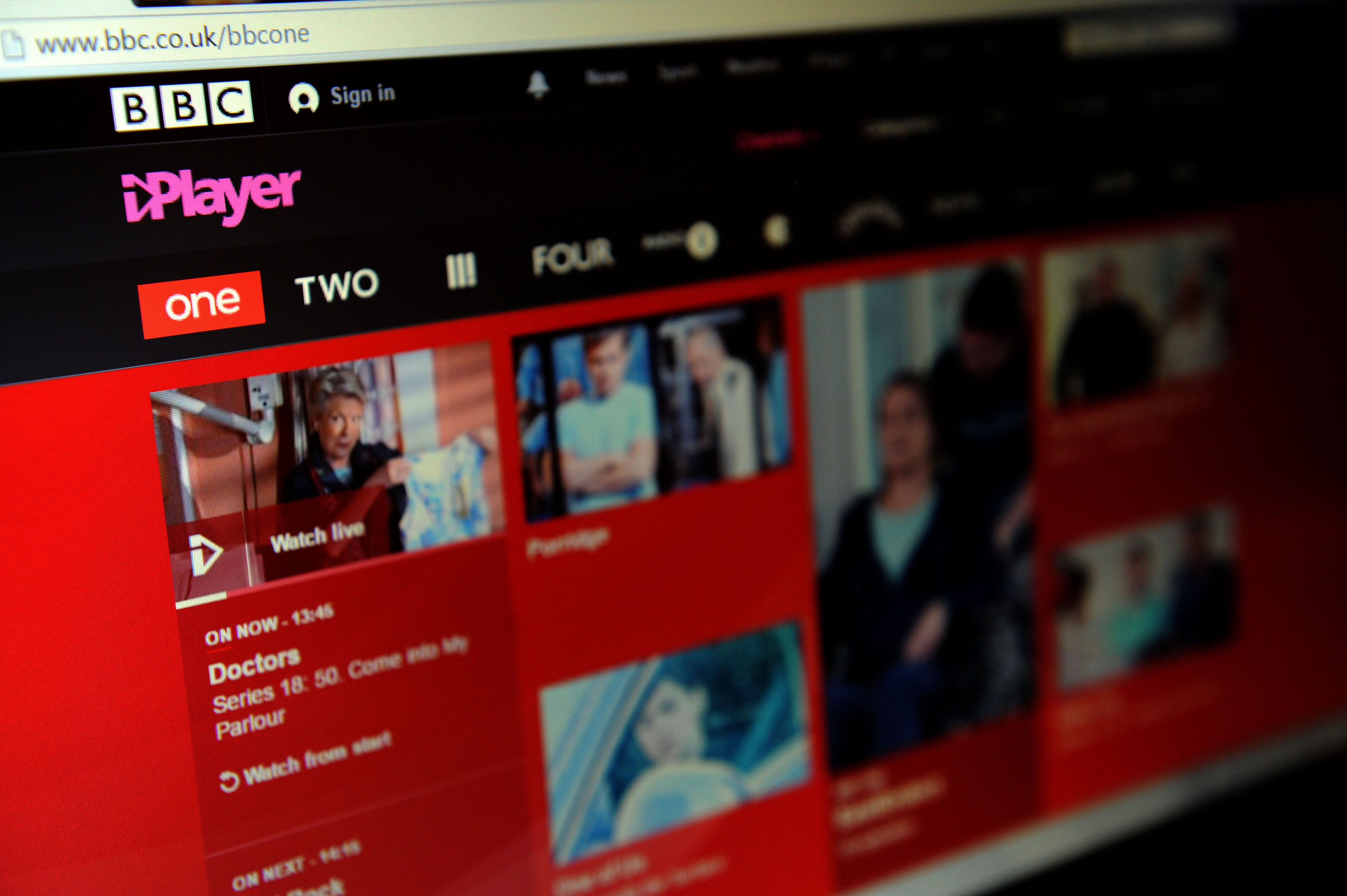 The experiment also enabled viewers to use their voice in order to search for genres and specific programmes within the BBC iPlayer library.
Voice-activated assistants are already prominent among smartphone giants such as Apple and Samsung, while Amazon and Google have already launched smart home speakers which can be used to control appliances and streaming services using vocal commands.
Smart speakers such as Google Home can already be used to control searches and start programming from video streaming services such as Netflix, thanks to a link with Google's Chromecast streaming device that plugs into TVs.
The BBC and Microsoft's experiment was designed to look at the future of such technology, and how it could become more integrated into daily life.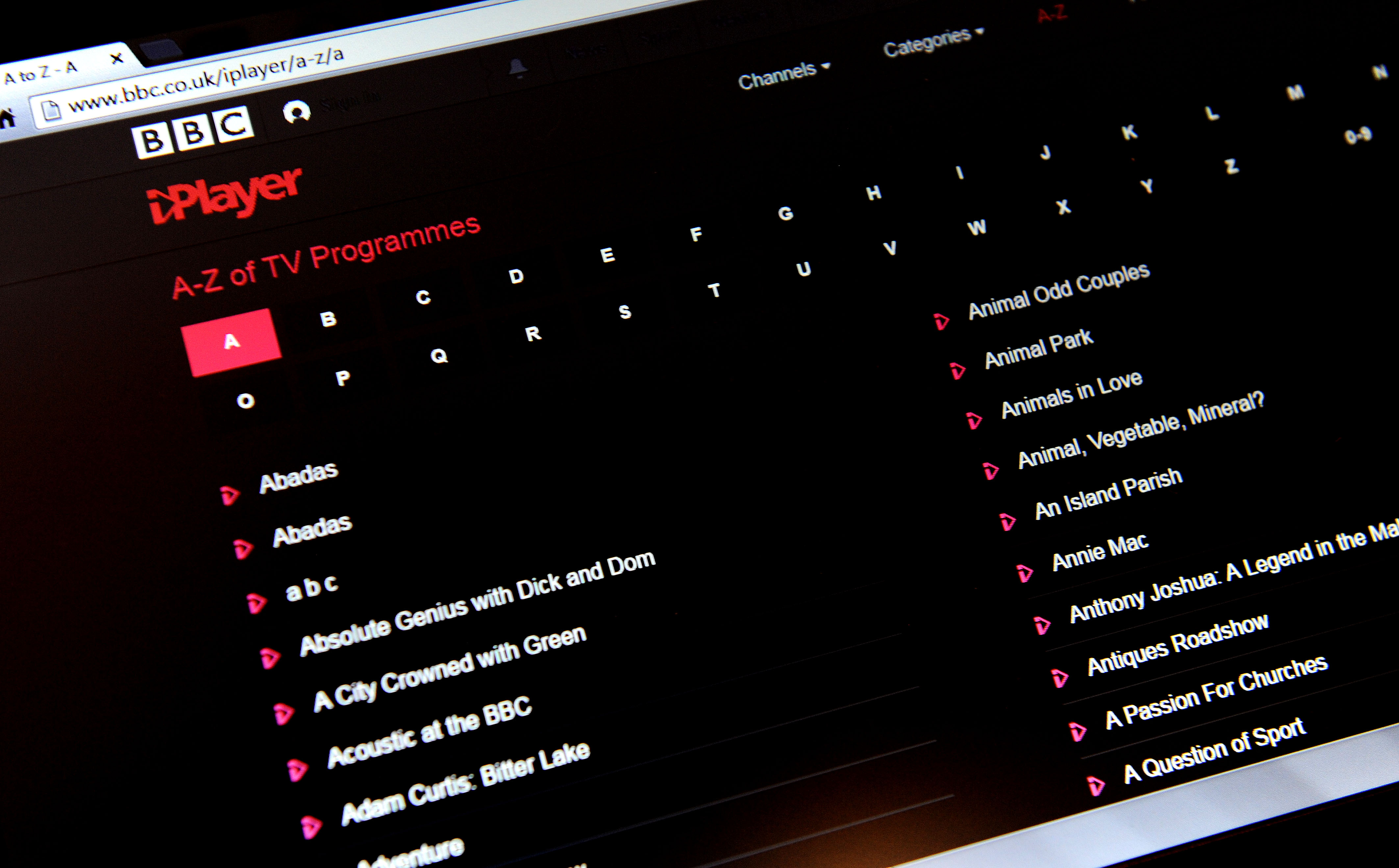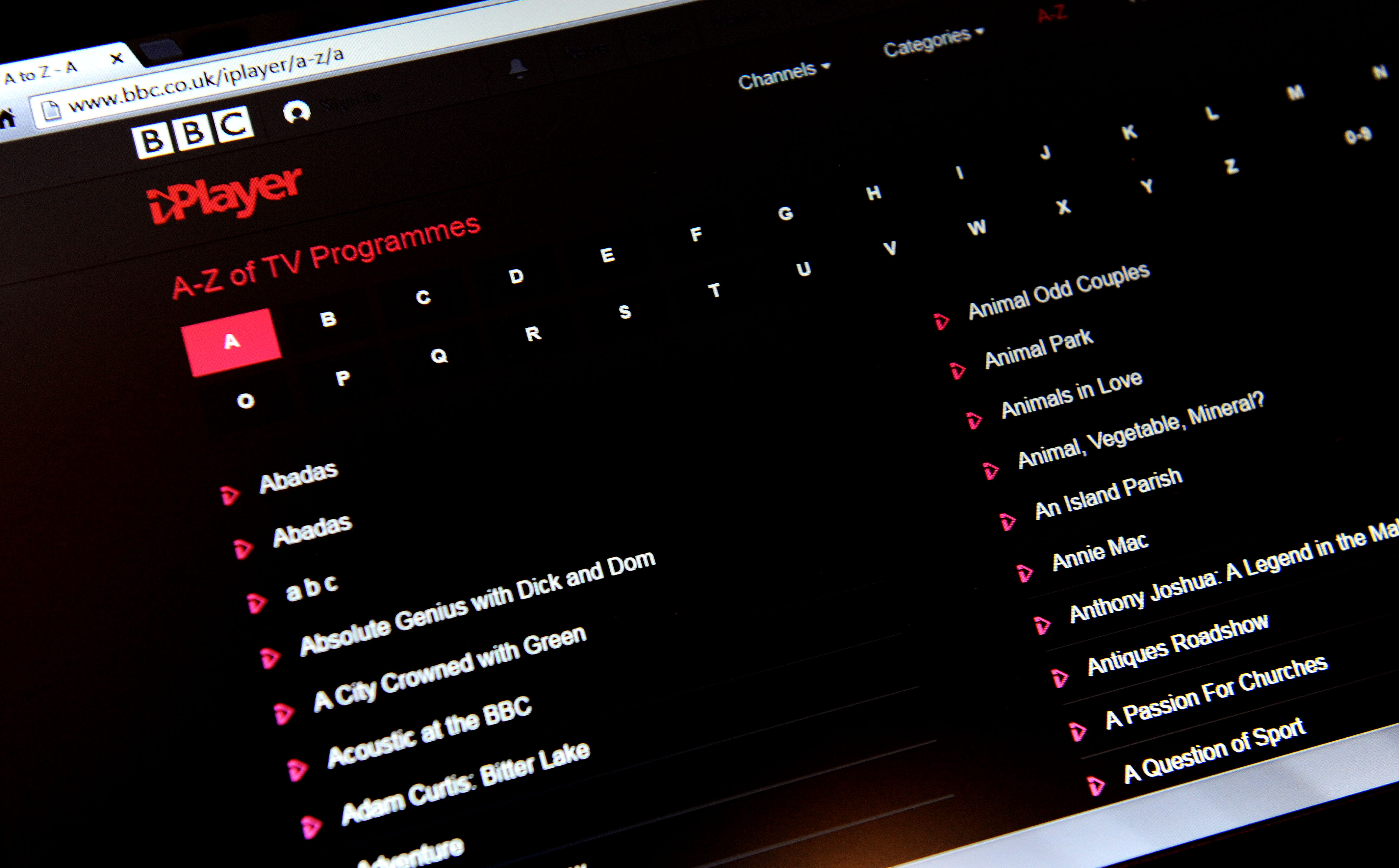 Cyrus Saihan, the BBC's head of digital partnerships, said: "As the technology advances, voiceprints and artificial intelligence could enable even greater levels of personalisation.
"For example, if you're watching a programme on your tablet on your way back from work then, later on, when you're settling down on the sofa, your TV could ask you if you wanted to carry on from where you left off.
"You might respond 'No thanks, is there anything new I might like?' and be offered some suggestions.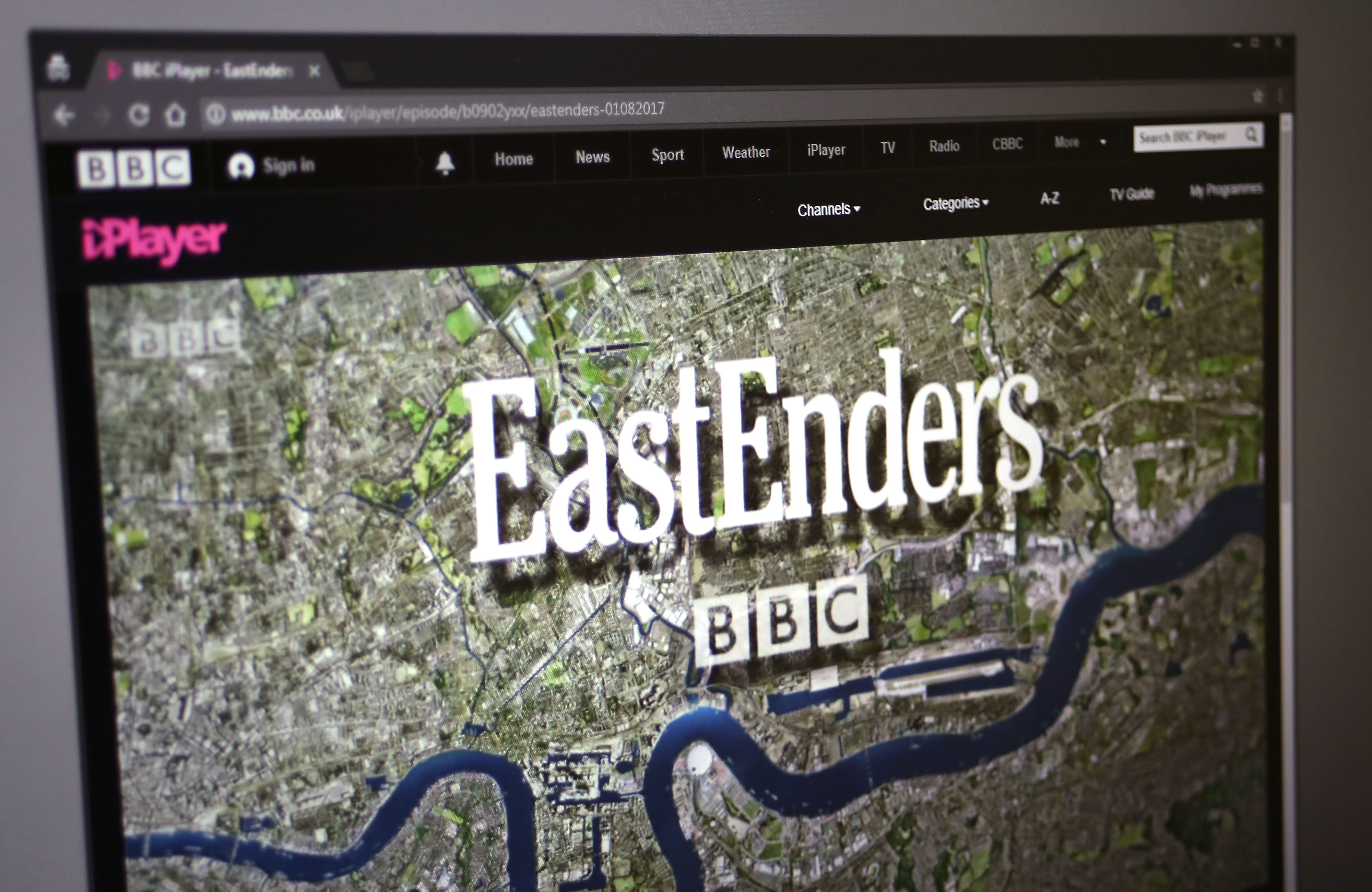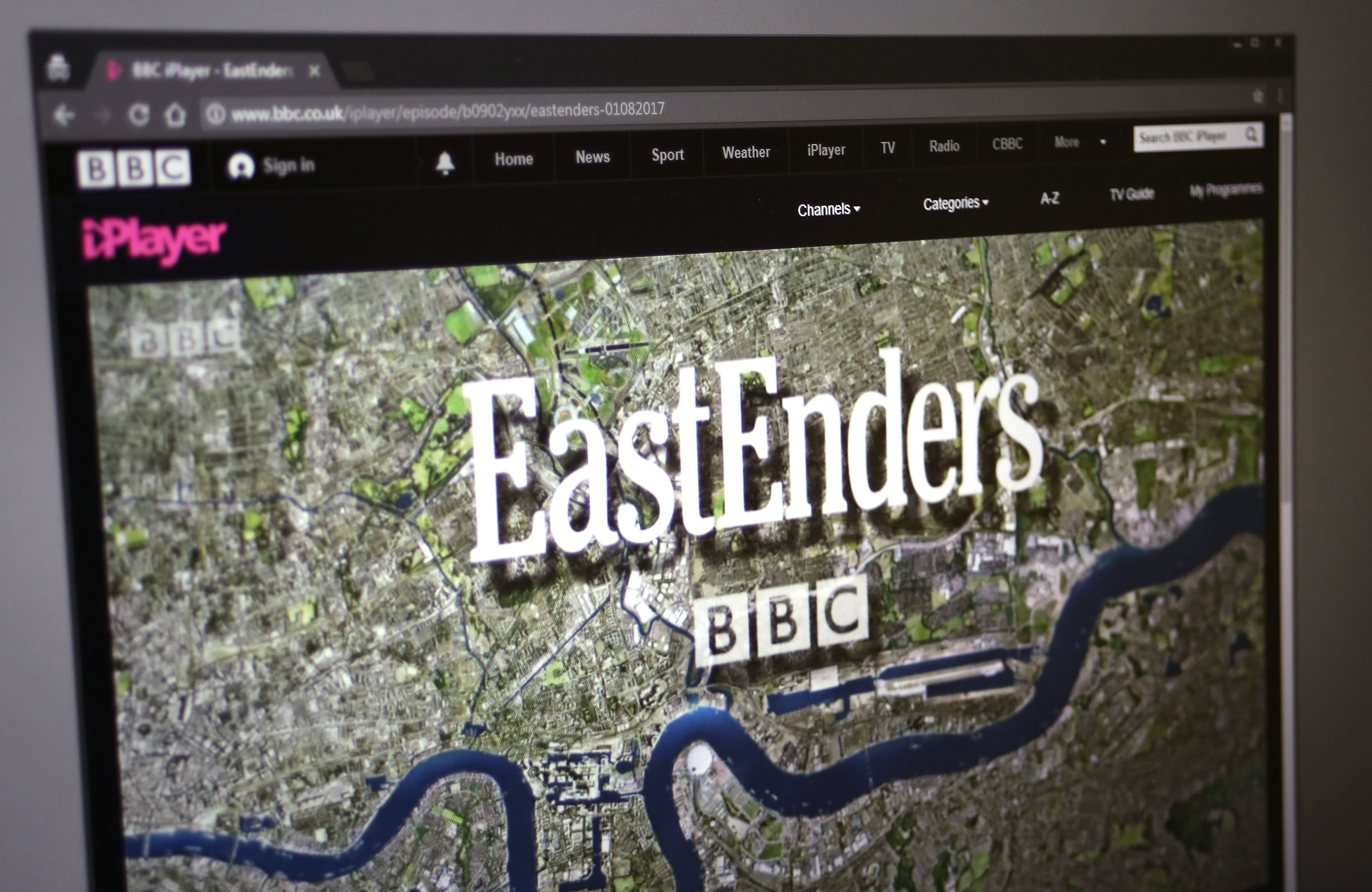 "If we look further into the future, when artificial intelligence and machine learning have advanced sufficiently, you could end up in a conversation with your TV about what's available to watch now, whether you like the sound of it or not, whether there's something coming up that you're interested in, and what you like to watch when you're in a certain mood.
"All the time, your TV service would be learning about your preferences and getting smarter about what to suggest and when."
Mr Saihan also suggests that future versions of AI and voice command technology may be able to register who is sitting on the sofa watching the TV at any one time – a couple for example – and offer relevant content as a result.