Instagram Stories turns one and reminds everyone how much bigger it is than Snapchat
Instagram has marked the one-year anniversary of its Stories feature by releasing a range of new statistics to highlight how popular the app has become.
Among the stats was reference to the 250 million people that Instagram says use Stories every day – a figure well above the total number of people who use rival social app Snapchat.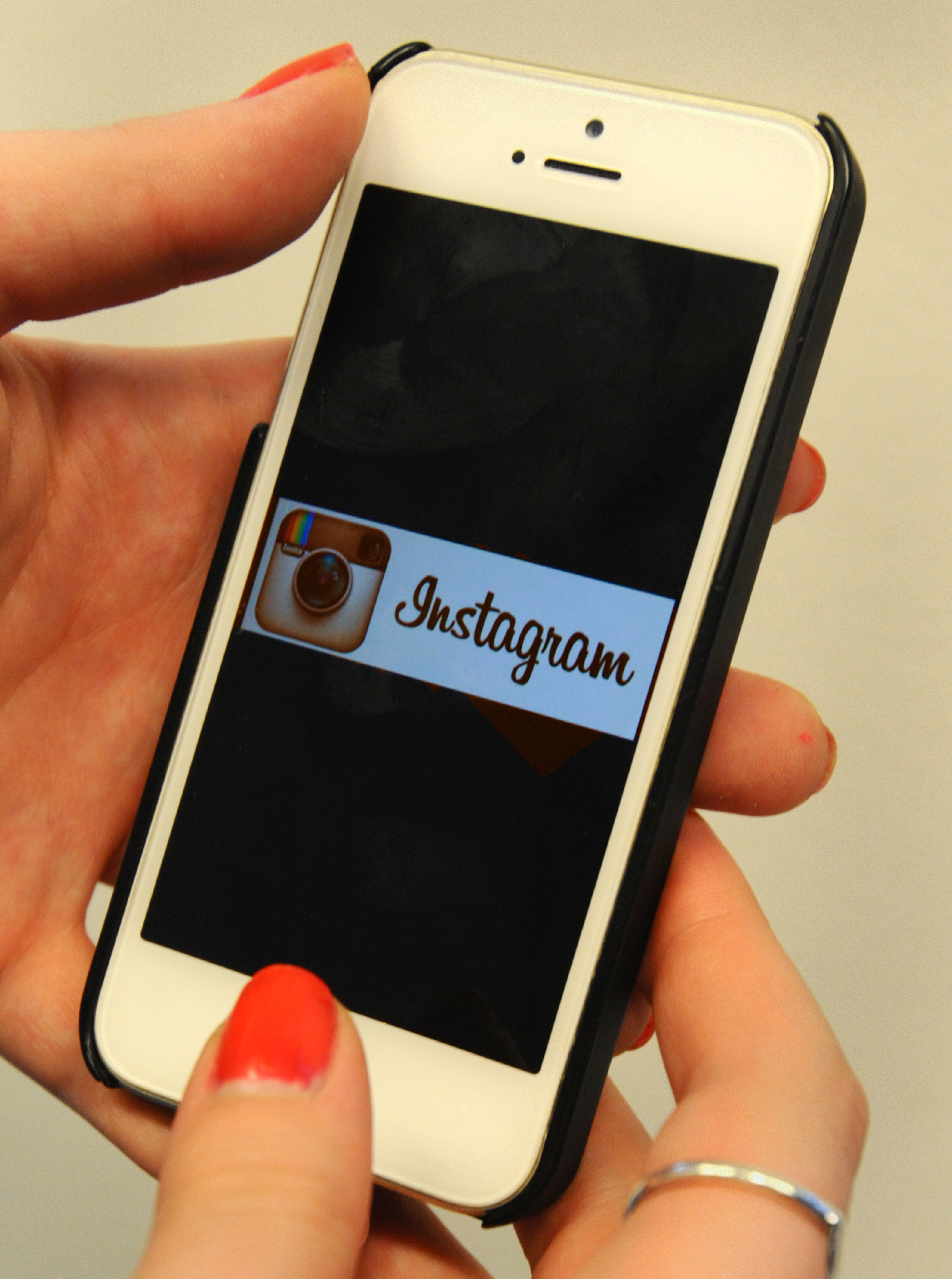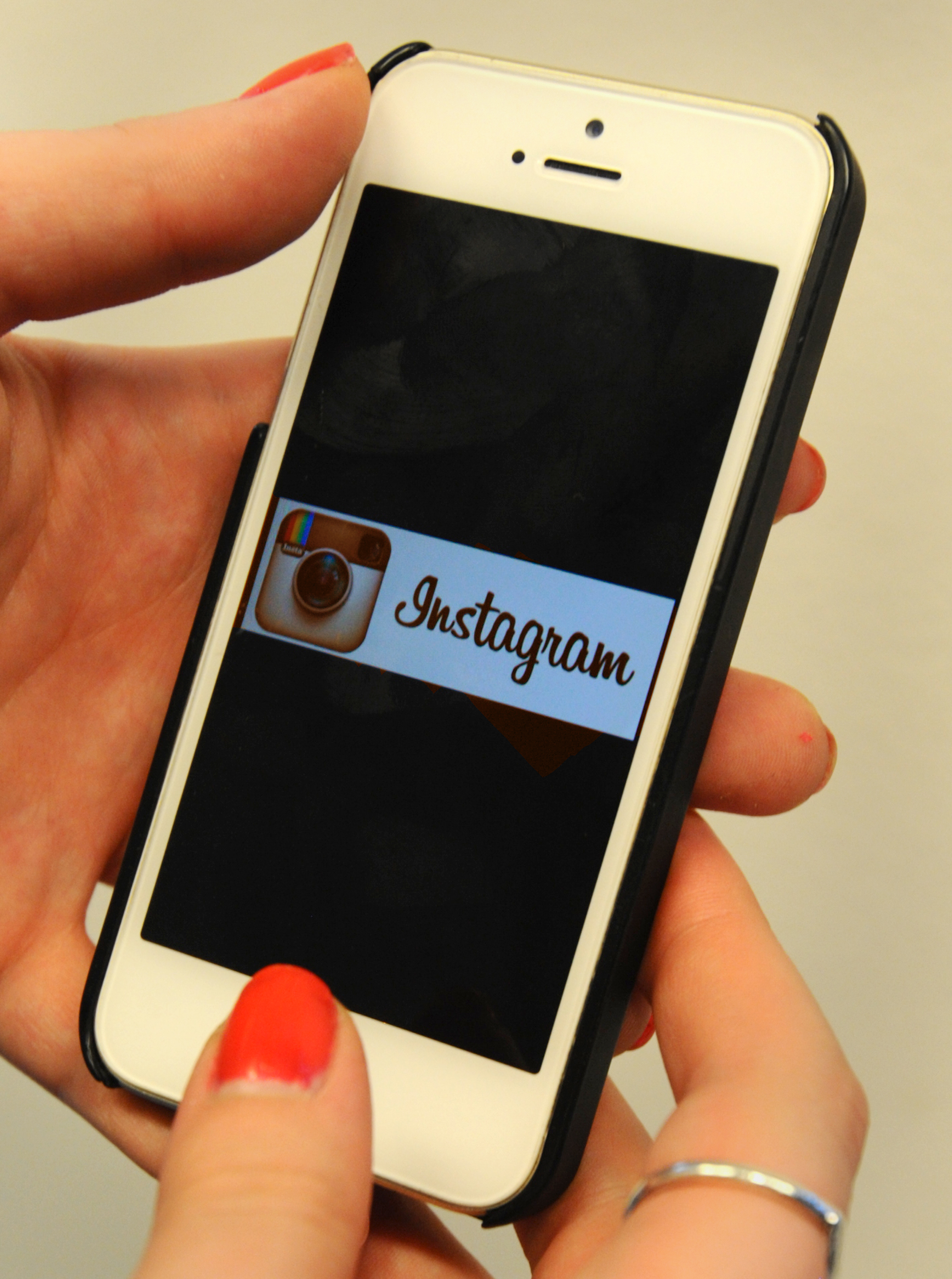 In comparison, Snapchat has around 166 million daily users, a sign of the impact Stories has made in the last 12 months.
Upon its release last summer, Stories raised eyebrows in the tech world because of the similarity it had to Snapchat's own Story feature.
Both enable users to take and share chronological photos and videos with friends that last for 24 hours as a single montage.
Technology experts suggested Instagram's aim was to engage more with a younger audience – something the new figures appear to suggest is working. According to the stats, users under the age of 25 spend more than 32 minutes a day on Instagram, compared with 24 minutes a day for those 25 and over.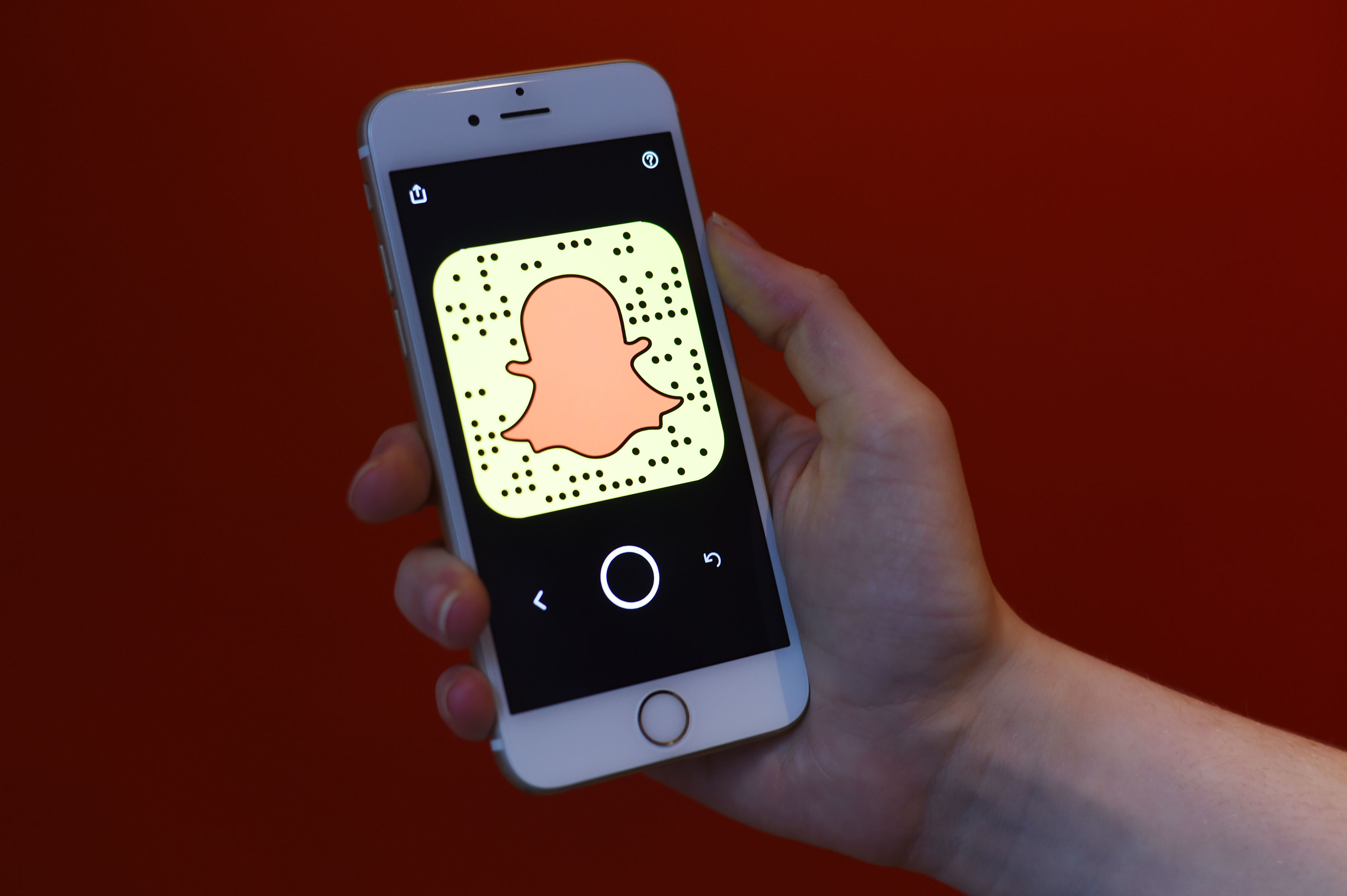 Teenagers also consume four times as many Stories as older users, and create six times as many Stories, the photo sharing app said.
The impact appears to be a global one too, with Instagram revealing its most popular location tags for posts to the app range include Jakarta in Indonesia and Sao Paulo in Brazil, as well as New York, London and Madrid.
#GoodMorning and #Work were also revealed to be the most popular hashtags among Stories users.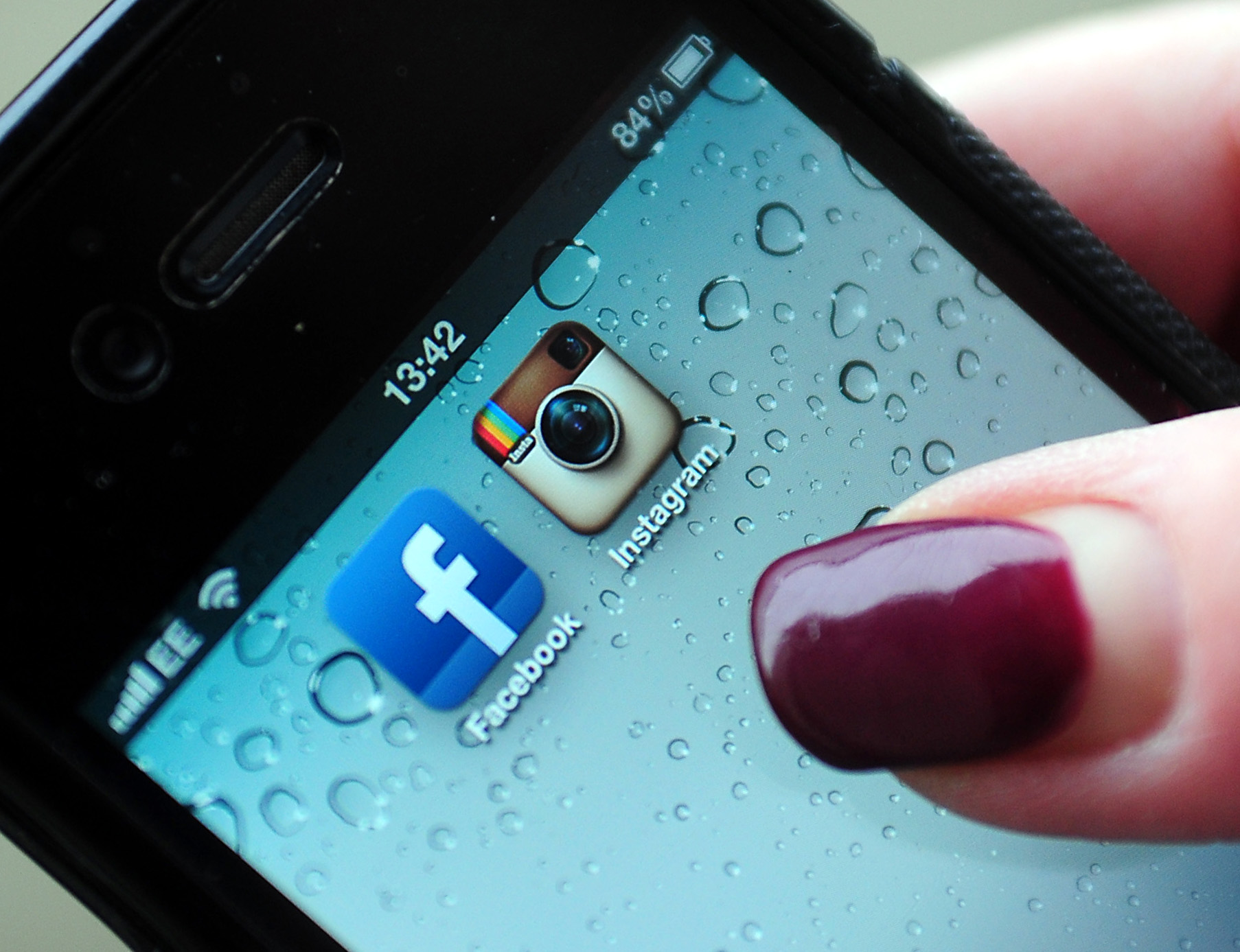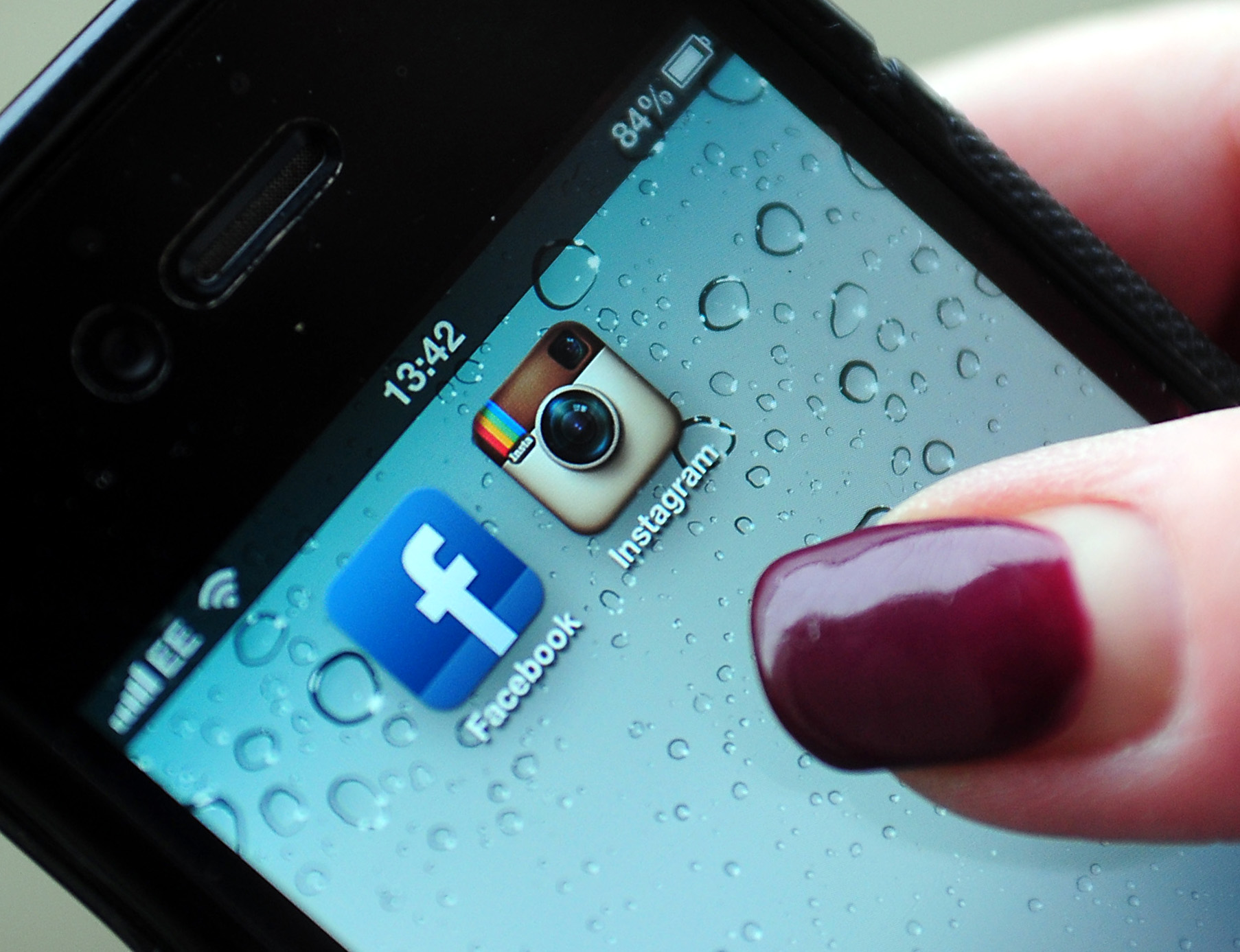 Facebook, which owns Instagram as well as WhatsApp, has placed a robust squeeze on Snapchat in the last year – triggered by the launch of Stories – but followed by camera, sticker and photo messaging features added to WhatsApp and Facebook's own Messenger app.
Instagram also introduced Direct, a feature which enables users to go back and forth in conversation through photos and videos that disappear once viewed – a direct competitor to Snapchat's own central feature, which works in an identical fashion.
The aggressive approach may have been questioned, but Facebook and Instagram can now point to younger users spending more time in the app as proof their tactics are working.