Google is planning to remove Instant Search because of user preference for mobile
Google is reportedly set to remove one of the most prominent features from its search engine – predictive search results as you type – because searching on mobile is now so popular.
According to reports in the US, Google has admitted it is planning to ditch the feature, known as Instant Search, because more searches take place on mobile devices and the set-up doesn't suit smaller screens.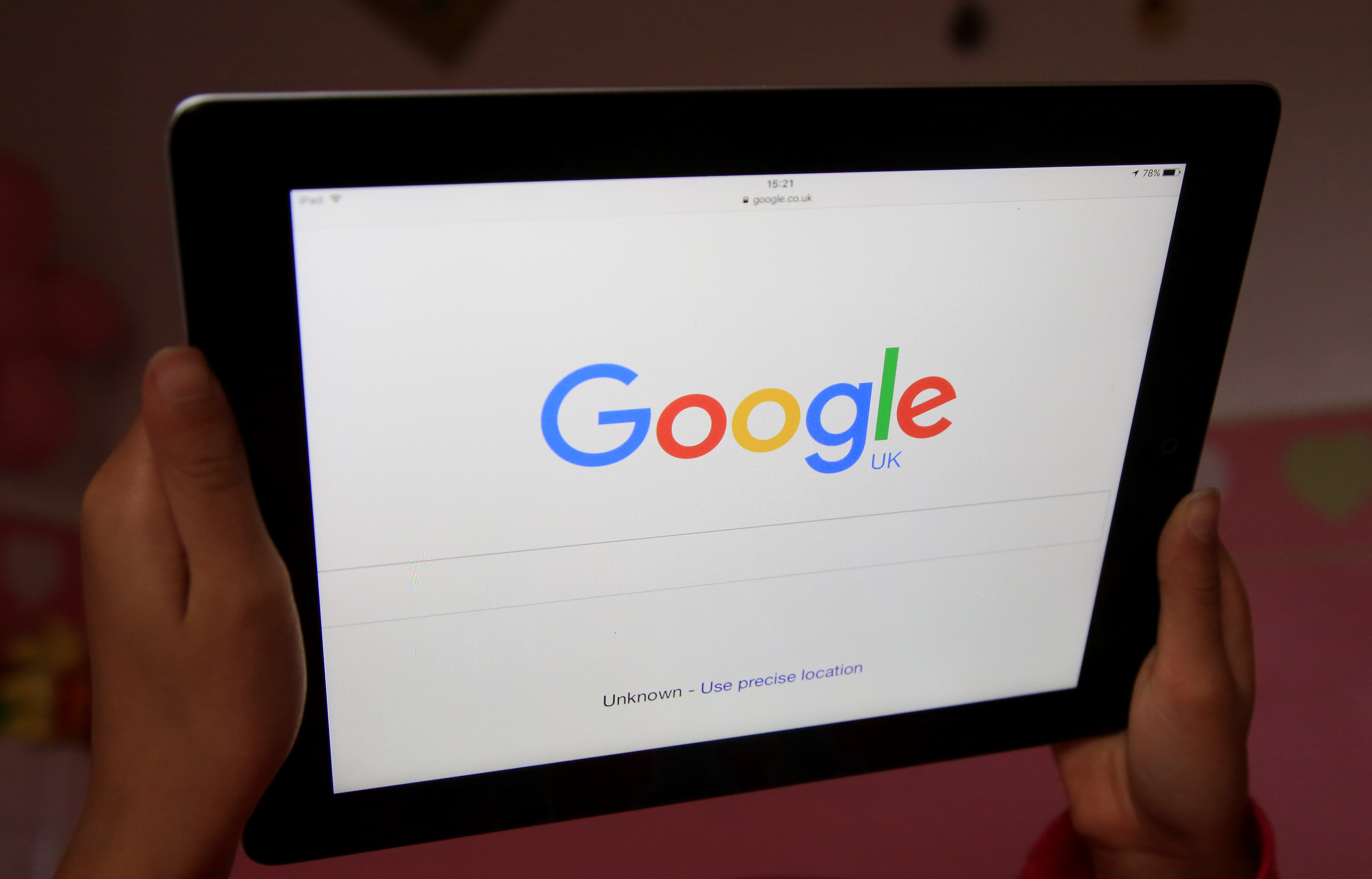 In a statement to industry news site Search Engine Land, Google said: "We launched Google Instant back in 2010 with the goal to provide users with the information they need as quickly as possible, even as they typed their searches on desktop devices.
"Since then, many more of our searches happen on mobile, with very different input and interaction and screen constraints.
"With this in mind, we have decided to remove Google Instant, so we can focus on ways to make Search even faster and more fluid on all devices."
Now, according to the report, no instant results will appear as you type, though the search suggestions menu will continue to appear.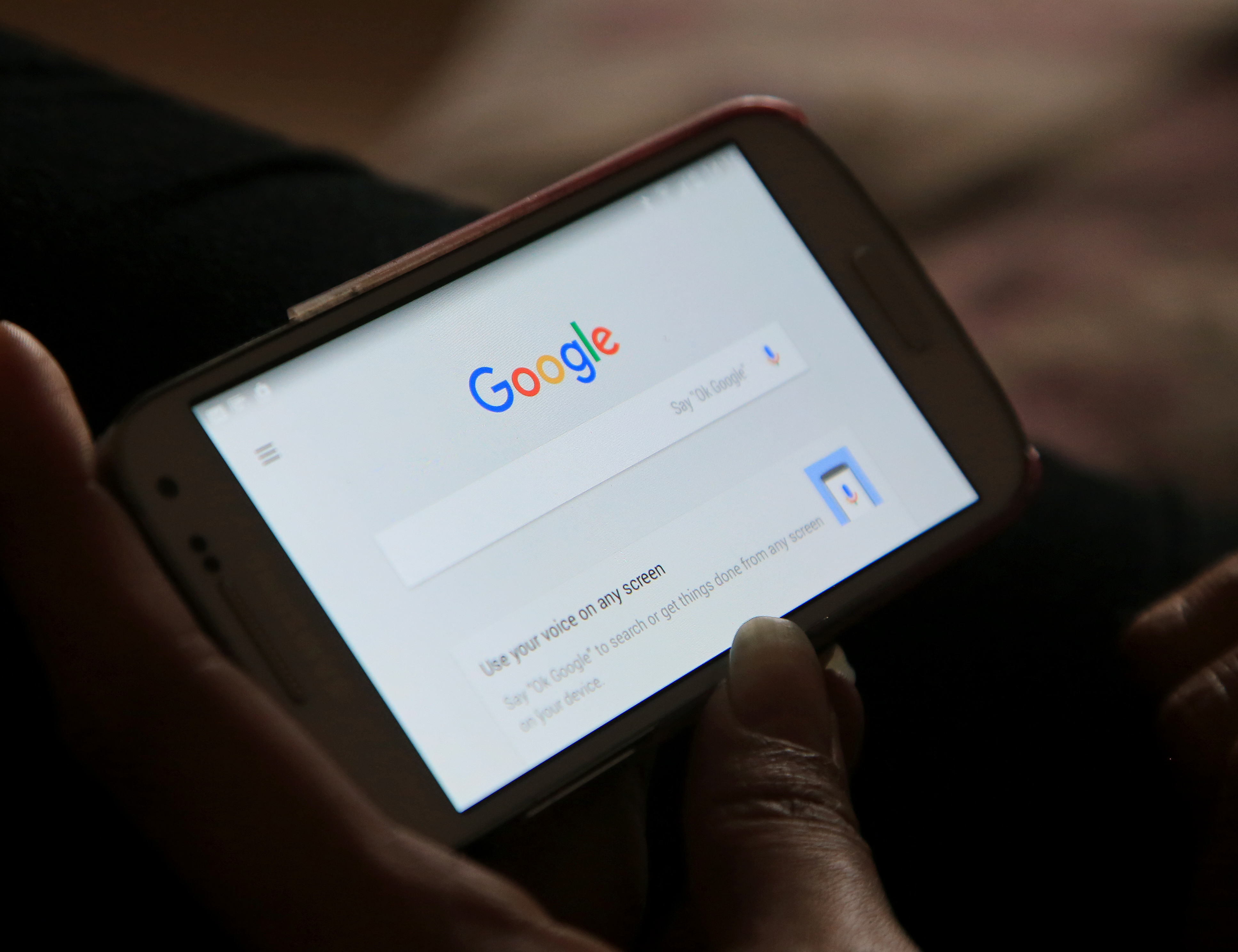 Selecting one of these options will bring up a list of search results, but not before a user clicks on a suggestion.
Instant Search has been in use since 2010, and at the time was seen as a potential tool to save internet users millions of collective seconds every hour by showing results as quickly as possible.
But the habits and devices on which users search the internet have changed in the past seven years, apparently leading Google to consider the alteration.