There's a new dating app just for the lonely verified Twitter users out there
A new app with the tagline "date celebrities discreetly" is launching, promising "privacy and authenticity" for its users.
If that all sounds a bit weird, it's because the app is definitely not offering mere mortals the opportunity to engage with their favourite celebrities at the swipe of a finger. That would probably be too good to be true.
The catch is you also have to be considered a celebrity to get a spot on the dating app. And their criteria for that? A blue verified tick on Twitter.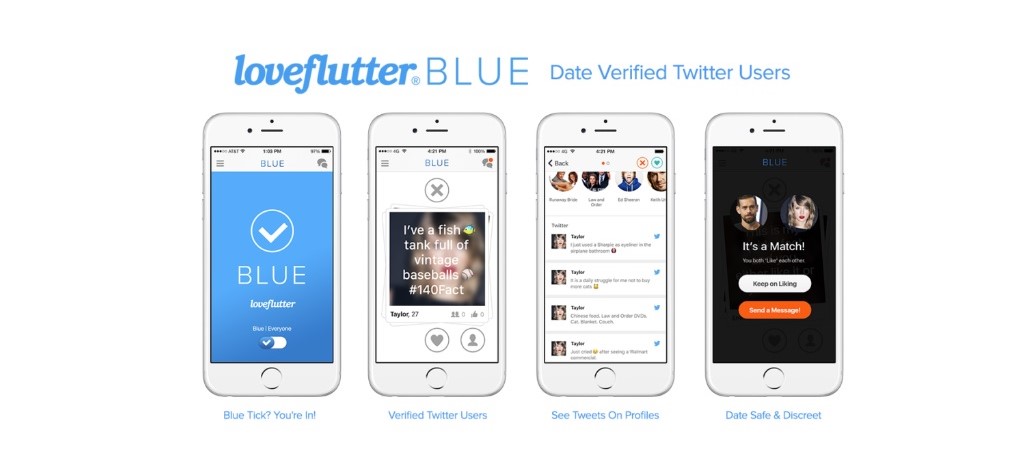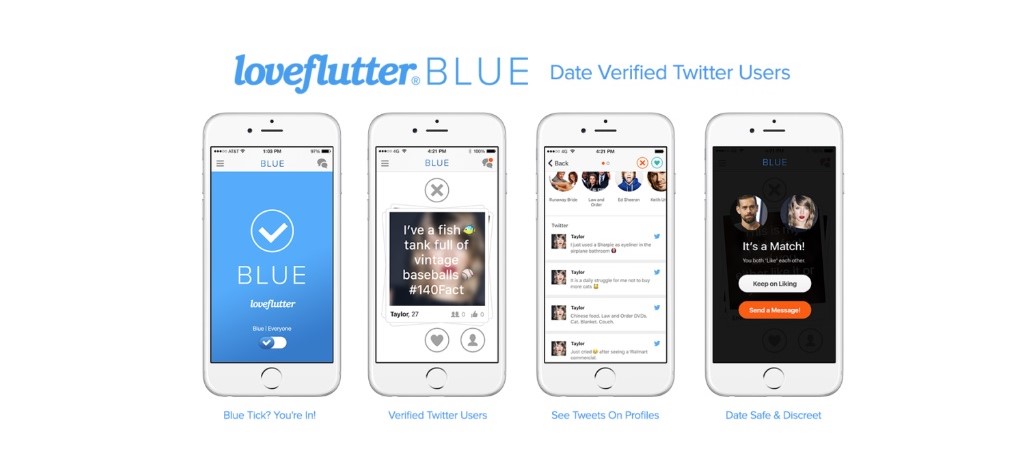 Blue is the premium version of Loveflutter, a dating app launched in 2013 that uses Twitter to connect users. This time they've got rid of the plebs. The great unwashed. The majority of Twitter users.
"Swipe interesting people nearby in music, film, fashion, politics, media, sports, business and more," the website says.
Around 200,000 Twitter accounts have been verified, Blue said, and they include everyone from LeBron James to probably your local newspaper's fishing correspondent – with the club much less exclusive since Twitter allowed anyone to apply for a verified account.
But Blue is largely being sold as "the safest dating community ever".
"In an era of catfishing and fake identities, authenticity is key, which is why we're leveraging Twitter's world-class verification system to make dating safer," the website says.
Offering further rationale for the exclusive platform, it says: "For those of you in the public eye, privacy and authenticity in dating are a key concern. It's why we've tapped into a ready-made community of like-minded singles."
The app will be free for the first 1,000 members in each city, with the rollout taking place in San Francisco, Los Angeles, New York, London and Tokyo.
A monthly subscription fee will be announced, with Blue testing different prices to see what works for people.
Some people feel shunned. Sad.
Others have their own ideas.
And a few are unsure the clientele will actually be that high-brow.
Not to mention the much-talked about "echo chamber".
But if you're a lonely single person with a blue tick, download the Loveflutter app and it'll let you know when the exclusive version becomes available.