Samsung confirms live event for August 23, when the Galaxy Note 8 is expected to be revealed
Samsung is expected to reveal its successor to the recalled Galaxy Note 7 next month after confirming its next Unpacked live event will take place on August 23.
The timing and message of the Korean tech giant's official invitation suggest its 'phablet' Note smartphone is the likely reason for the event.
The reference to "bigger things" hints towards a smartphone larger than the company's flagship S8 – something the Note line has always been, while the blue silhouette of the S Pen appears to completely give the game away as the stylus is an official accessory of Note devices.
The expected launch will be the first new Note device to be revealed since one of the darkest moments in Samsung's history – the pausing and then recall of the Galaxy Note 7 last year after numerous reports of the phone overheating and catching fire.
A Samsung investigation found two faults with the Note 7 battery had caused the issue, and the tech giant has apologised to customers publicly on several occasions since – admitting it had to work to regain consumer trust.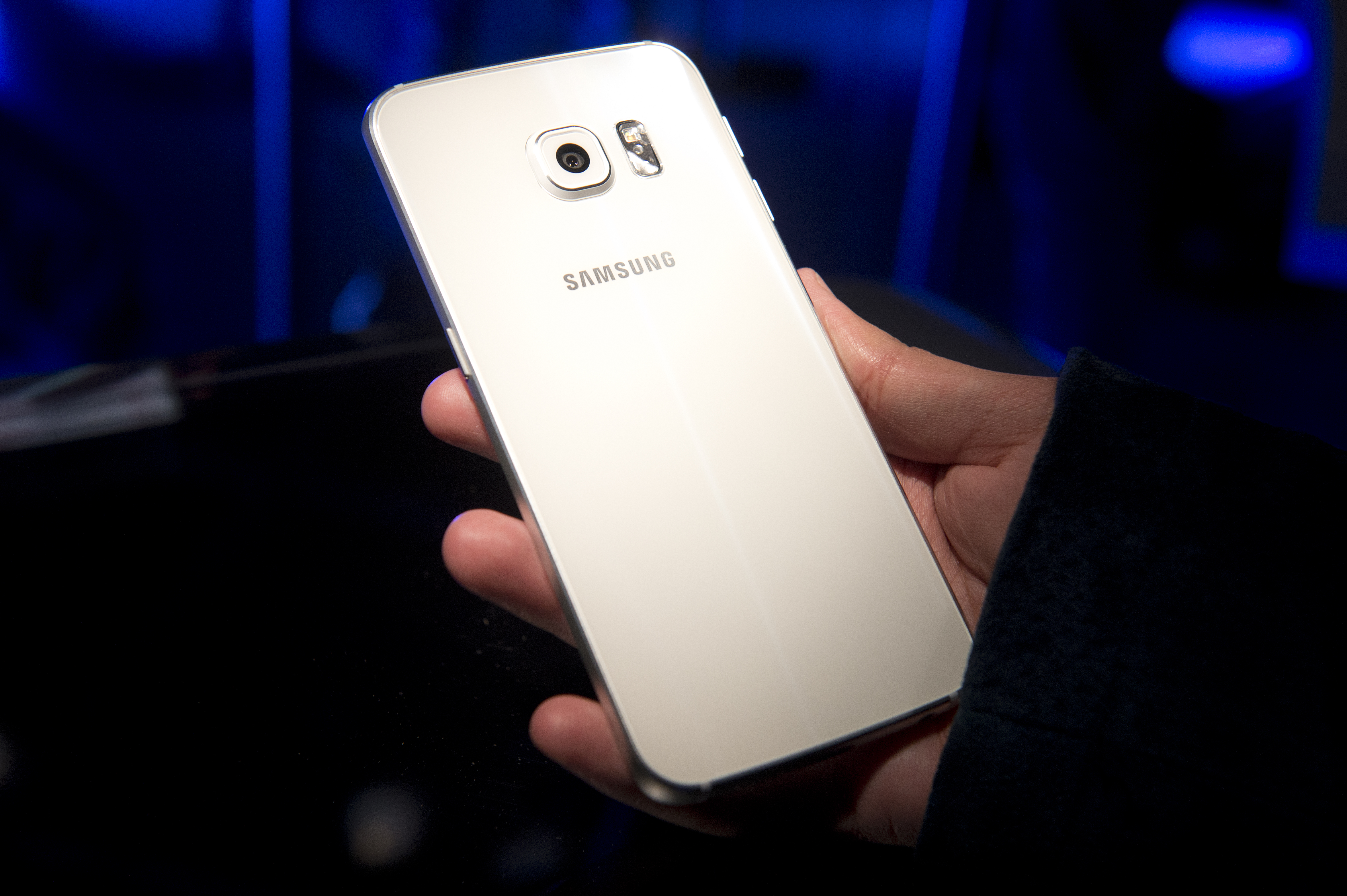 The company has released one new major smartphone since the Note 7 incident – the flagship S8 went on-sale in the UK in April.
The larger Infinity Display that was introduced on that device – a screen that fills a larger portion of the face of the phone – is expected to debut on the Note 8 as part of a range of upgrades.
The announcement is likely to be Samsung's last chance to sway consumers to its devices before Apple unveils the next generation of iPhone, as the device marks its 10th anniversary.