Citymapper to launch first commercial bus route in London
Transport app Citymapper is launching its first commercial bus route in London.
The firm will run a night bus route called the CM2 – Night Rider between Aldgate East and Highbury & Islington Underground stations, via Shoreditch and Dalston.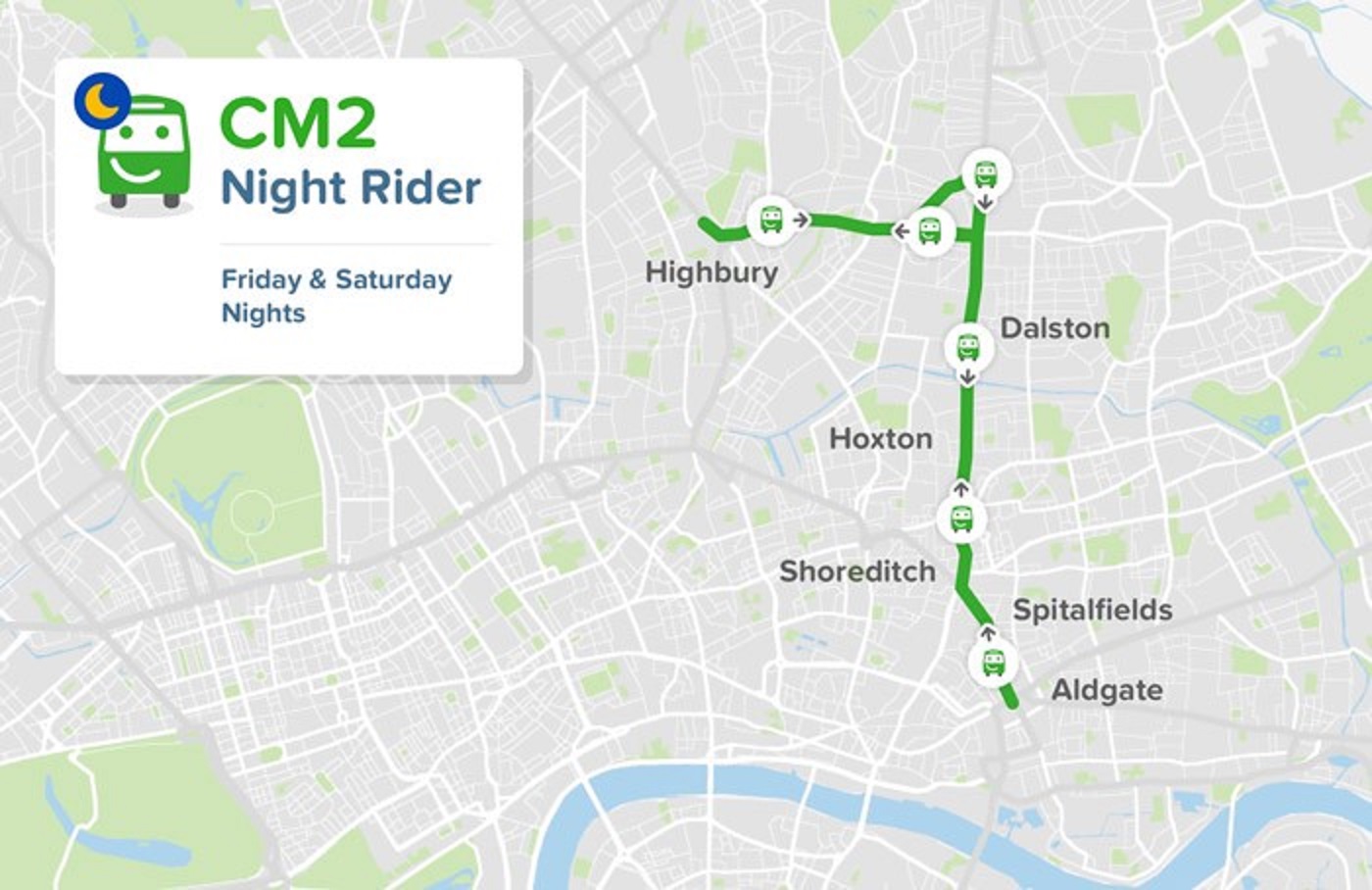 The service, approved by Transport for London (TfL), will run between 9pm and 5am on weekend nights, the transport app said, and will begin in late August or early September.
The announcement comes after Citymapper trialled a small, free bus service in central London earlier this year.
"We found central London fairly well covered during the day by existing TfL services, but we identified bigger gaps in the night network," Citymapper said in a blog post announcing the service, which it said will support the existing Night Tube.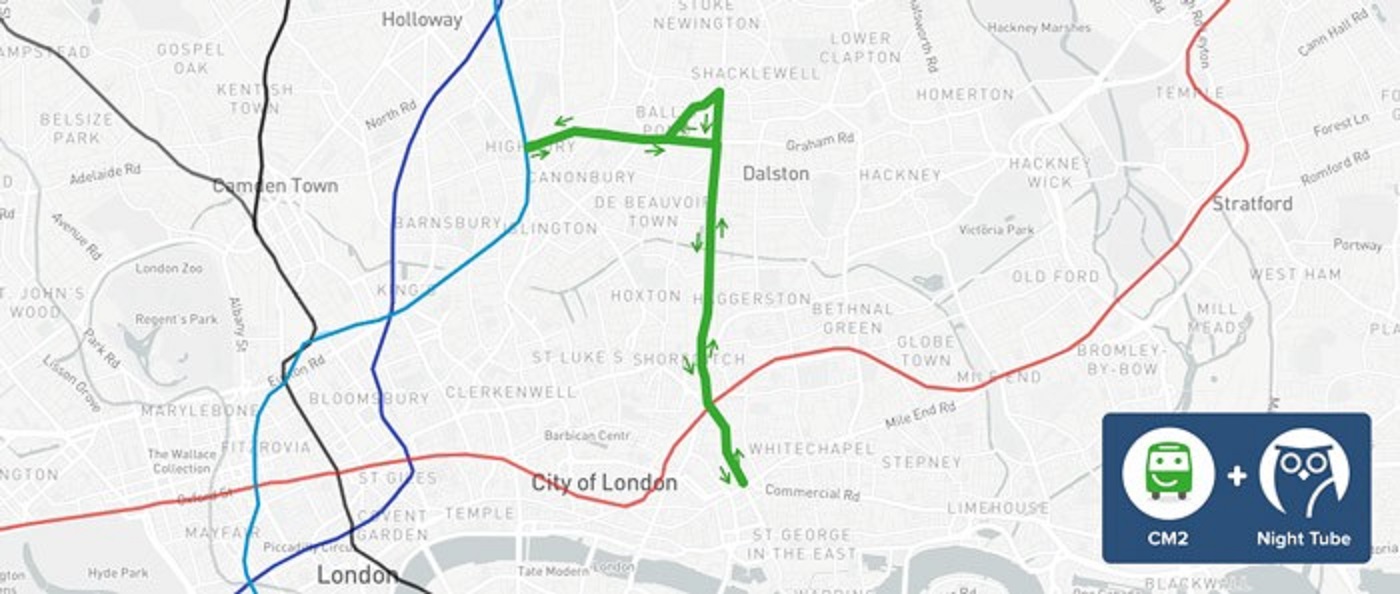 "People in London are staying out later, especially in east London.
"The emergence of the Night Tube has also encouraged late-night mobility, but also exposed gaps in the supporting night bus network. We found Highbury & Islington station (an important hub on the night Victoria line) with inadequate bus coverage linking east."
The transport app said it will team up with existing bus operator Tower Transit to service the route.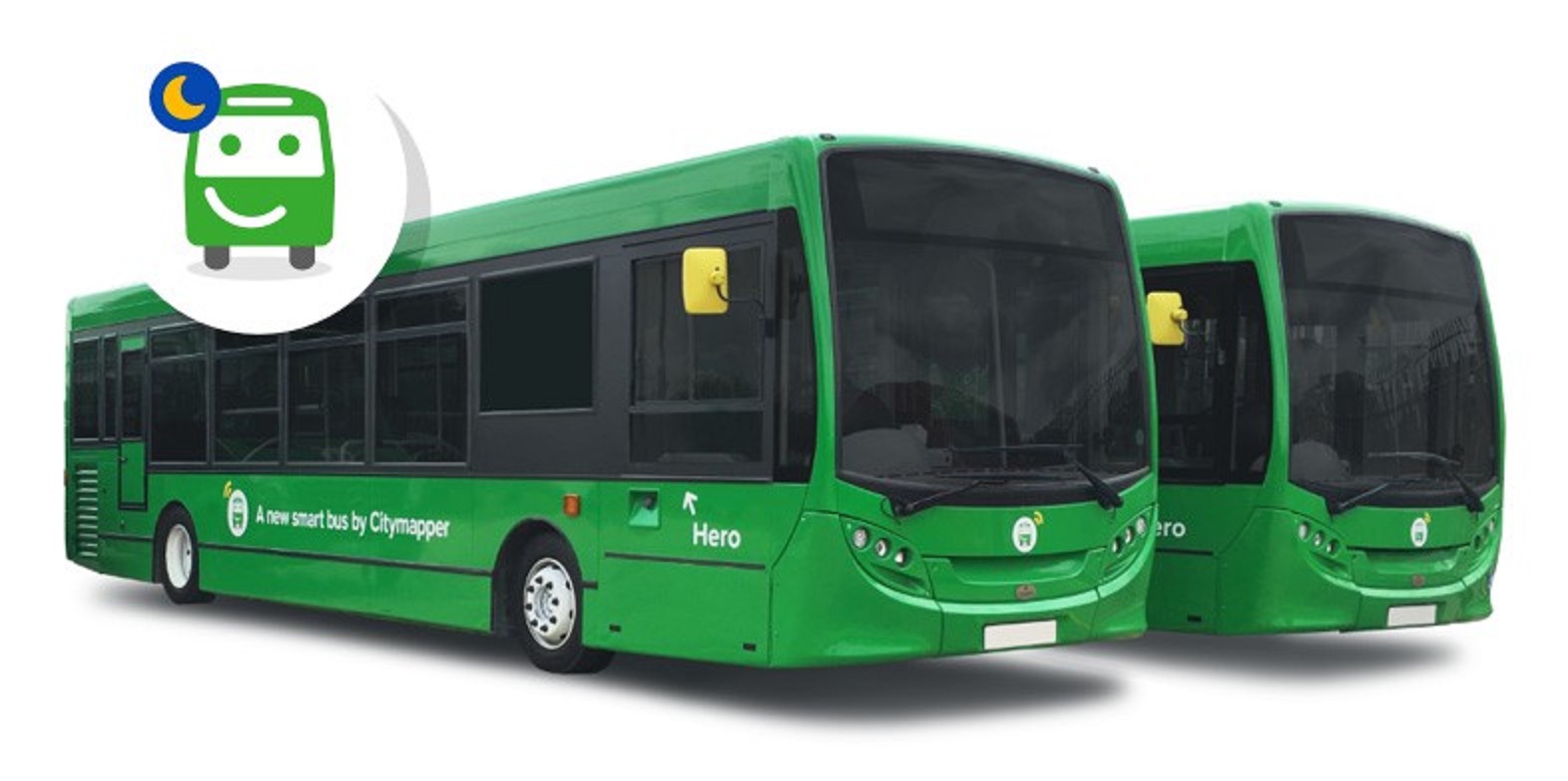 The new service will accept contactless payment, including by smartphone, Citymapper said, and will also appear in its app as a travel route option "when it is competitive".
Citymapper launched in 2011 as a free transport calculation app, using data from Google and Apple Maps as well as other transport services including Uber, to provide users with route options around cities.
Transport for London confirmed it had approved Citymapper's request to operate the route, adding it is on a six-month trial basis initially.
TfL's director of transport innovation Michael Hurwitz said: "We engage with tech companies around the world to support and learn from innovation that could improve transport and our customers' experience.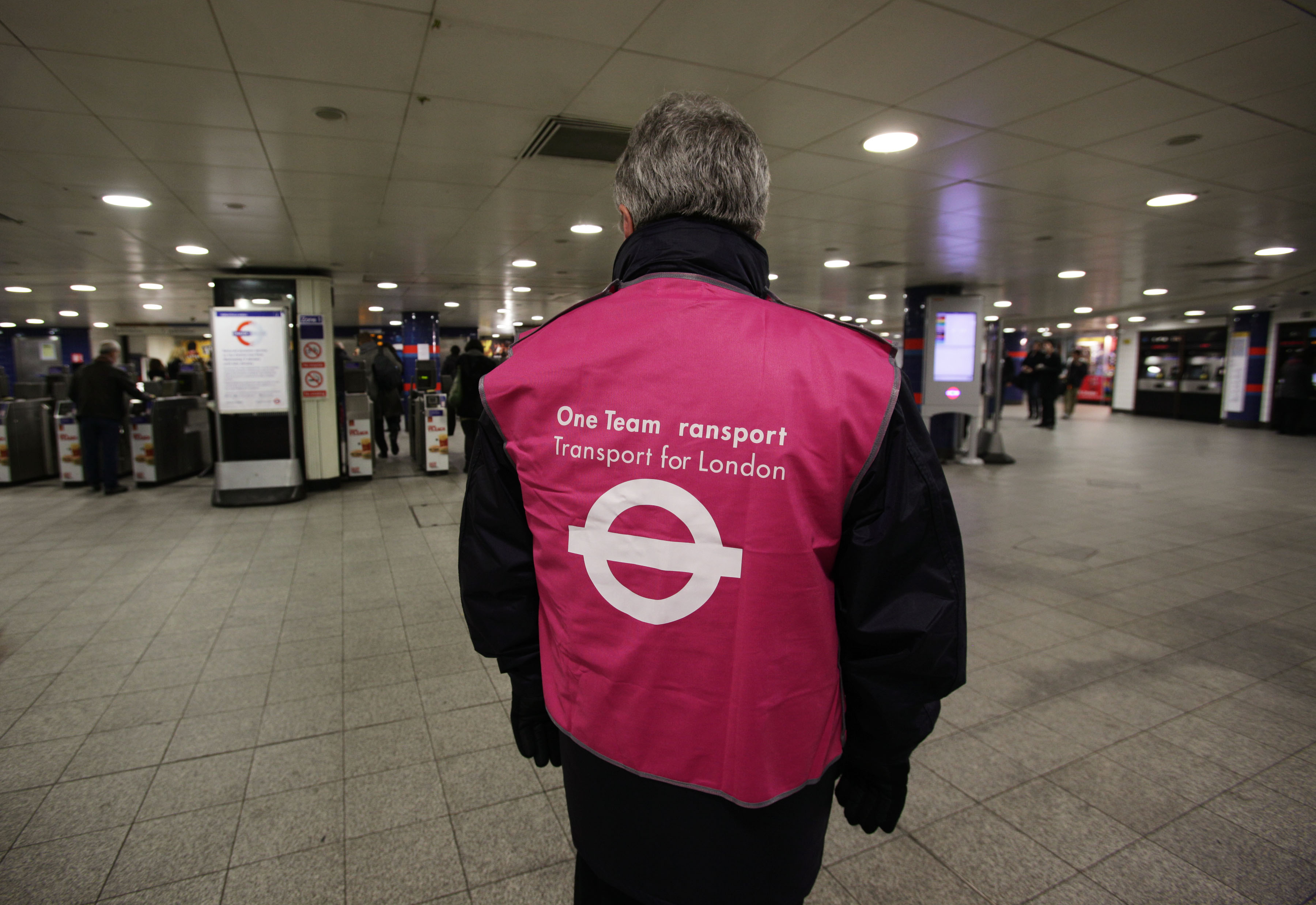 "We have recently approved a request from Citymapper to operate a commercial weekend night bus service in east London on a six-month trial basis.
"The service will link a string of venues across east London and will operate ahead of the launch of the Night Overground in December, transforming night-time connections across the local area.
"We will be assessing the Citymapper service to see what lessons might be drawn for night-time transport provision in the future."