Is Amazon about to move into 'meal kit' food delivery?
Amazon could be set to expand its food services after a new trademark was filed by the tech giant appeared to hint at a meal kit service in its future.
First reported by TechCrunch in the US, Amazon filed for a trademark earlier in July for the phrase: "We do the prep. You be the chef."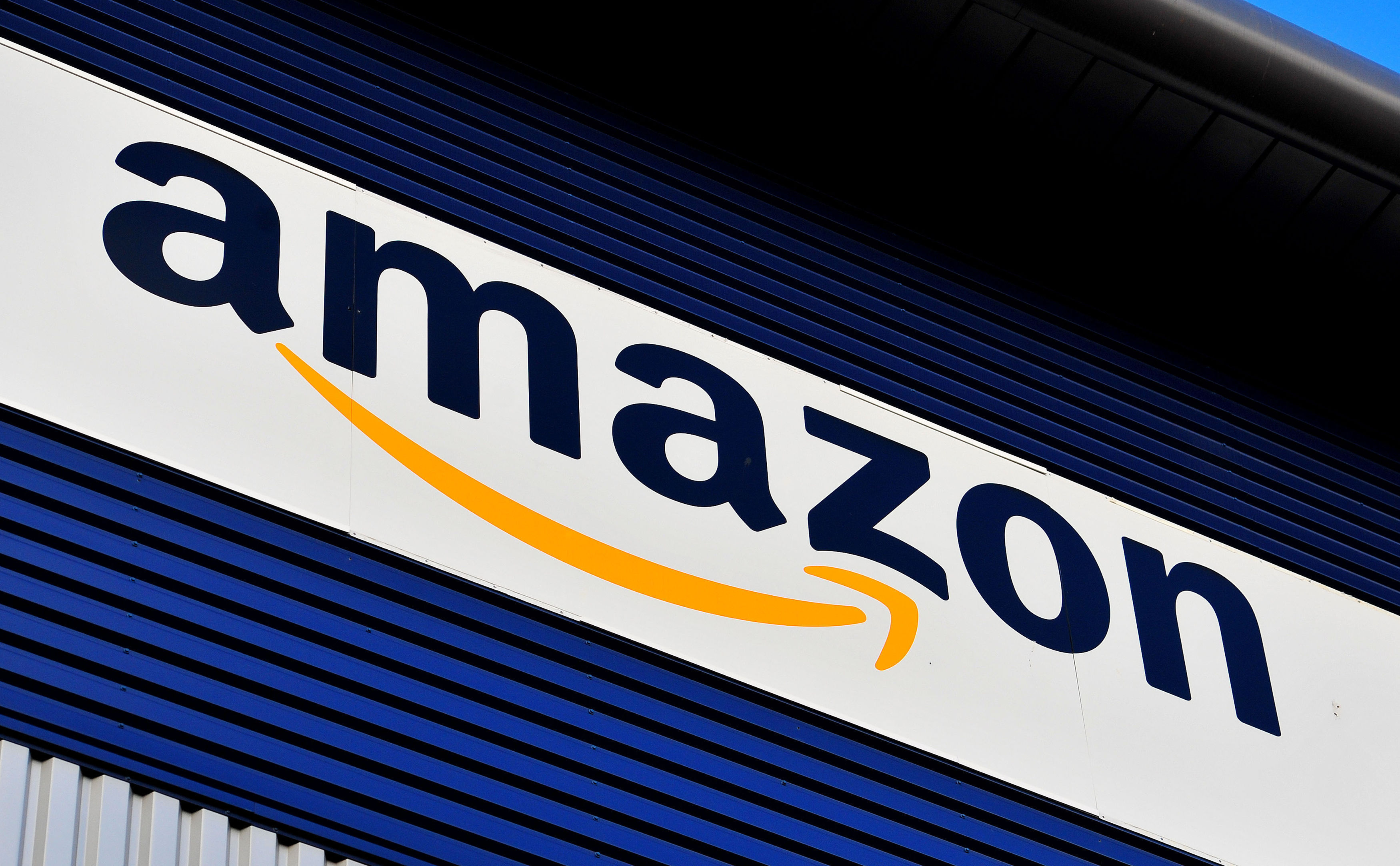 According to the records of the US Patent and Trademark Office, the phrase refers to "prepared food kits composed of meat, poultry, fish, seafood, fruit and/or vegetables" that are "ready for cooking and assembly as a meal".
The documents would appear to suggest Amazon is readying another step into the world of food retail, having bought premium supermarket chain Whole Foods for more than $13 billion dollars (£10 billion) already this year.
No further detail on what the meal kit business might look like have yet been revealed, but existing businesses such as Blue Apron and HelloFresh could offer a clue.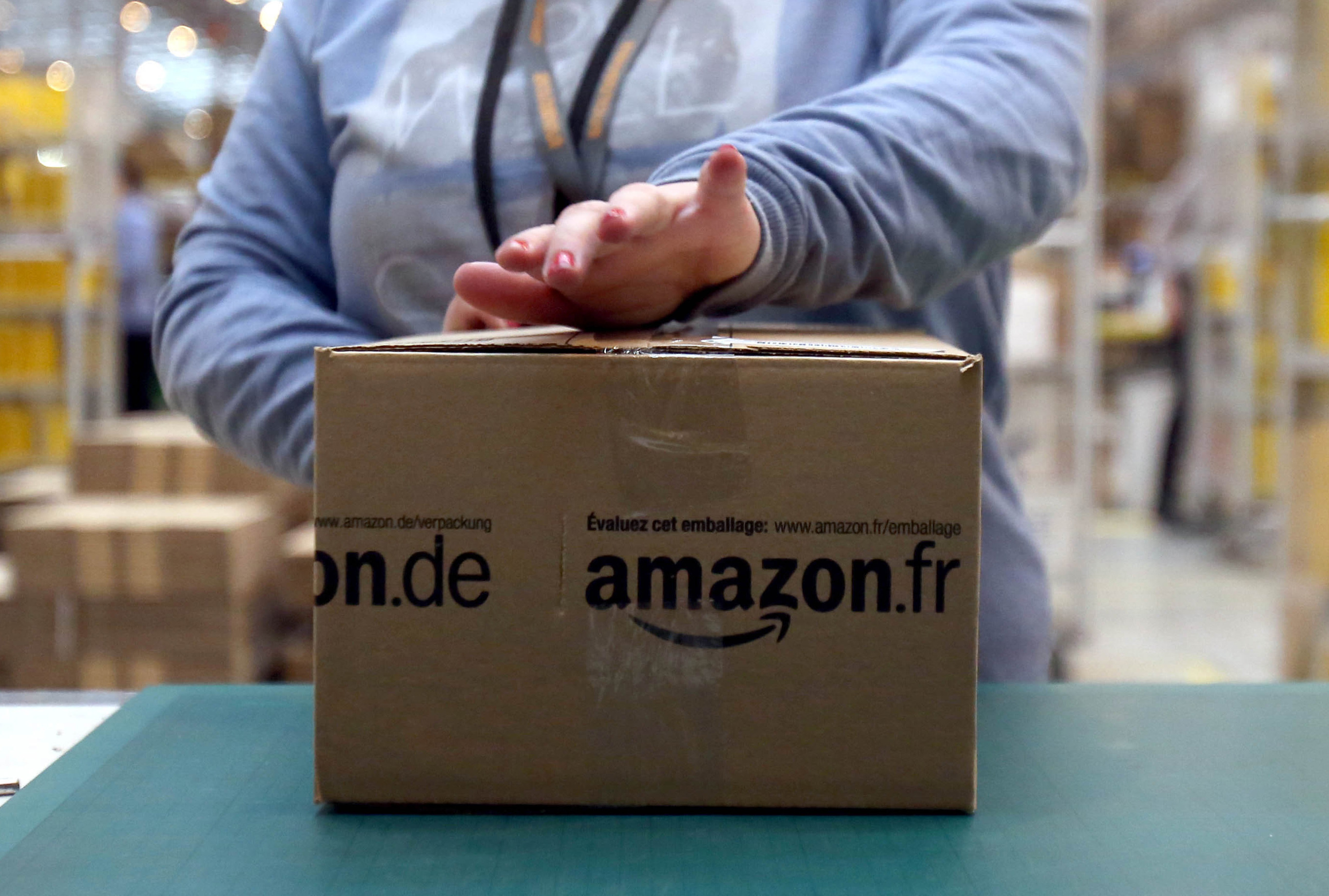 The latter already operates in the UK and enables customers to customise a weekly menu for themselves and select delivery times, when fresh ingredients are sent to their door.
Blue Apron has a similar service in the US.
The company also has a grocery delivery service (currently only usable in London) as well as the Dash Buttons which enable users to automatically re-order household goods such as cosmetics and cleaning products, making the possible creation of a meal kit service seem like a natural step.
Amazon has not commented on the trademark or its plans for a meal kit service, but it does fit the company's seemingly ever-expanding plans to get into groceries.