Huawei reveals bizarre KFC phone to mark 30 years of fried chicken chain in China
Huawei has unveiled a special Kentucky Fried Chicken version of one of its smartphones to mark the food chain's 30th anniversary in China.
The Chinese smartphone giant has created a red edition of its mid-range Enjoy 7 Plus smartphone – which is only available in some regions – complete with a KFC logo on the rear of the device.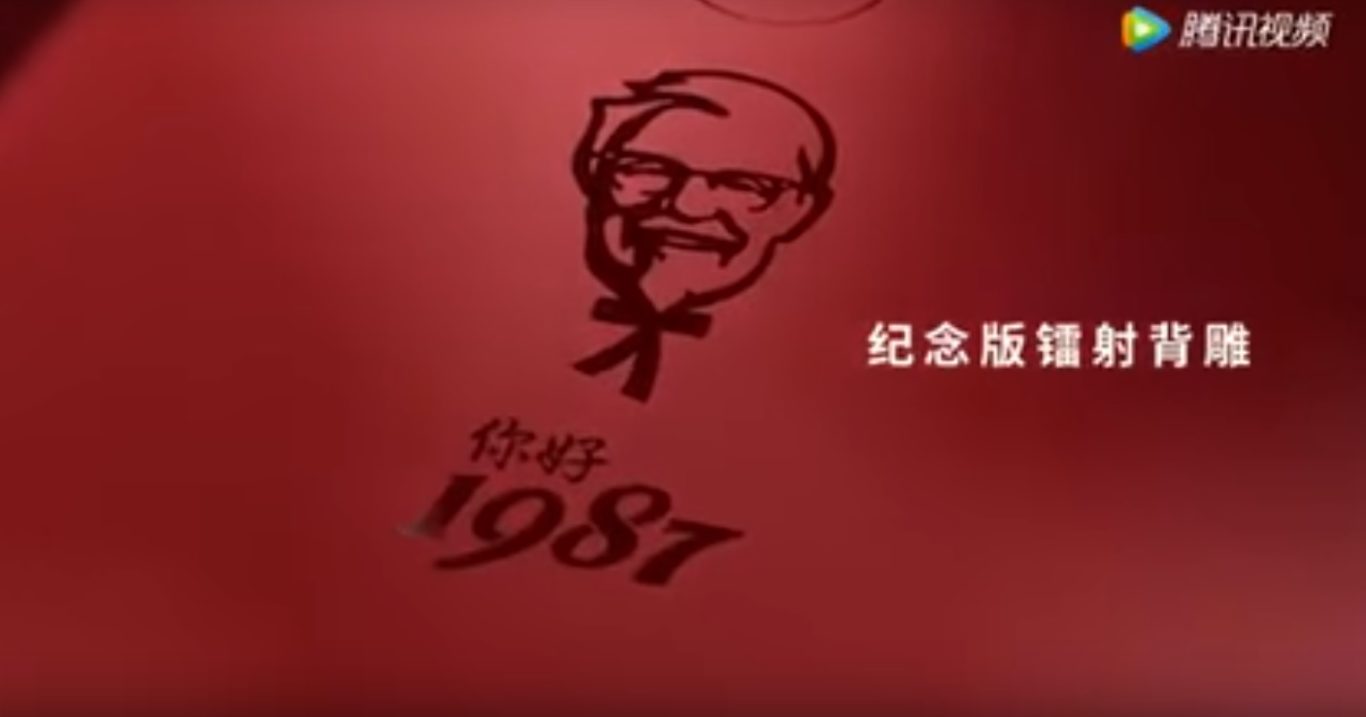 The US fried chicken chain is incredibly popular in China – as of this year it has more than 5,000 outlets in the country, and is China's largest restaurant chain.
Marking the anniversary therefore seems appropriate, and Huawei has taken up the mantle with the limited edition device, of which only 5,000 are to be made.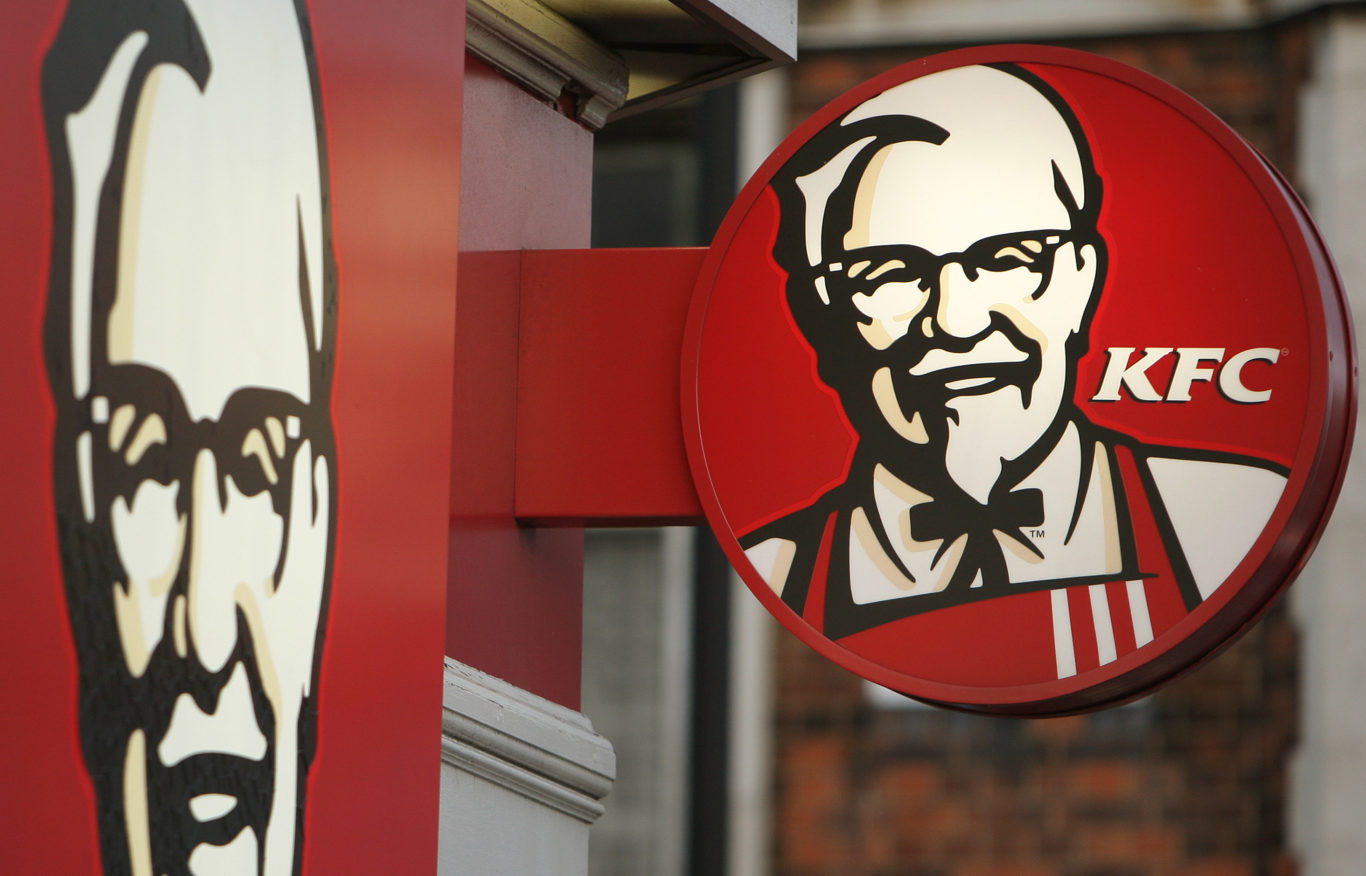 According to the post on Chinese social media site Weibo announcing the phone, it also comes with the KFC app pre-installed and a hefty amount of K dollars – a digital currency used by the chain in China.
A bizarre video appeared alongside the post documenting KFC's history in China.
The app also features music capabilities, enabling users to create playlists and share them in-restaurant.