Camera firm Red has announced £1,200 a holographic and VR-ready smartphone
Red, a high-quality film camera company, has surprised the technology industry by announcing its plans to launch a holographic and virtual reality-ready smartphone.
The Hydrogen One is the "future of personal communication", the firm says, and will support holographic 3D imagery as well as augmented, virtual and mixed reality content.
A solitary image of the device is all Red have released so far.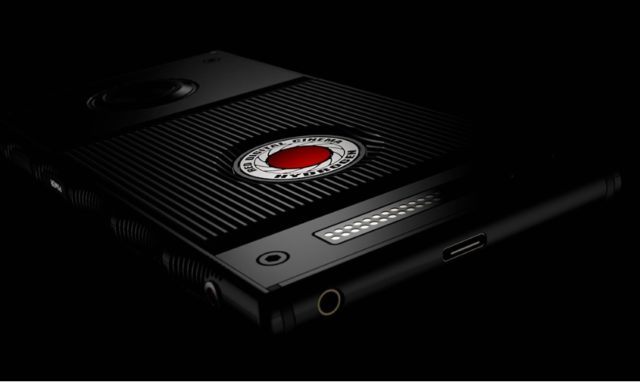 Red says 3D content on the Hydrogen One's 5.7-inch display will run without the need for 3D glasses and will work on Android.
The phone will use "nanotechnology" to switch between 2D and 3D content displayed on the screen.
According to the announcement, the device will also be modular – meaning different additional components can be added to and taken off the phone as needed.
It can be pre-ordered from the company's website in two forms – the aluminium version, which costs $1,195 (£927), or a titanium version that is priced at $1,595 (£1,200).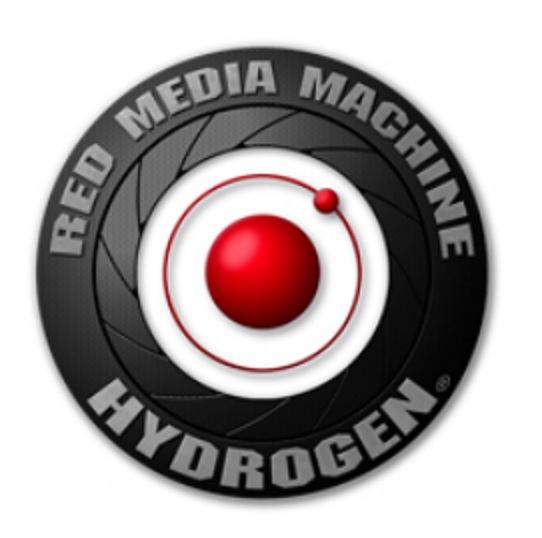 The phone will reportedly start shipping in early 2018.
Both are prices significantly above the current flagship devices in the smartphone arena – which is a risk considering the firm has never made a phone before and is traditionally associated with cameras.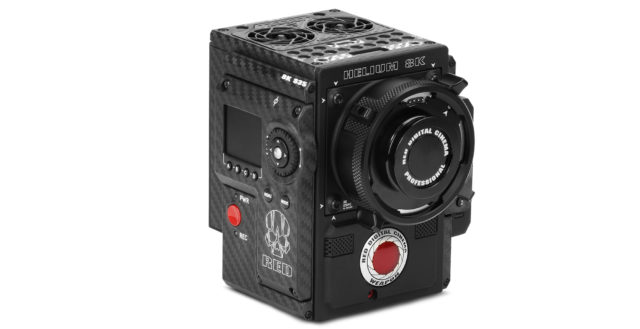 Holographic screens on smartphones also have a shaky recent history, most notably in the form of Amazon's poorly-received and now-discontinued Fire Phone.
But Red is convinced they can make advances in this area, saying in their announcement that the Hydrogen One is the "foundation of a future multi-dimensional media system".