Microsoft will remind Windows 10 users to update software to help fight off malware
Microsoft will start sending Windows 10 users notifications if they are not running the newest software as part of plans to protect users from viruses.
In the wake of a recent surge in cyber attacks, particularly malware and ransomware-based attacks, the tech giant said ensuring Windows 10 is up to date has "never been more important".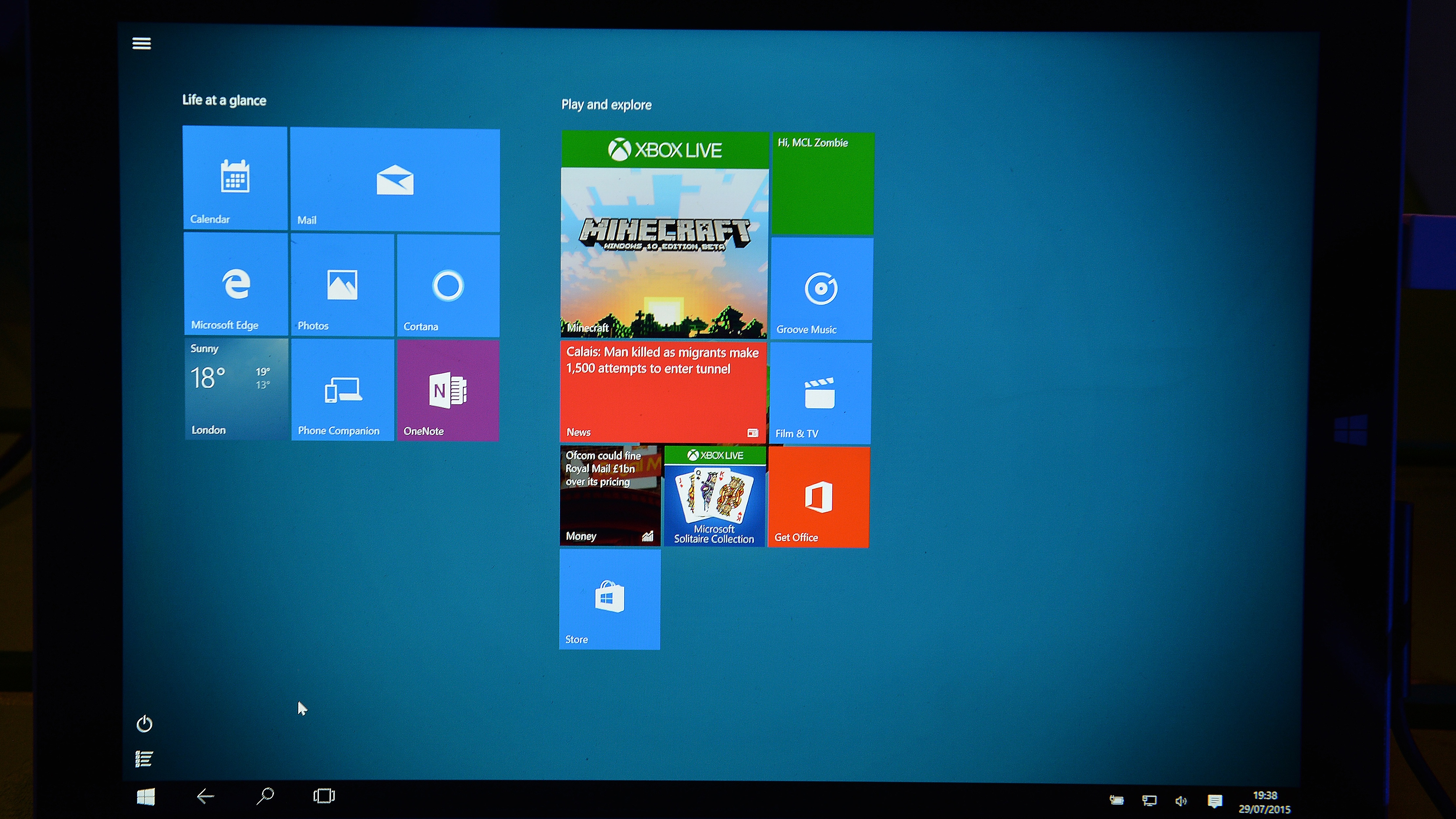 Those users who are not running the most recent major version of the software will now begin to receive a notification reminding them of their need to update – this will be especially true of the original version of Windows 10, which Microsoft has said is now "end of service".
As a result it will no longer receive what Microsoft calls monthly "quality" updates, which the firm says contain protection from the "latest security threats".
The company has called on users to ensure they are running the latest "feature" version of Windows 10 – these are the major updates the firm puts out twice a year. The most recent is the Creators Update, released in April.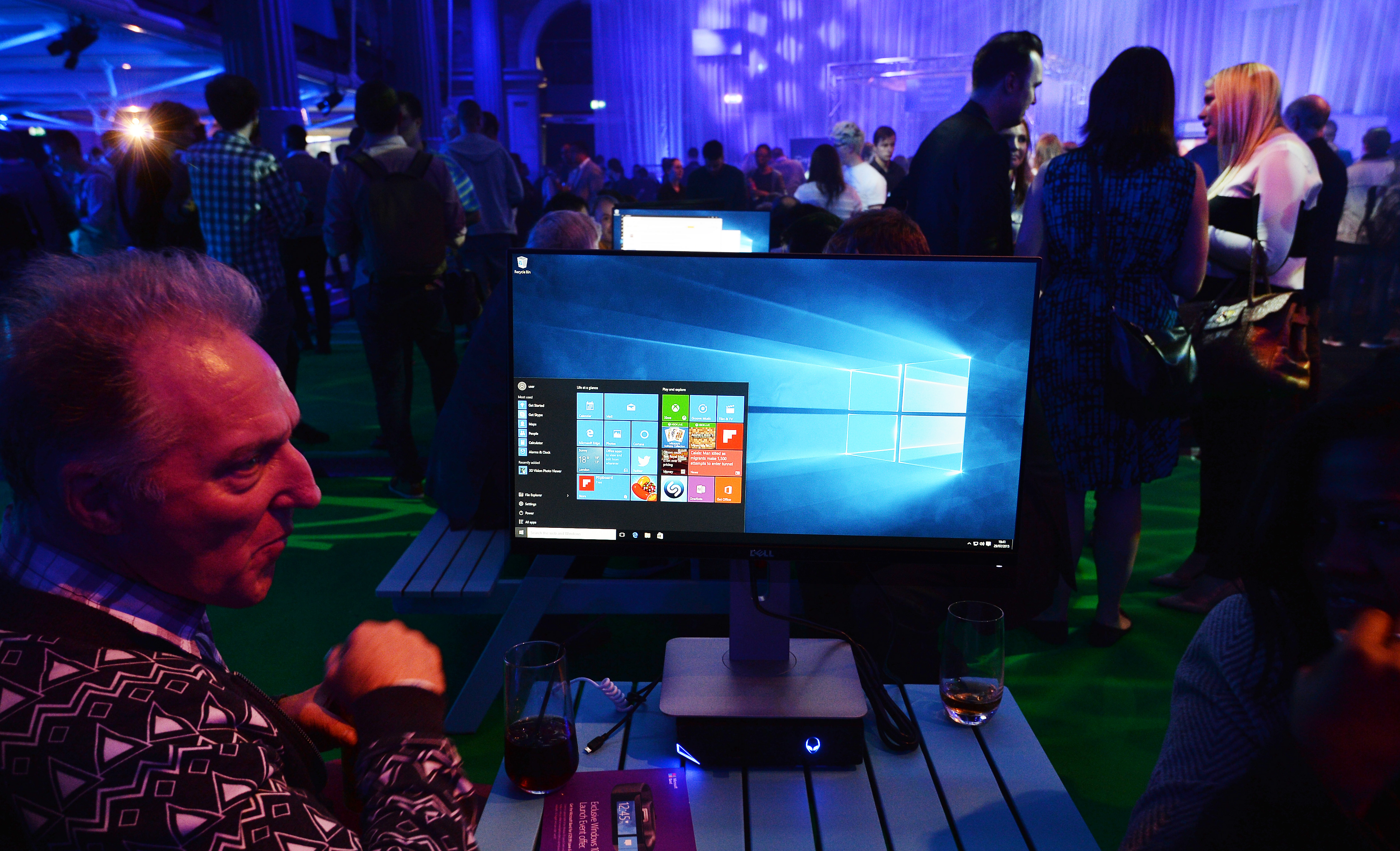 "To remain secure your device should be updated to the latest feature update," Microsoft's John Cable wrote.
"We will start sending a notification if your device needs to be updated to the latest feature update.
"Your privacy and security are important to us. We will continue to evolve our approach in providing a great Windows experience. As always, we encourage you to share your feedback as we grow and improve."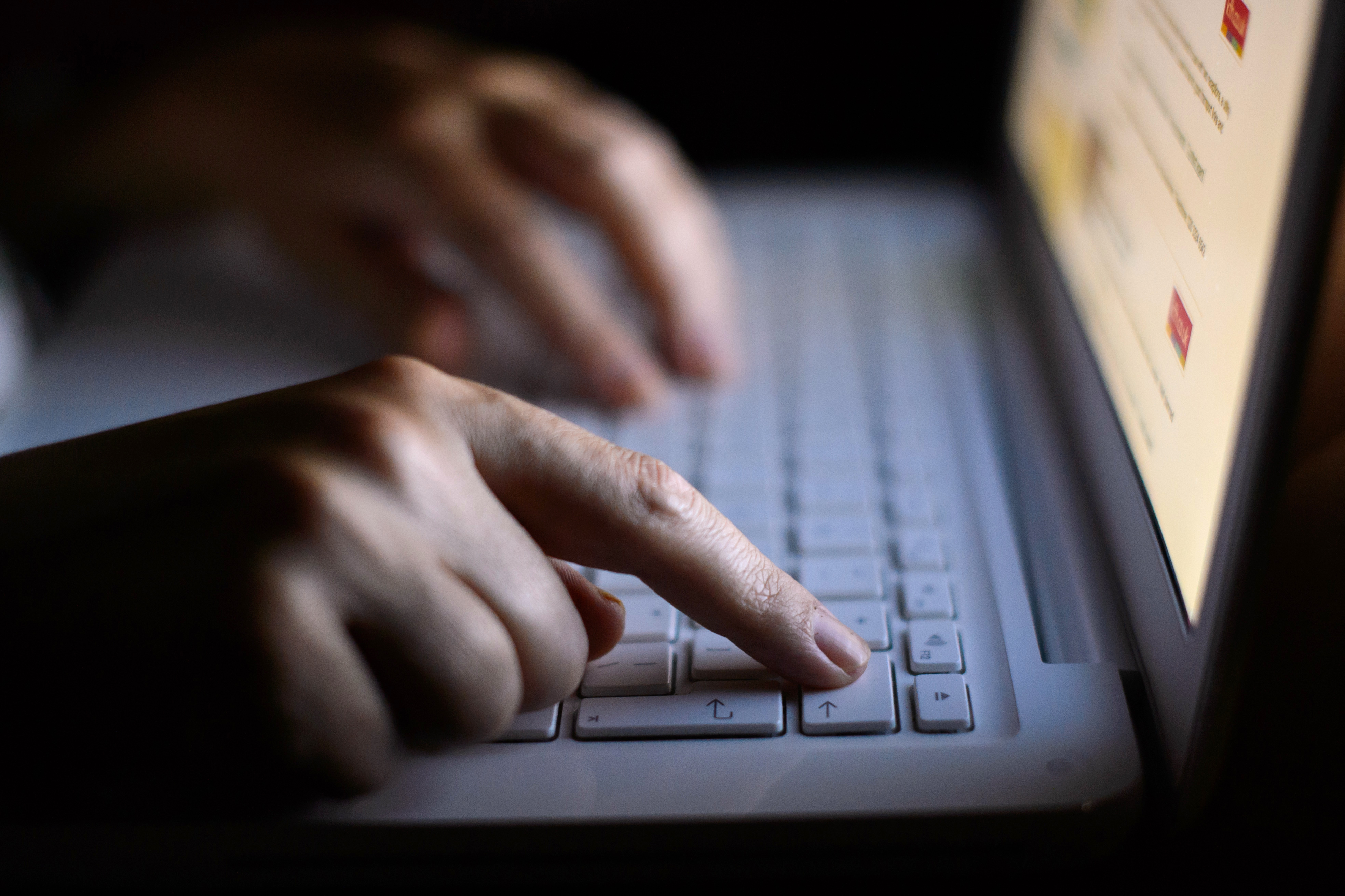 Some will argue this is Microsoft again pushing users towards software updates they may not want, however out-of-date software has been earmarked by many cyber security experts as a weak point in many hacking incidents.
The next major Windows 10 upgrade – the Fall Creators Update – is due to arrive, as the name suggests, towards the end of this year.