Sony is to start making vinyl records again
Sony is to begin pressing its own vinyl records again for the first time in almost 30 years as demand for them surges.
Sony Music Entertainment Japan said a new record pressing machine would be introduced to one of its factories outside Tokyo, with the aim of starting production by March next year.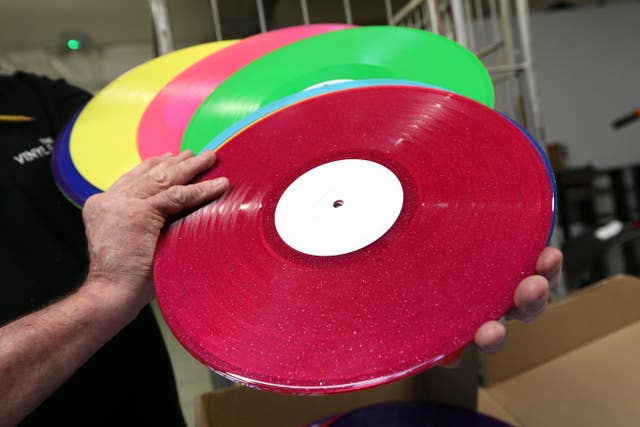 The audio giant, which is one of the world's biggest record companies, stopped pressing its own vinyl in 1989 as CDs took over consumer demand.
The format was, at one point, even expected to vanish from existence as consumers moved onto digital downloads and streaming services.
But vinyl has since been at the centre of one of the biggest global comebacks in recent memory, spearheaded by events such as Record Store Day and the nostalgic value the format has maintained.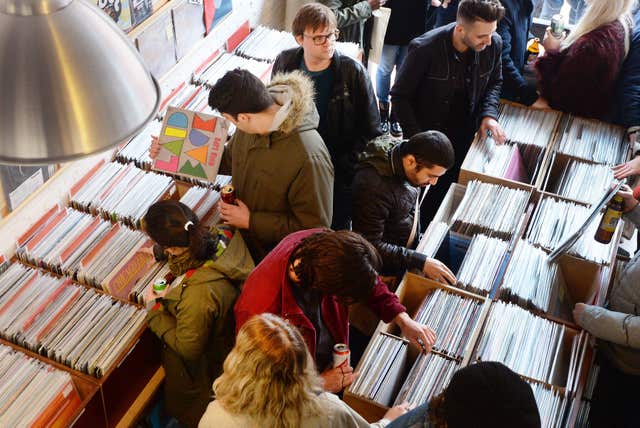 Sony never entirely left the format behind – as recently as last year the firm launched its PS-HX500 turntable which houses the ability to convert vinyl to high resolution audio.
But re-entering the production of vinyl now further highlights the renewed popularity of the form factor.
According to estimates, revenue for the industry will exceed a billion US dollars this year, and according to the British Phonographic Industry (BPI), vinyl sales hit a 25-year high of more than three million in 2016.
Sony has not confirmed which titles are in line to be pressed as part of its new production stream.