Wimbledon's official news channel will live stream the tournament on Twitter
Twitter users can watch live coverage from this year's Wimbledon, including interviews and "selected action" from matches, the All England Club has announced.
The Wimbledon Channel, the official digital news channel of the tennis championships, will be live-streamed on the social media site during the tournament, organisers said, and will also include news and behind-the-scenes footage every day.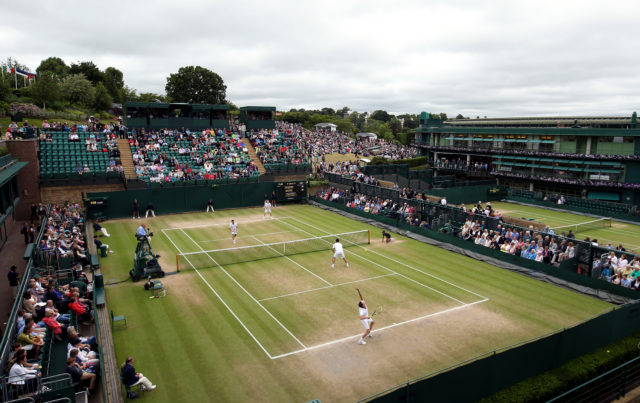 Live streaming of Wimbledon was first trialled on Twitter last year.
A special Wimbledon emoji will also appear in tweets containing the hashtag #Wimbledon, while tweets featuring #TheQueue and #MyWimbledonMemory will also trigger special emoji, Twitter said.
Twitter chief operating officer Anthony Noto said: "The All England Club continue to transform the experience for fans on Twitter, a place where tennis conversation is happening live in real time every day.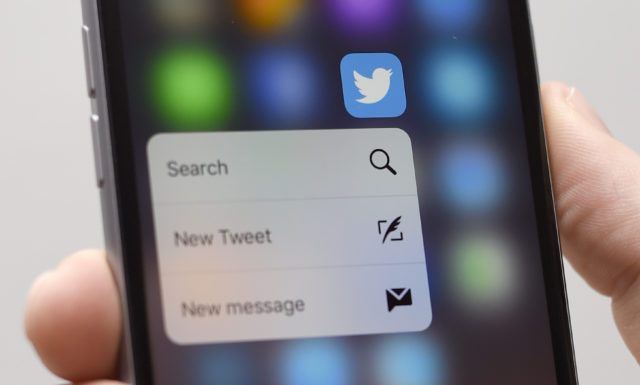 "Our collaboration with the All England Club will provide fans on Twitter access to coverage from around the grounds from Wimbledon 2017, while following the conversation all on one screen."
Mick Desmond, commercial and media director of the All England Club, said: "We are proud to celebrate The Championships 2017 on Twitter through the live stream of The Wimbledon Channel, our complementary digital news offering, and are pleased to be evolving the offering from last year's initial live stream test, which was the first premium live video collaboration on Twitter."
The tournament begins on July 3.