Sega Forever is bringing classic Sega games to mobile
Gaming giant Sega has revealed a handful of its classic console games are coming to mobile for free as part of a new Sega Forever collection.
The games, which include the original Sonic The Hedgehog, will be available to play for free but will include in-app purchases.
The first titles in the collection are expected to appear in app stores in the next 24 hours.
The library of games, which will be added to each month, will span the company's entire family of consoles – including the Master System, Mega Drive and Dreamcast.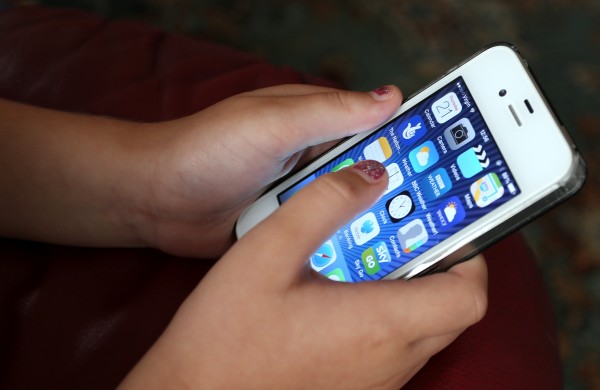 Games in the collection so far also include Altered Beast and Phantasy Star II, and will support offline play as well as host global leaderboards for players to compete with each other.
Sega has not yet revealed a full line-up of future games that will be added to the Forever collection, but one game icon – the Virtua Tennis Challenge – sits in a "coming soon" section of the Sega Forever website.