The first ever 'smart tent' will be pitched at this year's Glastonbury
EE is placing what it claims is the world's first "smart tent" on-site at this year's Glastonbury festival – complete with a smart mini fridge, virtual reality headset and security camera.
The tent, which will be on the campsite throughout the festival and will also double as a 4G hotspot for festival-goers, will also contain six mobile devices for streaming highlights from some of Glastonbury's main stages.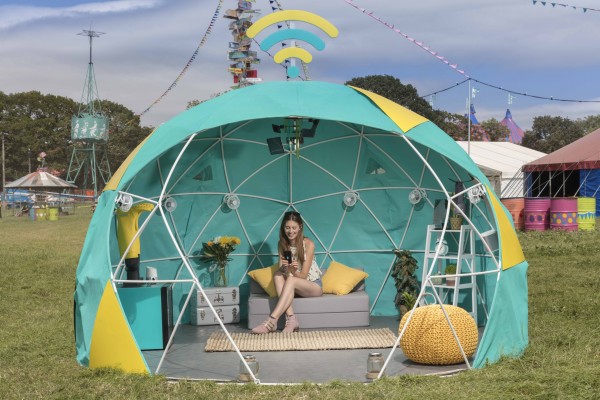 The mobile network, which is the the festival's technology partner, is also offering one Glastonbury ticket holder and a friend the chance to spend a night in the tent during the festival.
The smart mini-fridge will tweet users when its stocks are running low, while a Google Daydream headset to watch Glastonbury highlights in 360 video will also be on offer.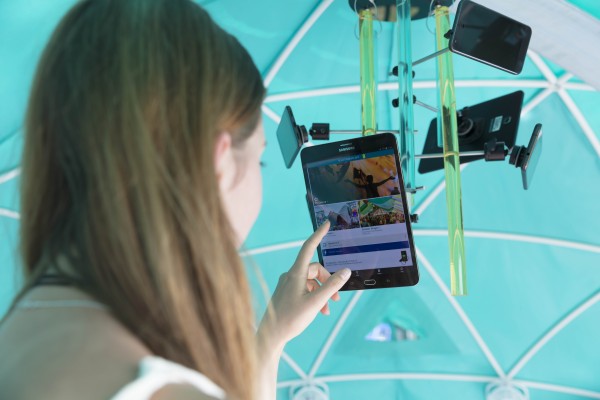 To protect it, the tent will also include a security camera that streams live video directly to an app that can be viewed on smartphone, and a range of solar-powered technologies will also be part of the tent's set-up, EE said.
This includes a wellington boot warmer to dry out boots at the end of the day.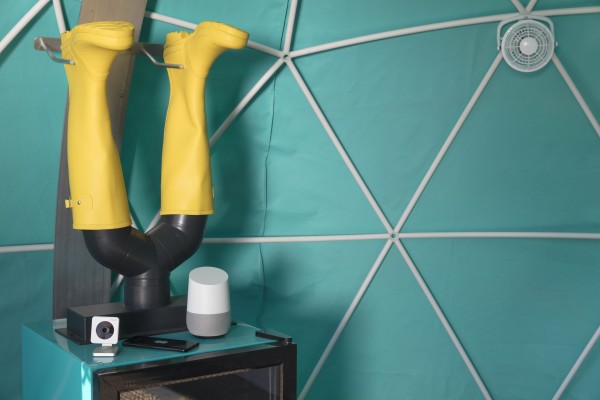 "While camping is a massive part of any music festival, it's not always the most comfortable experience, so we wanted to create a 4GEE Smart Tent that tested the latest tech-inspired comforts," EE's Mat Sears said.
"The on-site 4G network we're providing to Glastonbury revellers this year is the most powerful we've ever put in, and will help create the ultimate connected camping experience.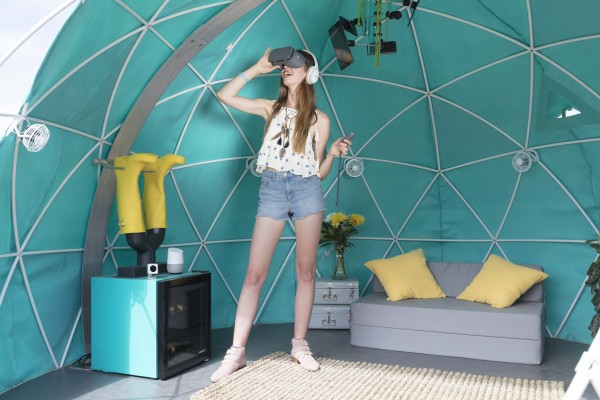 "We're looking forward to selecting the one lucky Glastonbury-goer who'll get to stay in the tent and enjoy it in all its hi-tech glory."
Glastonbury ticket holders wishing to enter for the chance to win a night's stay can do so by tweeting to the official EE Twitter account – @ee – using the hashtag #4GEESmartTent between 9am on Thursday 22 June and 9am on the Friday.