Moby Mart is the autonomous store that comes to you
A self-driving supermarket that can bring itself to you 24 hours a day is being developed by a Swedish start-up.
Developed by Stockholm-based Wheelys, the Moby Mart mobile store is run entirely using artificial intelligence and sensors, is entirely staffless, and enables visitors to scan items they want to buy with their smartphone.
It's currently being tested in Shanghai and while for now is stationary, the developers hope the final version will be mobile and autonomous, running along set routes or being summoned by users with a companion smartphone app.
A user's smartphone then doubles as their access key to get into the store to select items, which could include shoes and toiletries as well as food.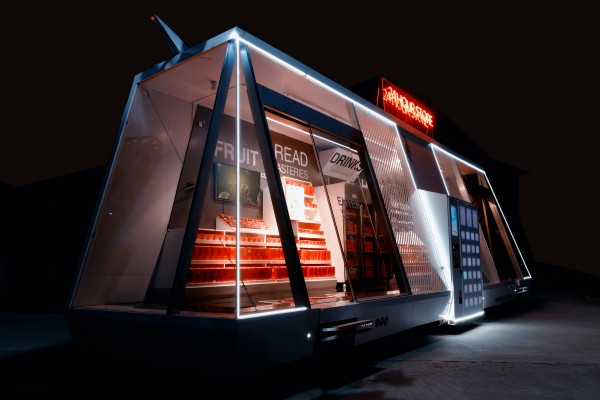 Upon entering the store – which is the size of a small bus – visitors are greeted by Hol, the holographic AI which is the "face" of the store.
Sensors built into the Moby Mart detect when customers enter and leave the store – directly charging their bank account for the items they've chosen.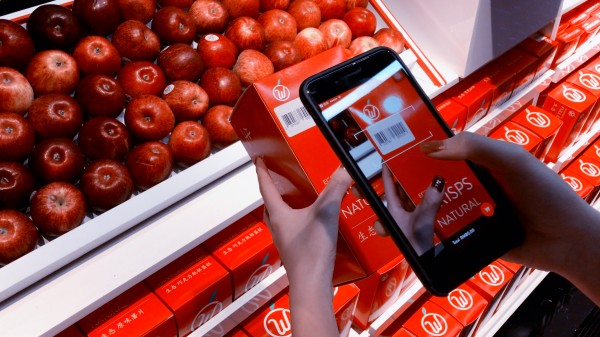 The Mart is powered by solar panels and also houses an air purifier which its developers claim can aid the environment.
The current test in Shanghai is in collaboration with Hefei University and tech firm Himalafy, and developers Wheelys suggested the Moby Mart could also be used as part of parcel delivery and collection.
For now there is no timescale on a wider roll-out of the Moby Mart, with Wheelys said to be seeking further investment in the prototype.