France wants to introduce autonomous high-speed trains by 2023
France's national rail service hopes to have autonomous trains in operation by 2023, with sensors used to trigger automatic braking on its high-speed lines.
According to reports from FranceInfo, plans are in place to develop and roll out the so-called "drone trains" between Paris and southern parts of the country on the country's SNCF national train network.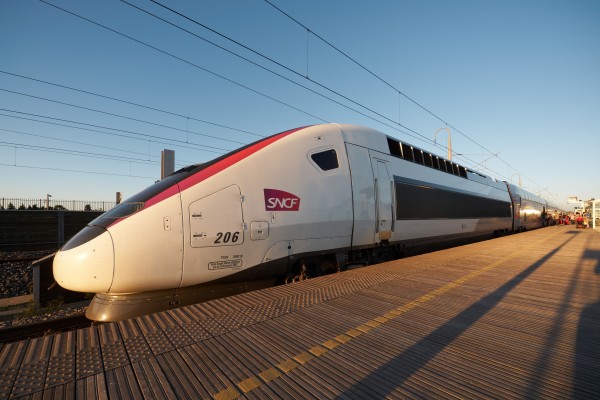 The first trials of such technology could begin in 2019 with a remote controlled freight train using a new system of sensors and cameras that can be used to spot obstacles as well as eventually manage traffic on the line.
The report says the autonomous system would automatically handle braking for trains, but conductors would remain on board as a fail safe.
The Paris metro system is already automated, but does not require conductors to be on board.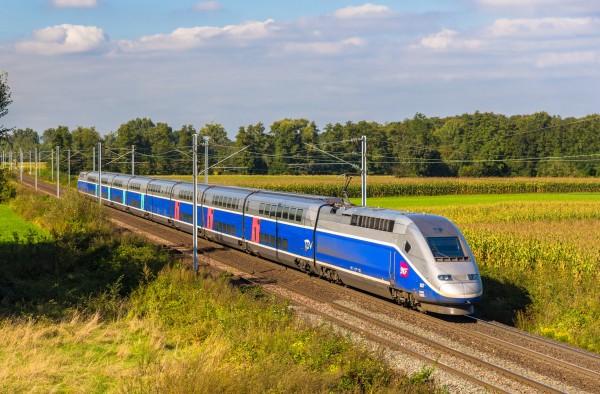 Officials told media in France that the mainline network would require them at first because of the "open-world variables" not seen on underground lines.
The UK is believed to also be exploring ways to automate some areas of its own rail network, but is said to be further back in the development process because of the complex signalling and operating systems used by the country's network.