The last-minute Father's Day gift guide for the techy Dad in your life
Dad gets his day at the weekend – when putting his feet up with a drink to watch copious amounts of sport is universally acceptable.
The chances are that traditionally he'd also do this in the new socks you got him, but perhaps 2017 could be the year to up your game.
A thoughtful gadget he needs could be just the thing, and there's no shortage of helpful tech out there today.
HTC USonic earphones (£34.90)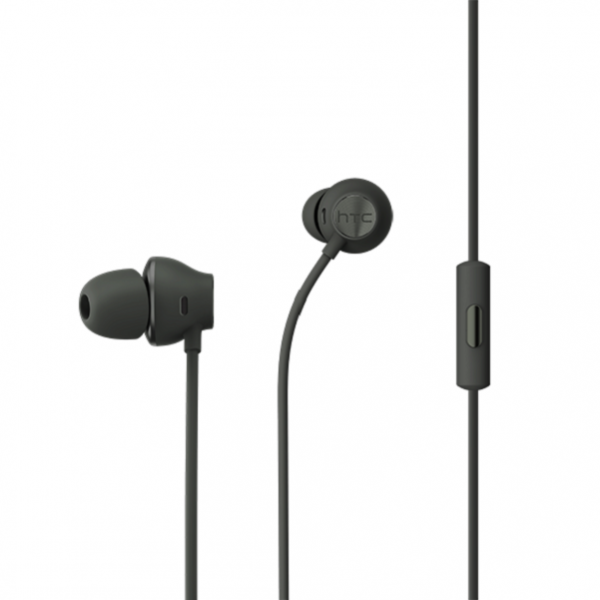 Not your regular pair of earphones, the USonic houses sensors that assess the shape of your inner ear and automatically tweak the sound to suit your individual hearing.
So even those whose hearing maybe isn't what it used to be can get a great music listening experience.
Sony 1000X headphones (£360)
At the other end of the spectrum are the 1000X, Sony's top-of-the-line noise-cancelling headphones.
They come with high quality audio and touch controls, as well as a "quick attention" mode, which enables wearers to hear voices around them without removing the headphones by placing their hand over the earphone cup.
Samsung Gear VR (£119)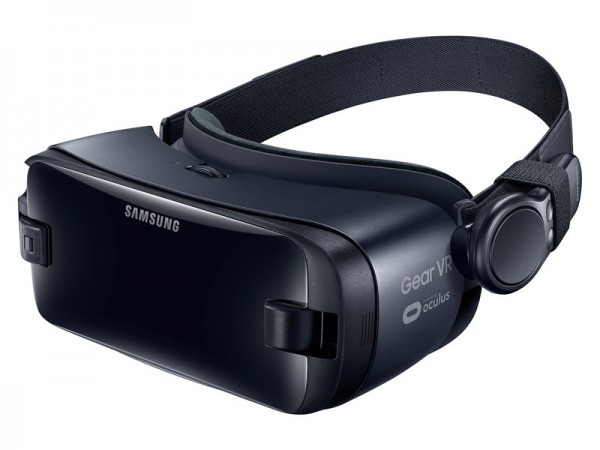 If Dad likes to think he's up to date with the latest trends, then stepping into the world of virtual reality is likely to be right up his street.
While there are other more expensive and immersive options out there – HTC Vive or PlayStation for example – a great place to start is Gear VR.
You'll need a compatible Samsung smartphone, which is placed into the headset to act as the screen, but once up and running it's one of the most enjoyable VR experiences around.
Nokia 3310 (£49.99)
New tech for the technophobe Dad, the new 3310 is a revamped version of the 17-year-old classic.
Just like the original, it is simply a tool for calls and texts, with no real internet connection. It does have a camera now, but endless social media notifications or fiddly settings are not something to worry about here.
In standby mode, the battery can also last up to a month.
Sony XB10 Portable Wireless speaker (£60)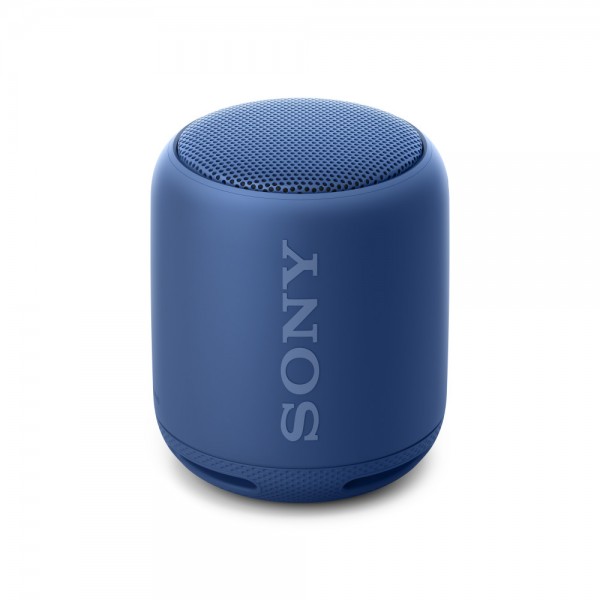 A great portable speaker, the XB10 is also water-resistant and so is ideal for summer usage both indoors and outdoors.
The battery life is also impressive, and its Bluetooth compatibility means it's completely wireless.
GoPro Hero5 Black (£399.99)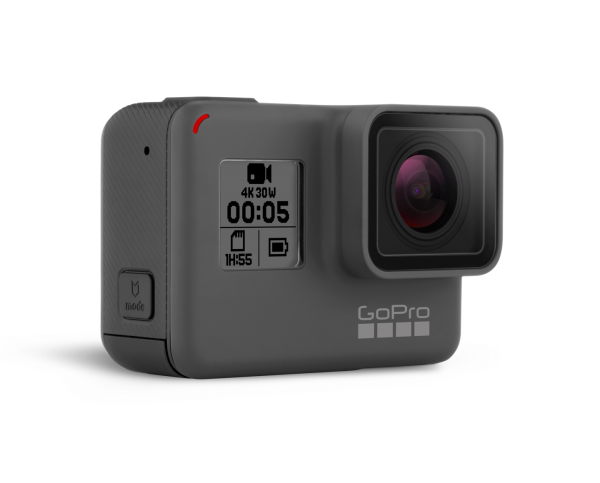 The ideal replacement for the old video camera Dad still uses to record family events, the Hero5 Black can capture video in resolution as high as 4K.
It can also capture excellent, high quality still images and is fully waterproof, so is ready for anything.
Tile Mate (£23)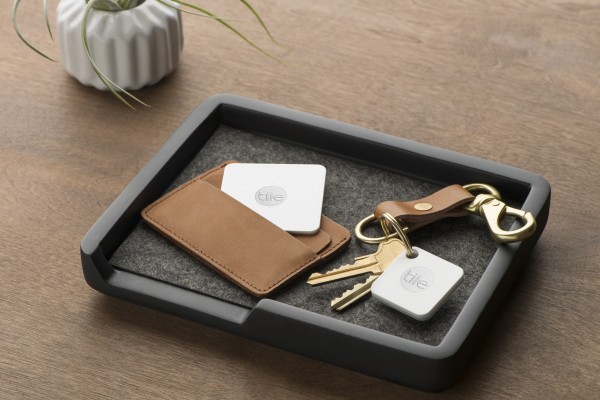 A brilliant little solution to help find those lost keys, Tile Mate is a small sensor hooked on to your keychain or other items that links with a smartphone app to track your possessions.
Use the in-app map to help you find lost items, or even sound a beep for when you lose your keys down the back of the sofa.