South Park: The Fractured But Whole is not for the faint-hearted
It will come as a surprise to few that the much-anticipated new South Park game is completely laden with adult humour.
The new game, which now finally has a long-awaited release date at the end of the year, has been one of the stars of video games trade fair E3.
The premise of the game loosely pokes fun at the real-life competing superheroes franchises, with the kids of South Park now at war with each other amid their own superhero divides.
Players take on the role of the new kid, getting to create a superhero identity from scratch and working your way up to notoriety.
The Fractured But Whole is just as much an interactive gag reel as it is a video game, but it's still incredibly enjoyable to play.
The key reason for this is the use of identical art to the TV show to create it.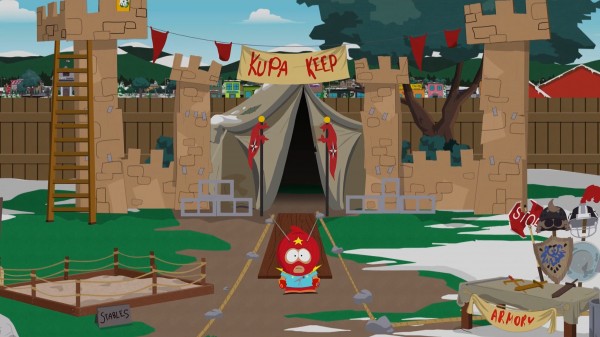 The result is an experience similar to watching the show at home, only with the player in control.
What is then layered on top of the looks and the humour is a lot of engaging and fun gameplay.
There are constant puzzles to solve and carnage to unleash upon the Colorado mountain town.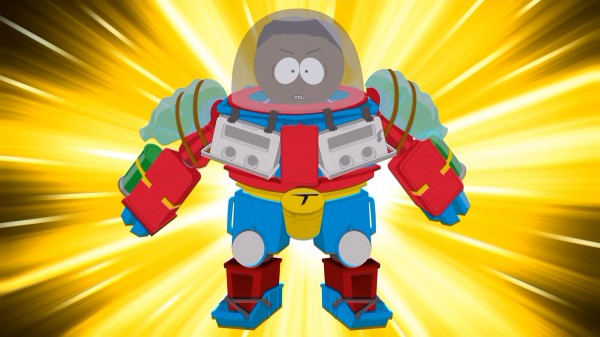 There are mini games interspersed throughout too, often involving button combinations and joystick movements to complete.
We saw one where a set of movements needed to be repeated to fill an energy bar and complete the challenge.
At this point we can't say what the challenge entailed as it was far from tasteful. Welcome to South Park.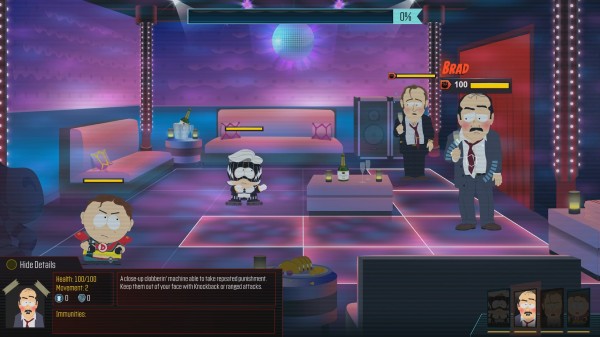 The turn-based combat system will please not only South Park fans but any role-playing game (RPG) fanatics, using a 3D grid system for tactical movement and attacks.
Unsurprisingly, it's layered with toilet humour-based powers and references to breaking wind.
This isn't a game for casual players – The Fractured But Whole is not only a sequel to the hugely successful Stick Of Truth (which has won more than 20 gaming awards) but also an homage and love letter to the long-running series.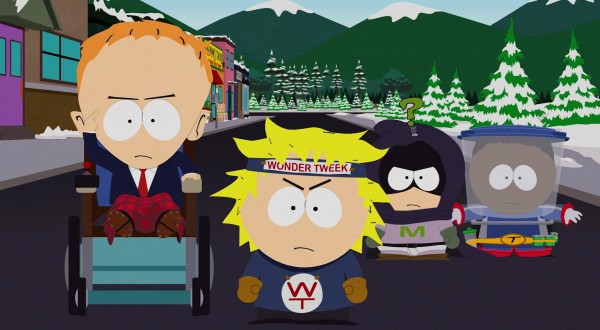 As ever, it's on the pulse of pop culture, which is one of the main reasons it has remained so popular for more than 15 years.
But crucially, this is a game that's not overly complicated, or trying to be more than it is.
And for that reason, The Fractured But Whole will be one of the big hits of 2017.