There's a new eSports Street Fighter game coming to mobile
It's Street Fighting time, in a very big way.
The classic game is heading to mobile in a competitive fashion, with eSports platform Skillz's involvement meaning players will be able to compete with each other for prizes, money or points.
Gamers will also be able to tune in to live competitions straight from the app and watch fights taking place.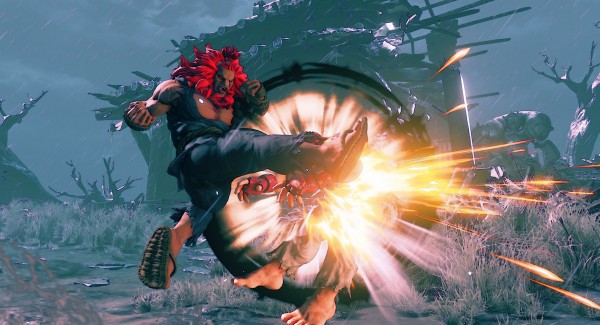 "We've always believed that multiplayer and spectatorship are integral to the Street Fighter experience," said Midori Yuasa, CEO of Capcom-owned company Beeline Interactive.
Beeline specialises in optimising games for mobile.
He added: "We're excited to partner with the Skillz platform to deliver the next evolution of this competitive series to mobile gamers."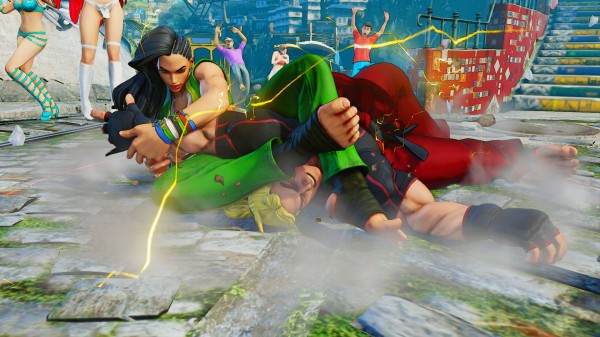 Skillz CEO Andrew Paradise said: "With worldwide competitions and countless physically organised events, Street Fighter has helped lay the foundation of modern pro gaming for both players and spectators. We're excited to facilitate the delivery of this competitive experience to mobile gamers."
The first game in the Street Fighter franchise was released 30 years ago, and became hugely popular in arcades all over the world before making the transition to consoles.
Its journey to mobile seems like a logical next step – and definitely worth getting excited for.